✔️ 5 Down, Plenty to Come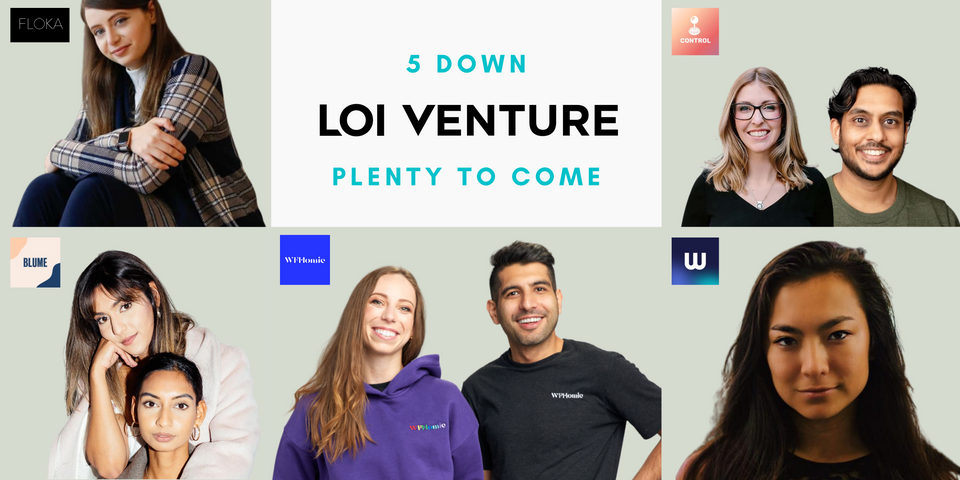 2022's been off to a roaring start for our team (and our calendly links). We've had our hands full but for all the best reasons.
With our first close behind us, it's opened up more time with founders. And after some great conversations, we've tied the bow on our first 5 investments. Today, we're ready to spotlight the startups we'll be backing. 🥁
The biggest curveball you'll never guess? They're all young entrepreneurs.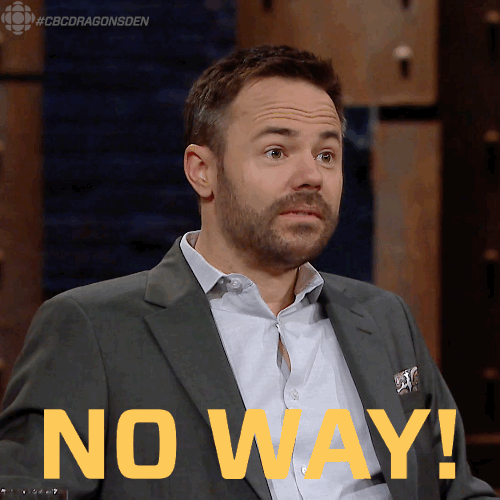 But don't let that fool you for a second. Their ideas are bold, their accolades are long, and their products are timely.
If you're skeptical, give us 5 minutes as we tackle:
Who the founders are 👋
What problems they're solving 💭
Why we're bullish on backing them 💰
Let's dive in.
1. Blume: Taran and Bunny Ghatrora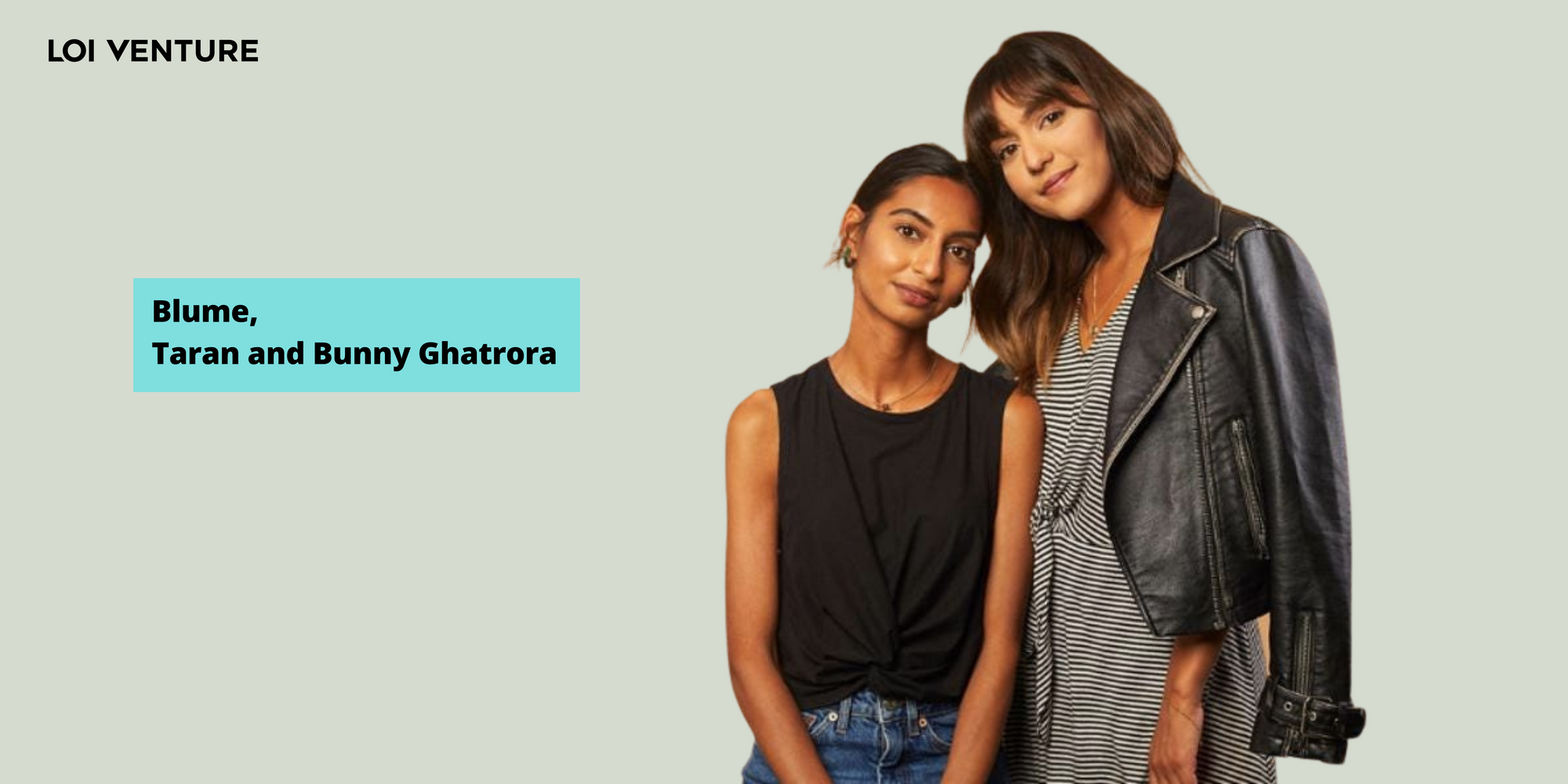 Taran and Bunny first heard about the League of Innovators accelerator at UBC. They ran into Joanna, the former E.D of the program, and she invited them to apply. 📩
They ended up getting accepted, alongside 10 other startups and fell in love with the programming. Taran recalls:
"There was a really great environment at LOI. Recognized founders came in and gave talks, everyone was available to chat with and it helped my sister and I solidify our mission for what would eventually become Blume's focus today."
Blume's focus? Make self-care more accessible and transparent for Gen Z. And those aren't buzzwords on a website. They've built a global community that stands for destigmatizing topics like acne, puberty, periods and sex ed. 🌎
Through thousands of surveys, a trusted private Facebook group, and a growing loyalty program they've pinpointed key feedback loops. This enables them to hear the latest needs of their community and in turn, deliver a world-class product Gen Z can believe in.
And it's catching eyes. People like Gigi Hadid, a supermodel with 72 million followers, are ordering their products and posting about them. 👀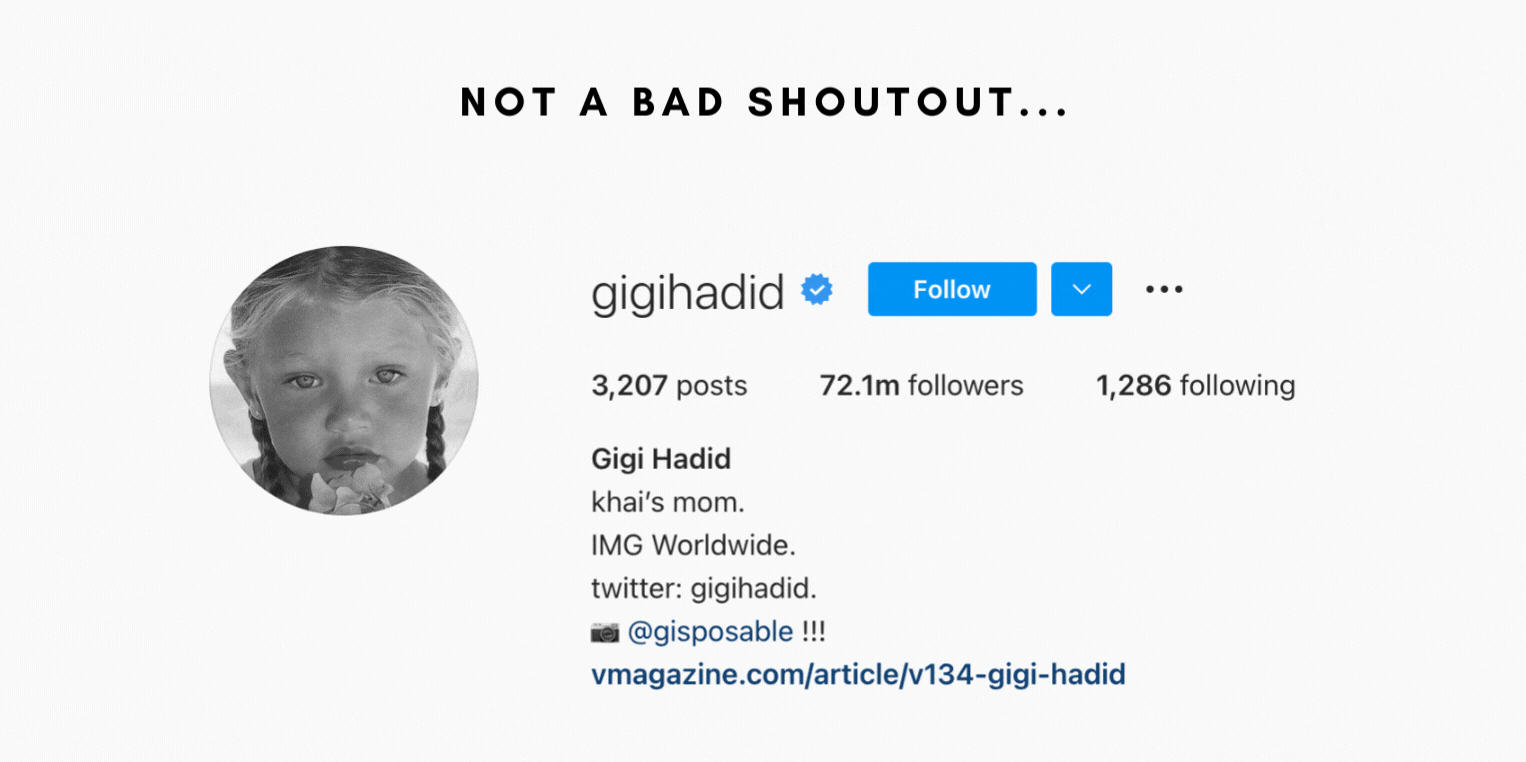 Press like Forbes, the Today Show and TeenVogue are singing their praises. Fast Company wrote, "This teen wellness line gives puberty a chic makeover". Taran and Bunny, first-generation women entrepreneurs of Indian descent, are making massive waves in this $15B personal care market.
With this round of funding, they'll be rolling out 6 new products in 2022, building a more sustainable supply chain and filling key hiring needs. They are already being sold in 500 Ulta Stores and will add another 280 more plus 80 Sephora stores in 2022. 🛒
Our team is eager to back Blume because of their values and positioning. They've built a brand that's empowering the next generation of women and their authenticity is drawing eyes from everywhere. We believe this is a winning formula through and through.
2. Flöka: Vanessa de Waal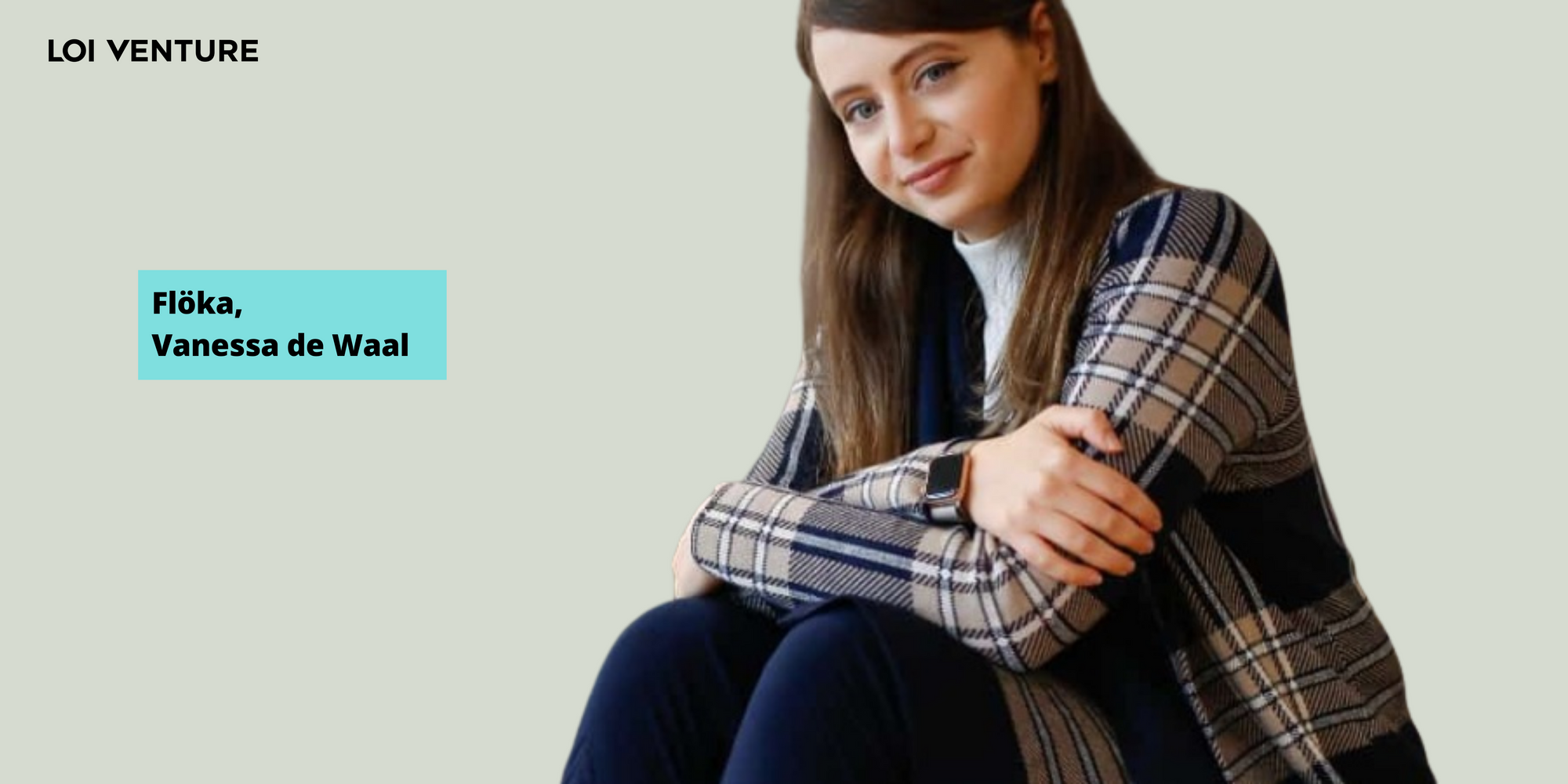 An alumni of LOI's Boost program, Vanessa's startup journey tracks back to when she was 13. She writes,
"I struggled with chronic health conditions for a decade and saw every specialist. I tried everything in my power to get an answer."
After months of scanning PubMed with her mother, a medical doctor, and compiling spreadsheets to find a pattern, they remained stumped. Eventually, after learning the only thing you could do for chronic health issues is to manage lifestyle, she went to an integrative clinic - as that's their focus.
Her Naturopathic Doctor started helping her by getting her to write down everything she'd been tracking on wellness apps and wearables - and thought, there must be a better way. Patient history communication - in both conventional and integrative care was broken.
That's when the idea hit Vanessa: The problem wouldn't leave her alone because of its opportunity for impact -
"If we solved this problem we could really help practitioners and patients heal faster. We could help practitioners serve more patients, and provide more care access to people. I strongly believe every human deserves great care. The kind of care that helps you thrive."
She, with the help of amazing people along the way, landed on Flöka which meets patients where they are with the tools they already have and is focused on helping lifestyle-focused practitioners scale care through data-driven practice.
Their product is a software platform that enables health care leaders like functional and naturopathic doctors, coaches, dietitians and nutritionists get visibility into what's working by tracking a range of metrics on one dashboard. With their newly announced partnership with Fullscript, one of Canada's fastest-growing companies in the healthcare space, their team is excited about their momentum in solving problems for real practitioners.

When we asked de Waal how LOI helped her get to this stage she accredits the accelerator's education series and the mentorship time with Ryan Holmes and Annika Lui as key steps in her path.
"I can't recommend LOI enough. What they are doing is huge for Canada. I can't say better things about the founders and talks in Boost Batch 1."
She's planning to allocate their funding to growing their team and building out their platform to be ready for scale. LOI Venture is keen to support Flöka because of its market opportunity, economies of scale and tech-enabled solution.
3. Webacy: Maika Isogawa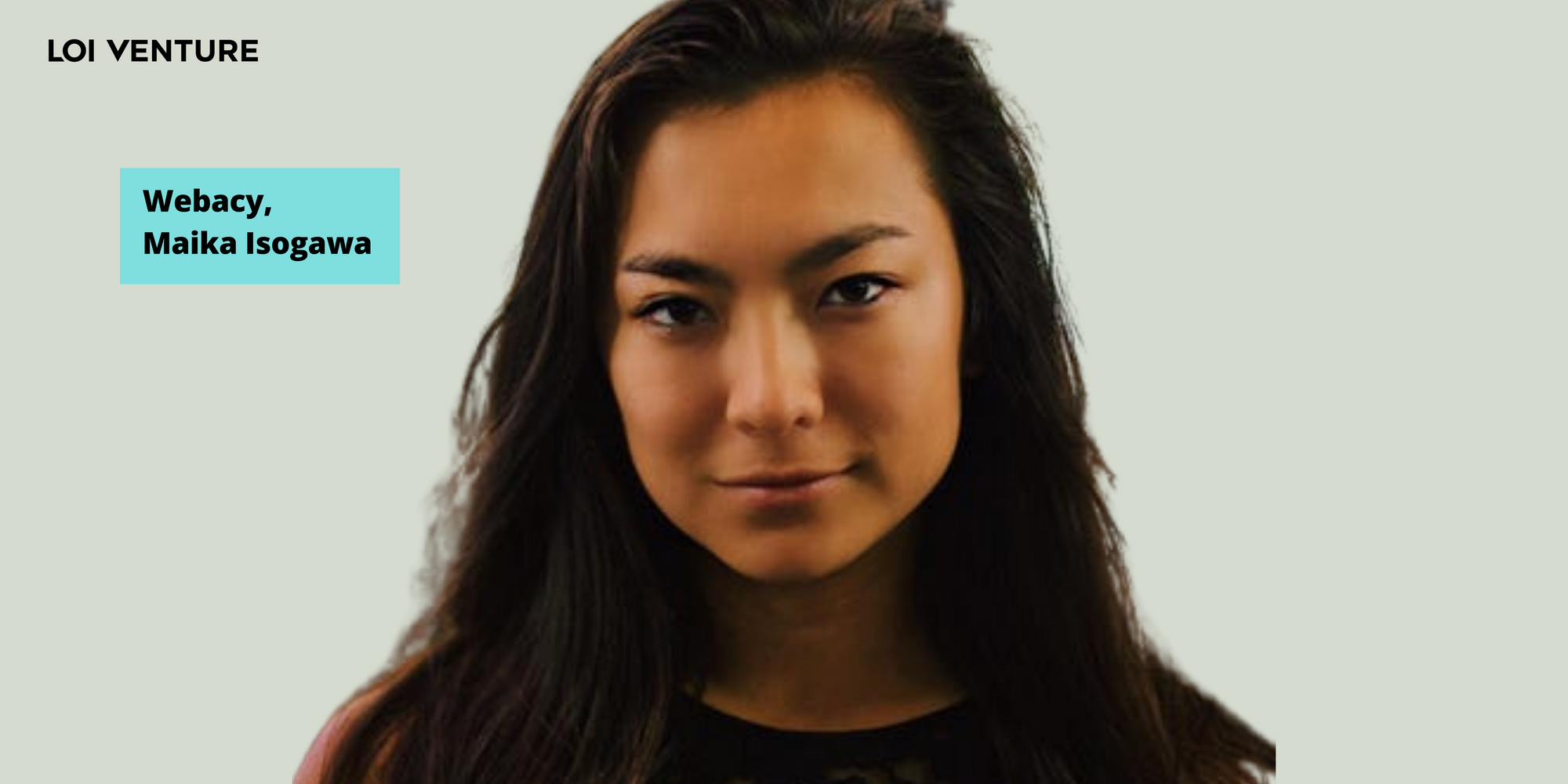 Forbes 30 under 30 and Cirque du Soliel acrobat are rarely in the same bio. But for Maika it is. Her background is full of tackling challenges head-on and with the rise of crypto assets and social media personalities, she's building a startup in an area that often gets forgotten: death.
Her startup, Webacy, is focused on helping people protect their digital assets when they die. Every day, 6,000 people die on Facebook. And a similar pattern is seen across every digital tool on the internet. 💻
Webacy is a product that allows you to decide ahead of time who would receive your digital assets upon your death. This can include crypto and social media accounts.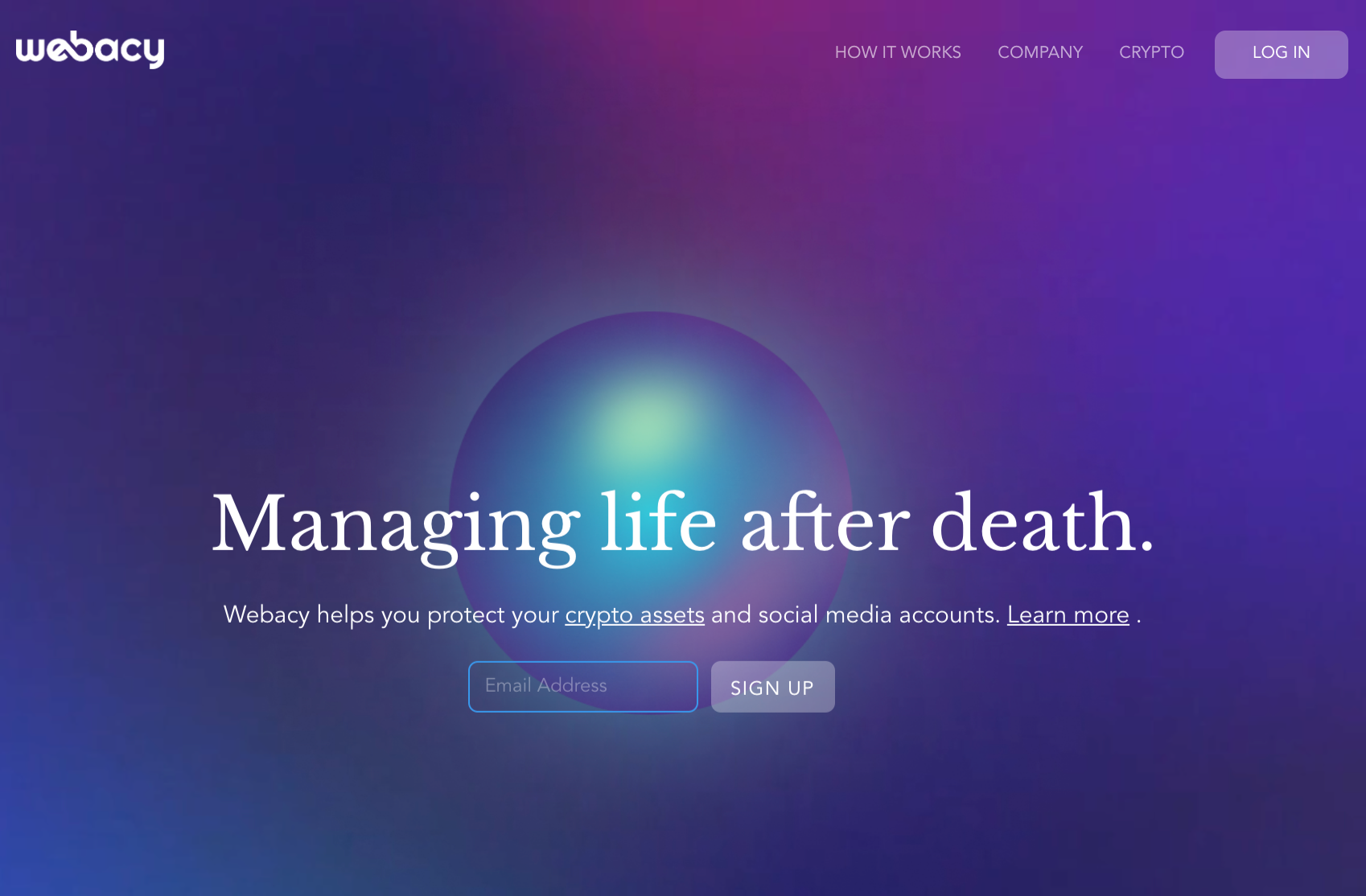 They've created an innovative process that does not require private keys or any confidential information to change hands. 🔐
LOI Venture caught wind of the problem they were solving and immediately saw the timely relevance for its product roadmap. We look forward to participating in their pre-seed round and watching them provide a solution for a neglected industry.
ControlHQ: Alexandra Nuth, Kevin Sandhu and Andrea Sandhu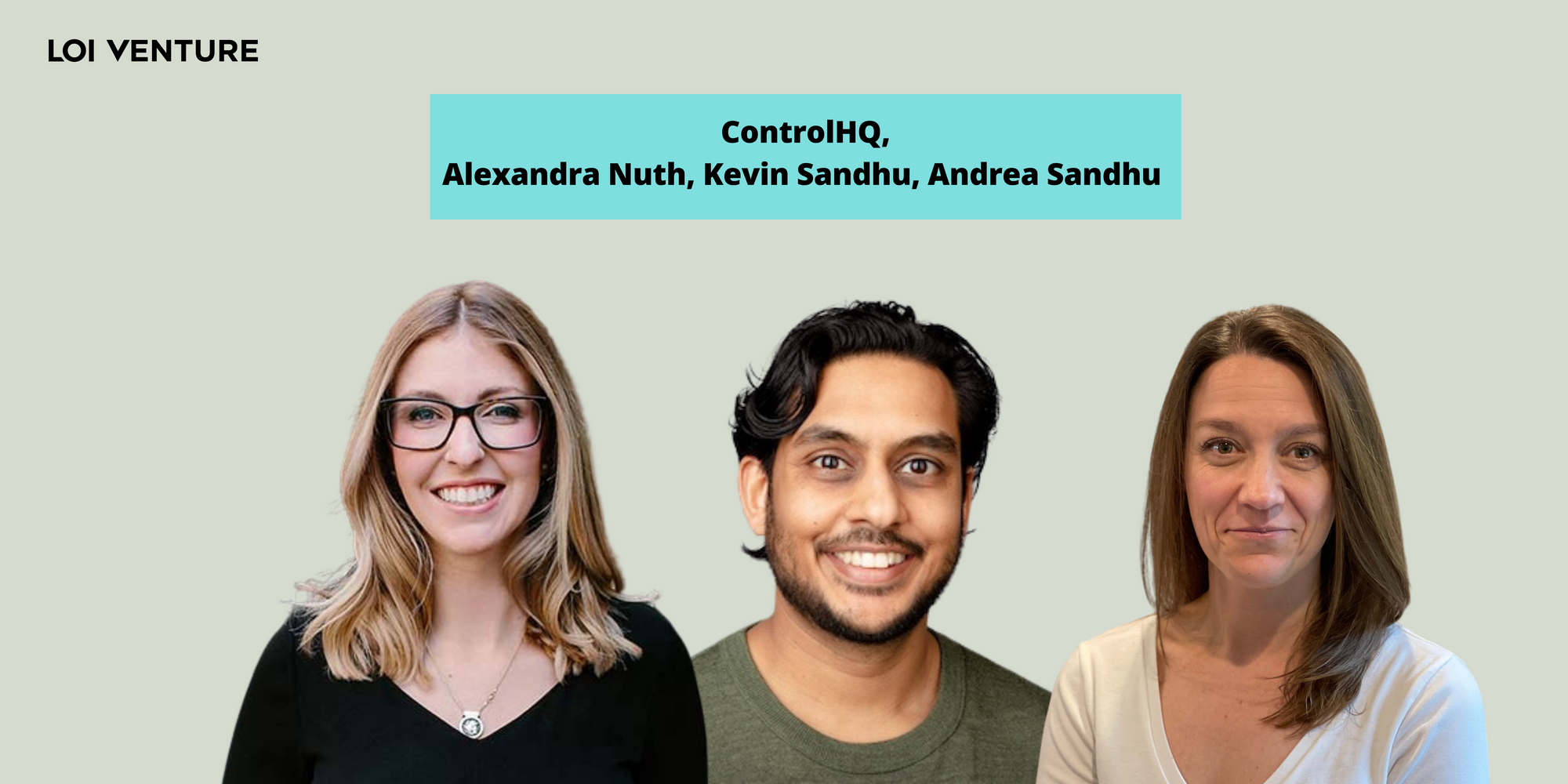 Freelancing is rising and not slowing anytime soon. Forbes claims gig economy workers contributed $1.2 trillion of value in the last year. 📈
What isn't usually pointed out is the inconsistent revenue flow for gig workers. When payments are late, freelancers suffer. That's when Kevin, Alexandra and Andrea spotted open waters for ControlHQ.
They bring peace of mind to freelancers by offering a monthly subscription service to a set of financial tools that top-up income in slow months, automate self-employed taxes, manage business expenses through a dedicated business bank account and exclusive perks and discounts on common freelancer expenses.

No interest expense, no hidden fees, no loopholes. ✔️
It's all includes in a monthly membership fee. It's a brilliant model that's been incredibly well received by their beta users. One user said,
"One of the hardest parts of freelancing is the unpredictability in income. It's what stops so many people from taking the leap of faith. Control is going to change the world of freelancing forever by providing the job security so many people crave".
Our team is no stranger to the freelancer economy and we see the strong potential for this product. 🚀
5. WFHomie: Pavla Bobosikova and Reza Farahani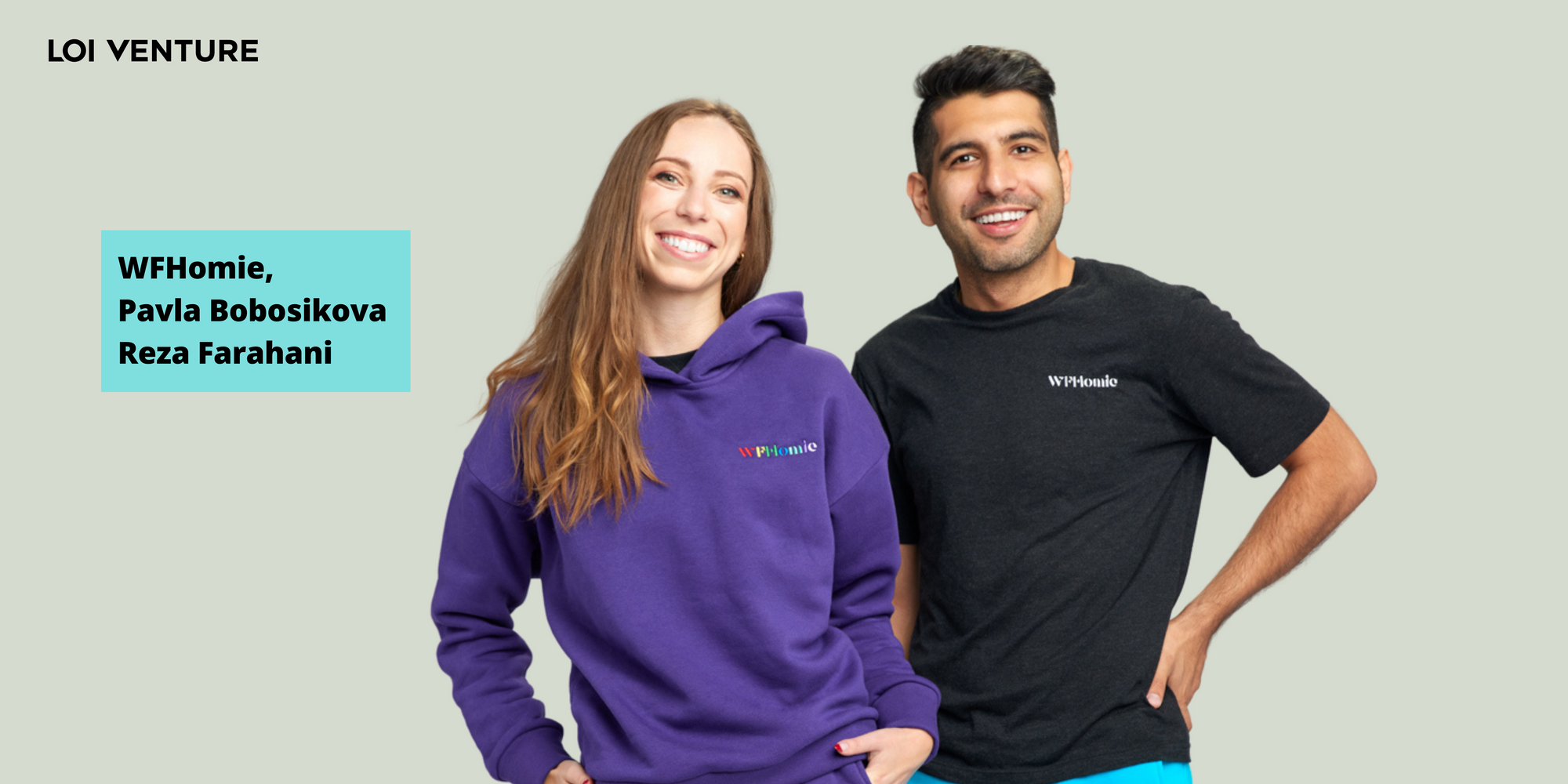 If you missed our news in December, we spilled the beans that our first cheque in the fund went to WFHomie. It was 48 hours after the official launch of our fund and we were privileged to lead the round alongside some great names.
WFHomie raised a $2M round to double down on their vision of revolutionizing employee engagement for the future of work. Here's the full story if you'd like to catch up on their announcement:
---
We couldn't be more thrilled with these five startups. They're keen, hungry and ripe for acceleration.
Over the next couple months, we'll be finalizing our second close and reviewing more startups for investment. With the League of Innovators Boost program adding 36 ventures to their cohort this year, we'll have plenty to stay busy with.
If you'd like to connect with our team about our plans, reach out or visit our connect page.
Onwards!
The LOI Venture Team