We believe a business is only as great as its people. And we couldn't be more confident when we say:
We've got all the right people on the bus.
Ryan and Manny have assembled an incredible roster of entrepreneurs, operators and advisors. If any bios spark a chord, reach out and say hello.
We don't bite and we'd love to connect 👋
Management Team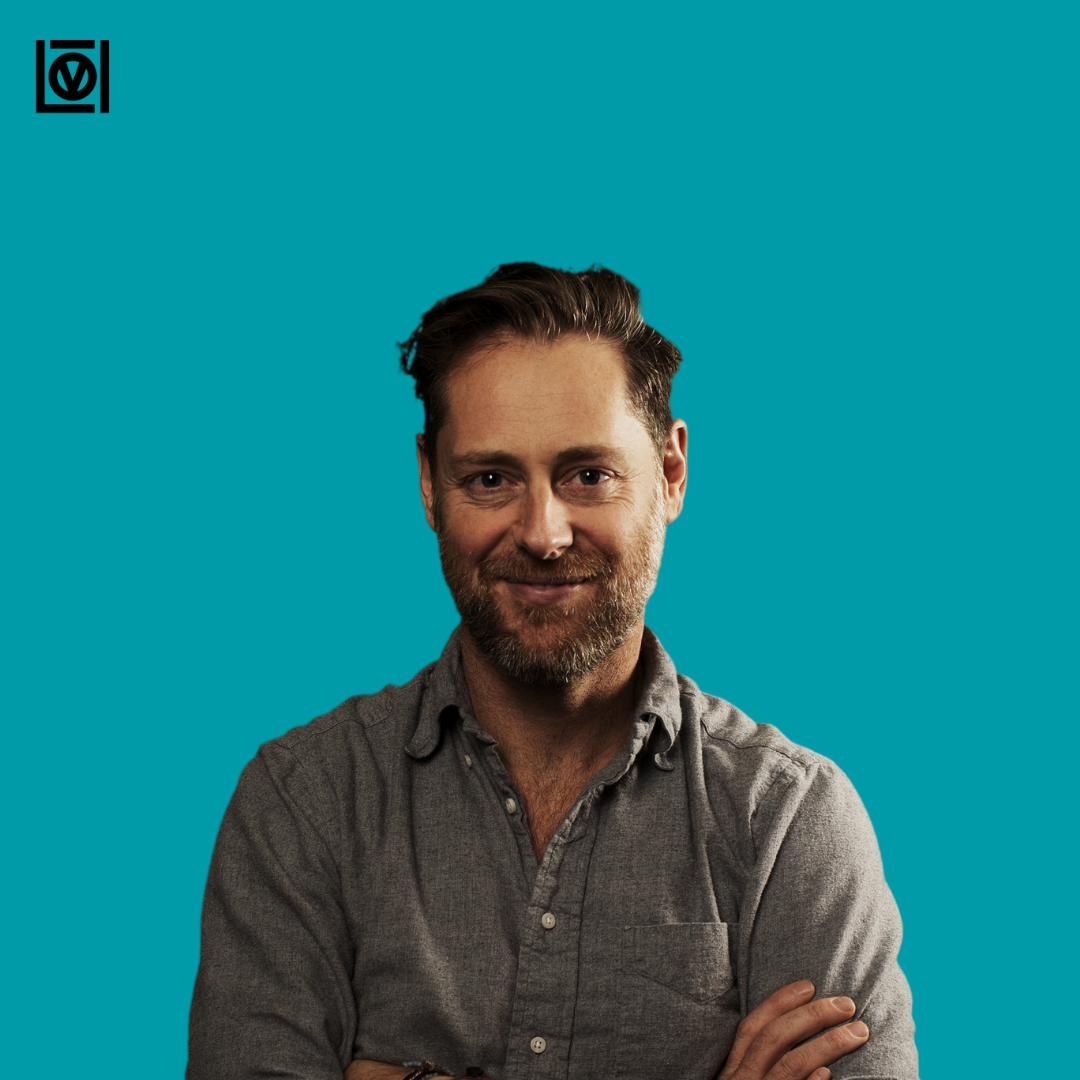 Ryan Holmes, Co-Founder & General Partner
Ryan is the founder of Hootsuite. He started the company in 2008 and has helped grow it from a startup idea into the world's most widely used social relationship platform, with 18-million-plus users. A serial entrepreneur who started his first business in high school, Ryan supports youth entrepreneurship through his charity, League of Innovators. Ryan is the author of Saving Social: The Dysfunctional Past and Promising Future of Social Media, as well as the Amazon-best-selling guide to social media for leaders, The $4 Billion Tweet. He shares his insights in Forbes, Fast Company and Inc. and ranks as a global influencer on LinkedIn.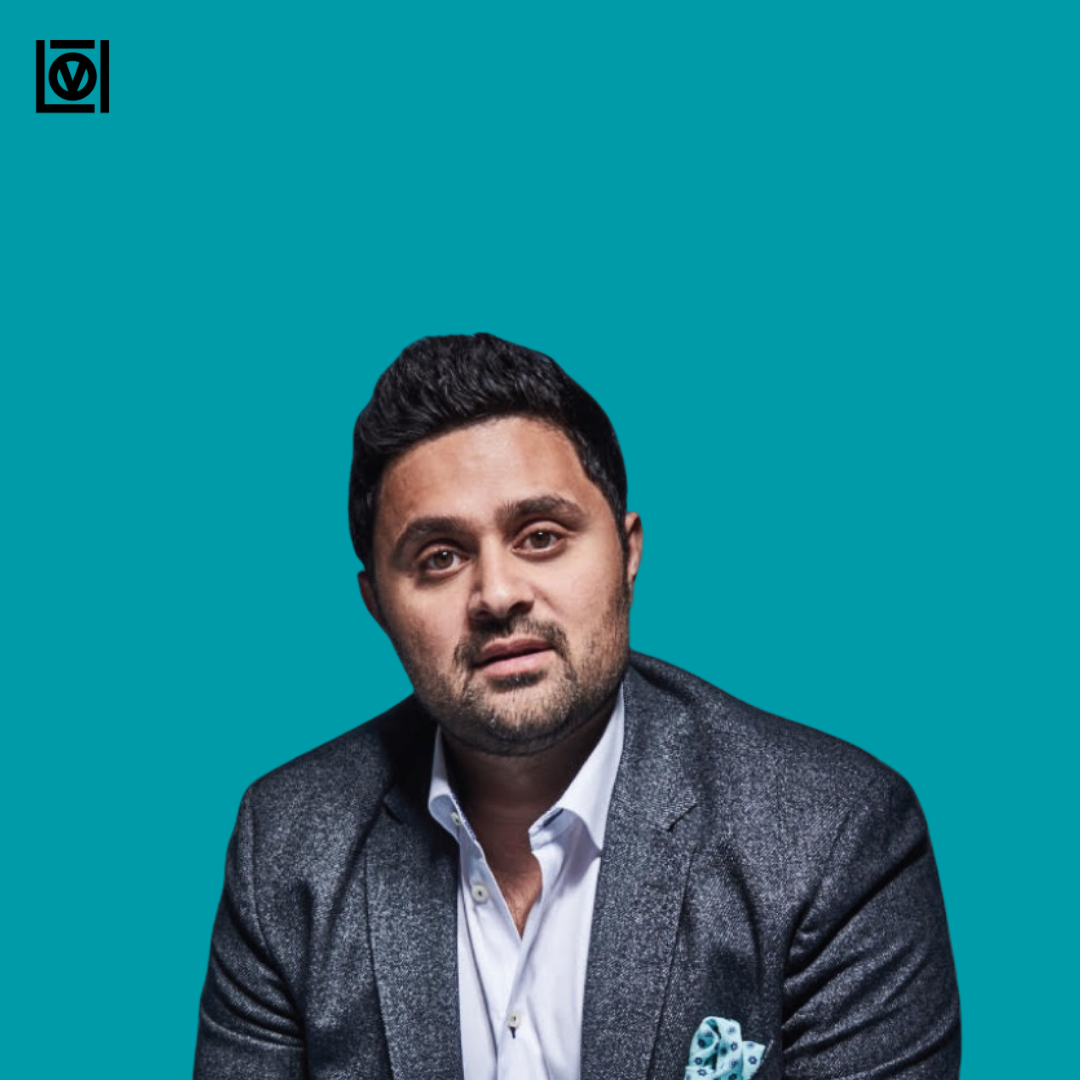 Manny Padda, Co-Founder & Managing Director
Manny is an entrepreneur, angel investor, and philanthropist. He is the Founder and Managing Director of New Avenue Capital, a global investment firm providing capital to growing businesses through debt and equity investments. With more than 50 investments in 8 countries, New Avenue Capital supports a portfolio of investments spanning education, recruitment, real estate, technology, and mining. When he met Ryan Holmes in 2017, they realized they were both doing similar things with their charities. Both were eager to scale youth entrepreneurship in Canada and focused on eliminating barriers in the way to make that happen. So that fall they merged their charities and Manny joined the board of League of Innovators to help give strategic guidance for the road ahead. In December of 2021, Manny and Ryan teamed up to launch the LOI Venture Fund.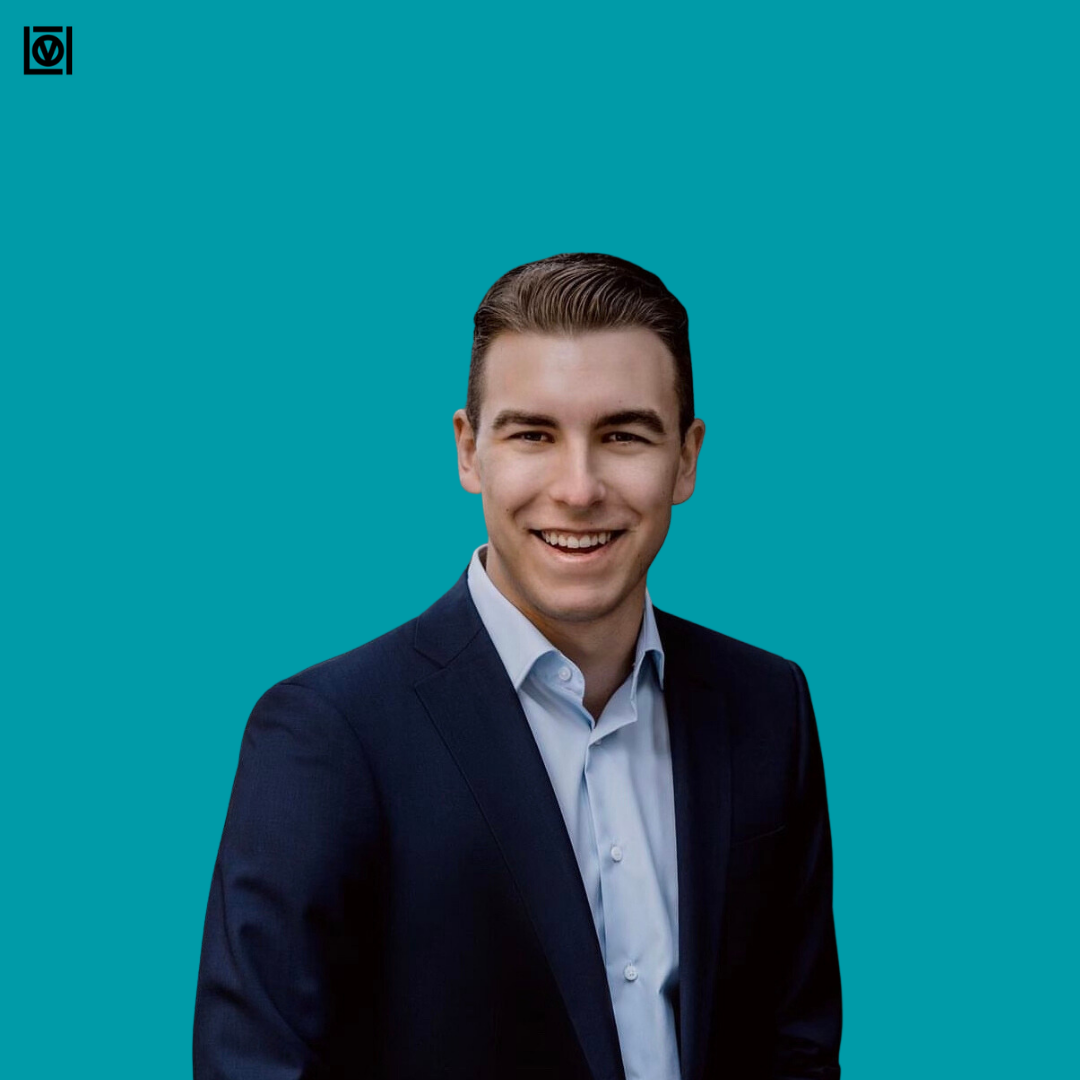 Casey Van Maanen, Senior Analyst
Hailing from Lethbridge Alberta, sitting at 6'3 with a passion for youth entrepreneurship, please meet Casey Van Maanen. He's an alumnus from the University of Lethbridge Dhillon School of Business. After 2 years in Client Analytics & Reporting with the Alberta Investment Management Corporation (AIMCo), he got involved at Pursuit Ventures, a deep technology fund in Menlo Park. Casey also serves as a consultant at DECKO, a pitch deck design startup, an EVCA fellow, and runs Canada Venture, a small online community with exposure to Canada supporting the venture capital ecosystem.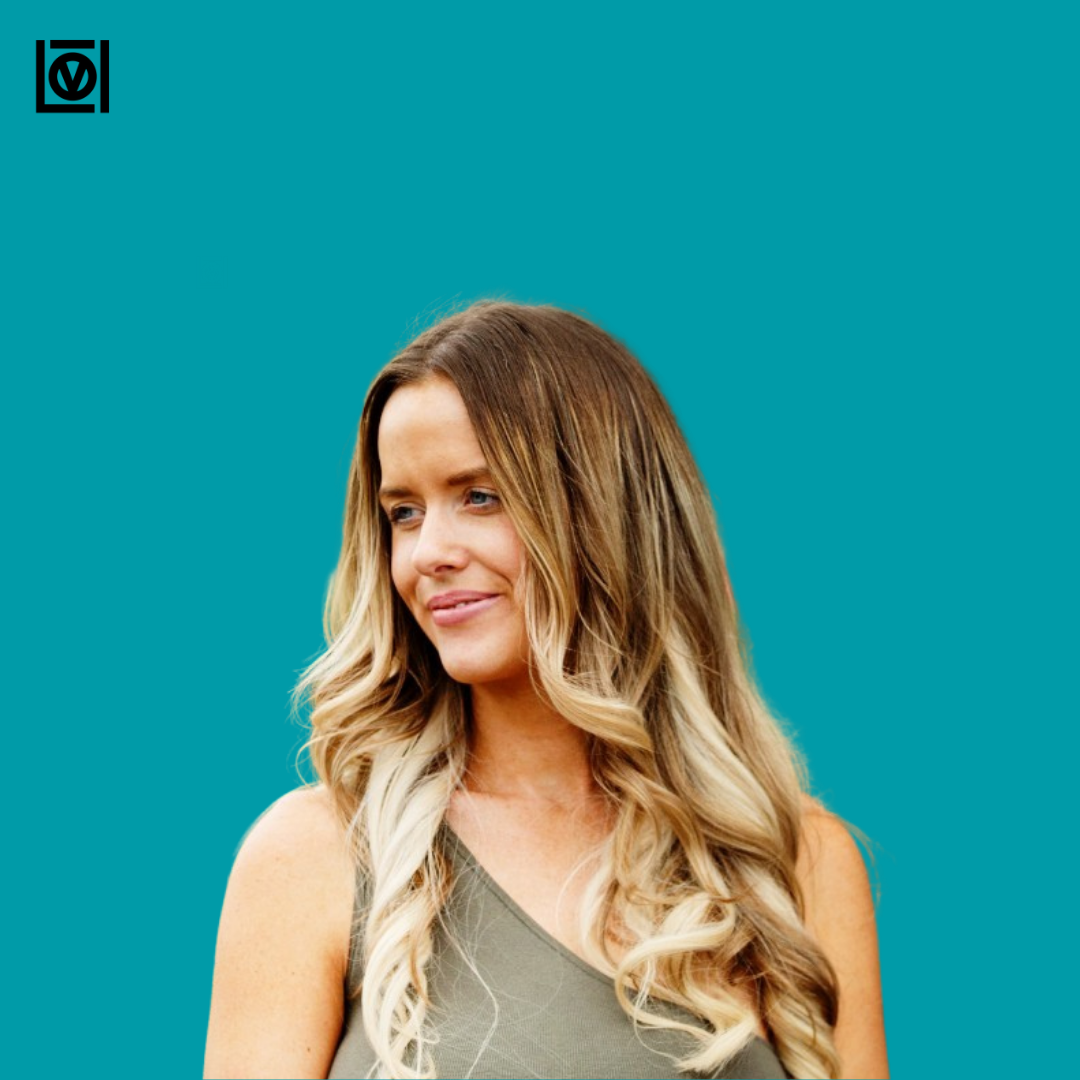 Lindsey Matthews, Operations Manager
Lindsey has supported C-Suite Executives for almost 20 years in personal and executive support, human resources, operations and office management. She also has many years of event planning experience for a wide variety of events ranging from intimate global CEO forums to weddings, to 1,000 guest convention events. She spent 10 years working in London, England and travelling throughout Europe before returning to Vancouver 10 years ago.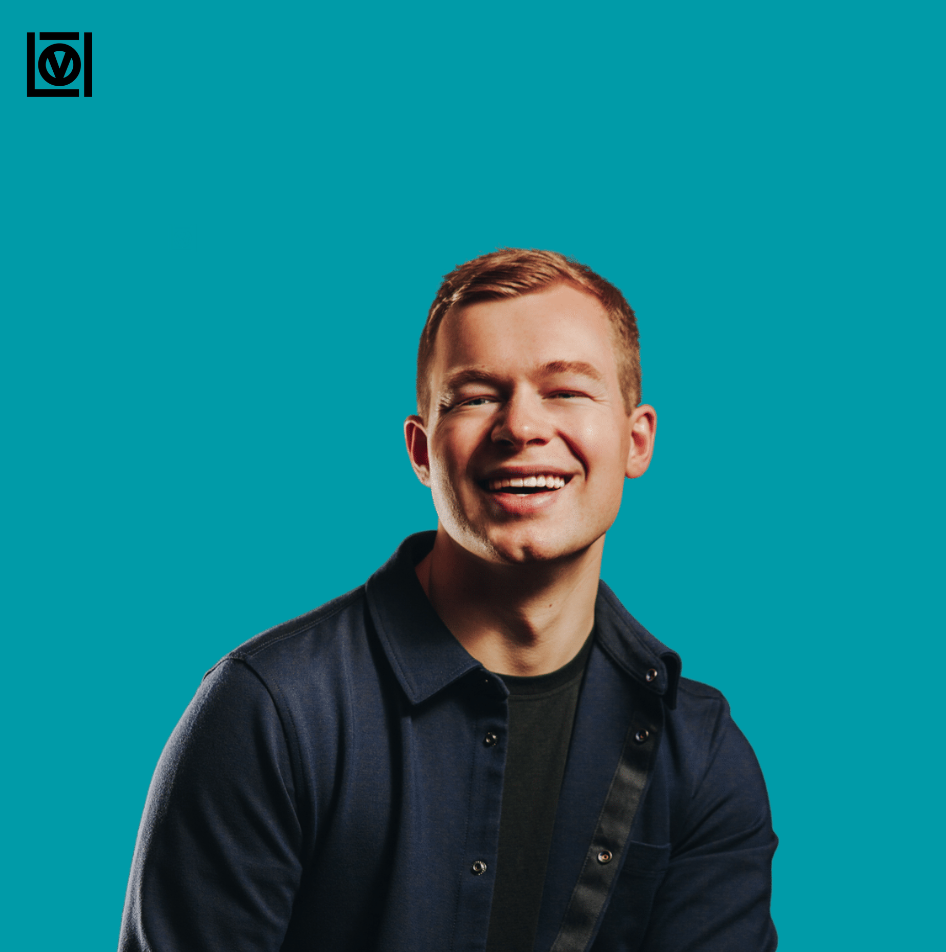 Joel Hansen, Head of Marketing & Partnerships
Joel is a recognized marketing advisor, community builder, and growth specialist. He's worked with a range of clients including high-growth tech startups to publicly traded international companies. With his consulting firm, JJ Ventures, he manages a client portfolio of 2 million followers and advises brands on the power of storytelling. He's given two TEDx talks and has partnered with brands like Uber, Amazon, Slack, Microsoft, Adobe, and LinkedIn on past marketing initiatives. His newsletter, Personal Brand Brief, has grown to over 18,000+ subscribers in less than a year and he was one of the early instructors onboarded to Maven.
Venture Partners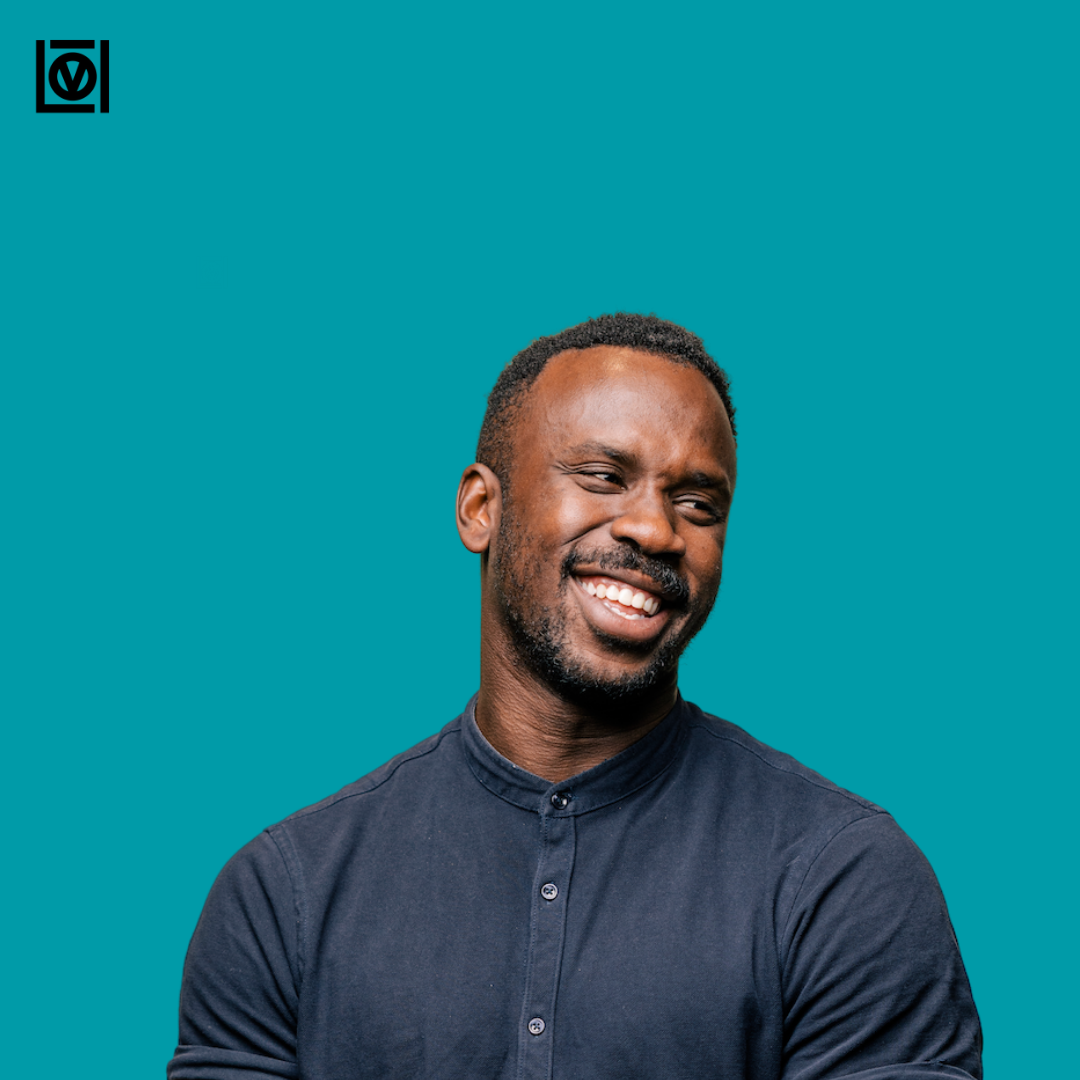 Marlon Thompson, Venture Partner
Marlon is an angel investor, startup founder and experienced advocate for diversity in business. He has spent the last decade working with industry-leading tech and e-commerce startups and the past 5 five years have been dedicated to creating pathways to success for underrepresented leaders in the startup ecosystem. Thompson founded Future Capital in 2020 to change the landscape of startup investing across North America. In addition to his role as CEO at Future Capital, Thompson serves on the Advisory Council for Diversity at lululemon, as a member of the Board of Directors for QueerTech, a Montreal-based non-profit organization that aims to queer the tech ecosystem.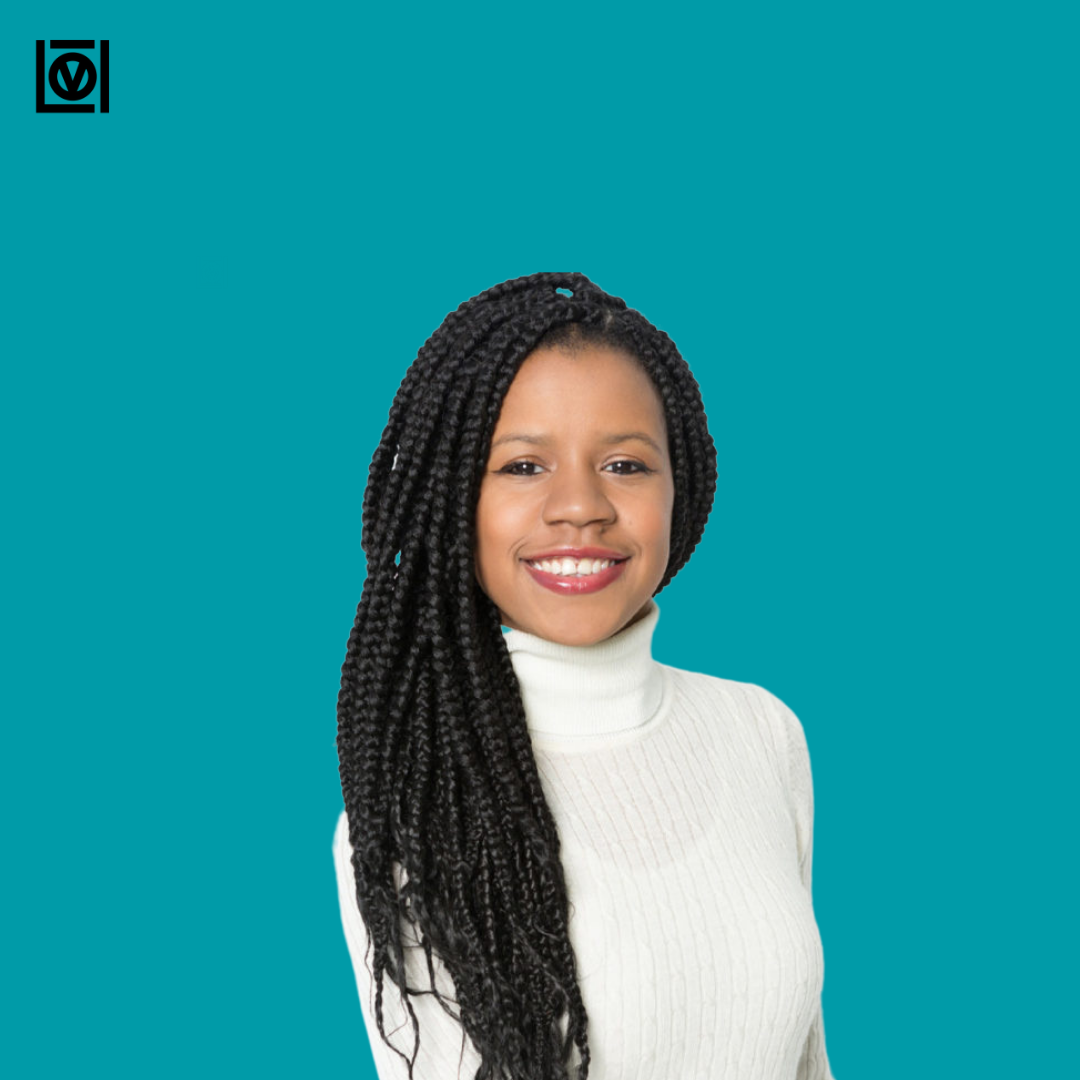 Melissa Allen, Venture Partner
Melissa Allen is the Executive Director of the League of Innovators, a national charity that empowers the next generation of entrepreneurs. Melissa began her career in sales and marketing at tech companies such as Torstar Digital and Google, before pivoting to an award-winning career in wealth management. Combining her love of tech and finance, Melissa became an angel investor in 2019 and is passionate about creating more accessibility and representation in the tech and venture capital industry... which in her opinion ultimately benefits everyone.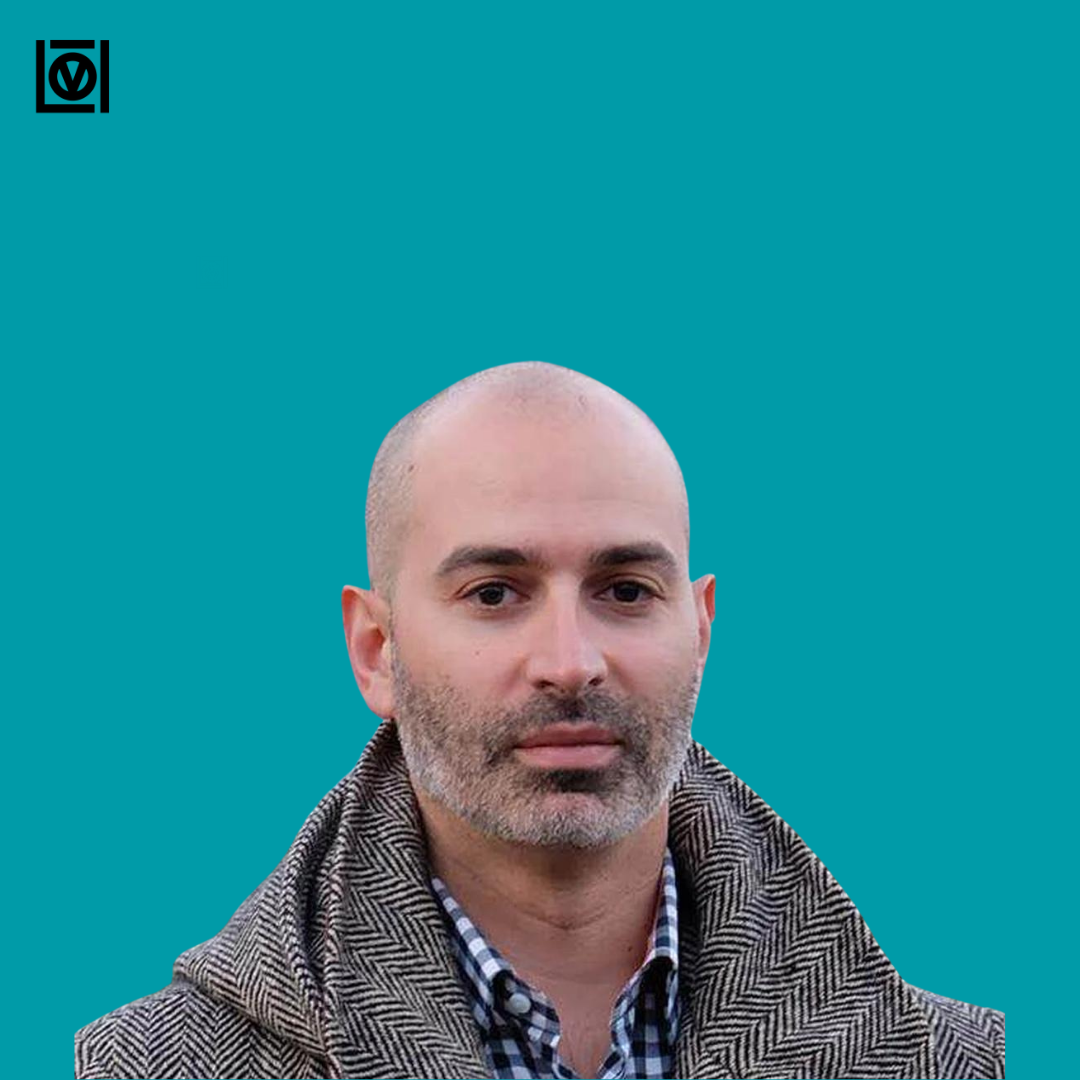 Dario Meli, Venture Partner
Dario is the founder and Executive Chairman of Quietly Media. He's also an investor and entrepreneur with 20 years of experience building well-known technology companies such Foodee and Hootsuite, the world's largest social media dashboard. An active advisor and mentor, Dario has presented to audiences all over the world, delivering insights on leadership, startups, fundraising, and building successful companies. In his spare time, Dario co-curates and produces Art Rapture and is on the board of Ballet BC, one of the world's top contemporary dance companies. He is also on the board of Neptune Digital Assets Corp.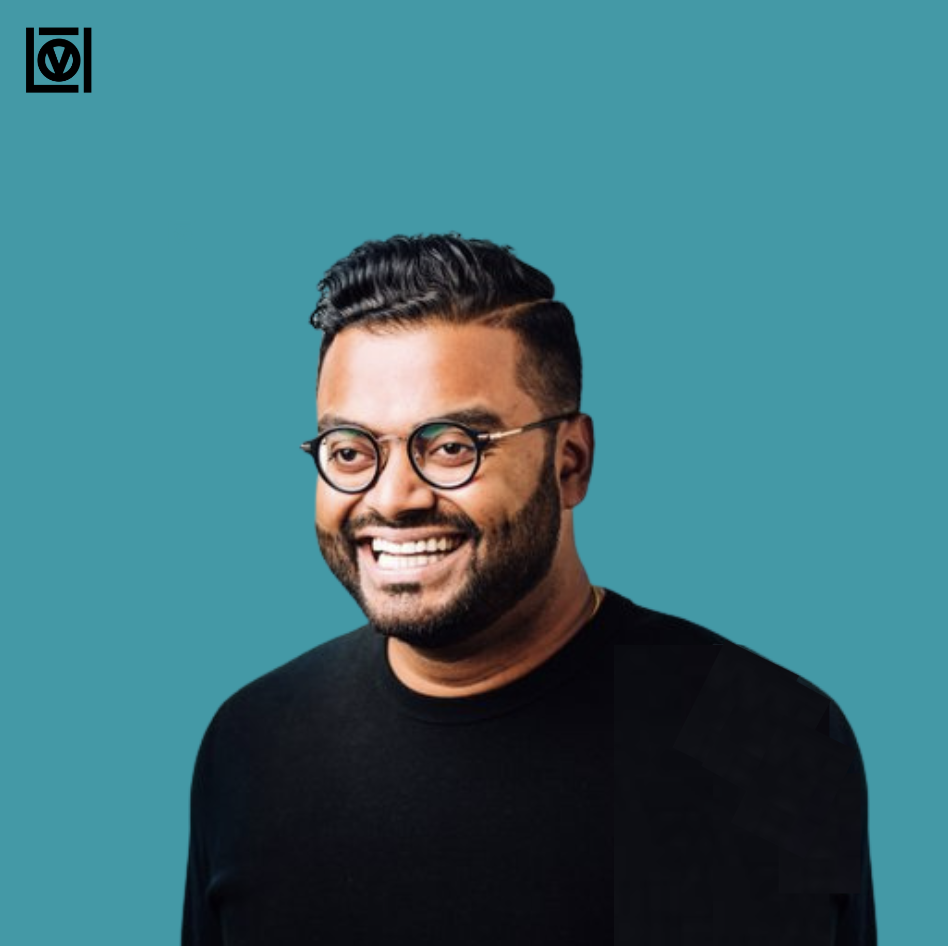 Adarsh Pallian, Venture Partner
If you haven't met Adarsh, add it to your bucket list. He's an entrepreneur and an angel investor with a proven track record of taking early-stage ventures from concept to exit. Some of the brands he's been involved with include SoleSavy, Hootsuite, Oddit, TrippeoTrippeo, BlueLine Studios Inc., Sturdy Exchange and plenty more. We're beyond excited to leverage him (and his shoe game) to accelerate our portfolio founders and LOI community at large.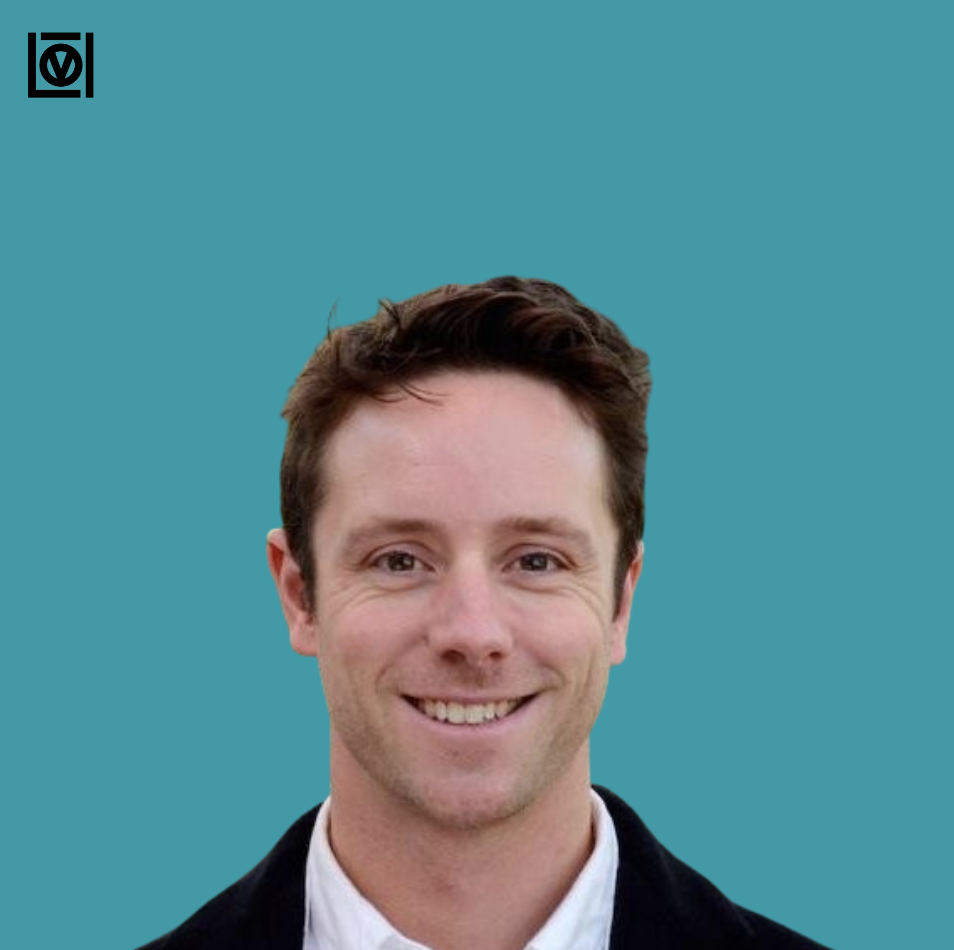 Jonathan Cartwright, Venture Partner
Jonathan is a Founder, operator, and Board-level executive with core skills in launching companies and shipping new products to market, building teams and revenue through growth stages (seed, Series A, and beyond). His primary focus is on marketplaces (real estate/food), B2B, software-enabled business, financial services, e-com and outdoor apparel. He has extensive experience in corporate governance and also fundraising (seed/series A, helped raise $20M+). Passionate about the growth of individuals, teams, and companies. And as a Vancouverite, he's a lover of the outdoors, adventure, and music.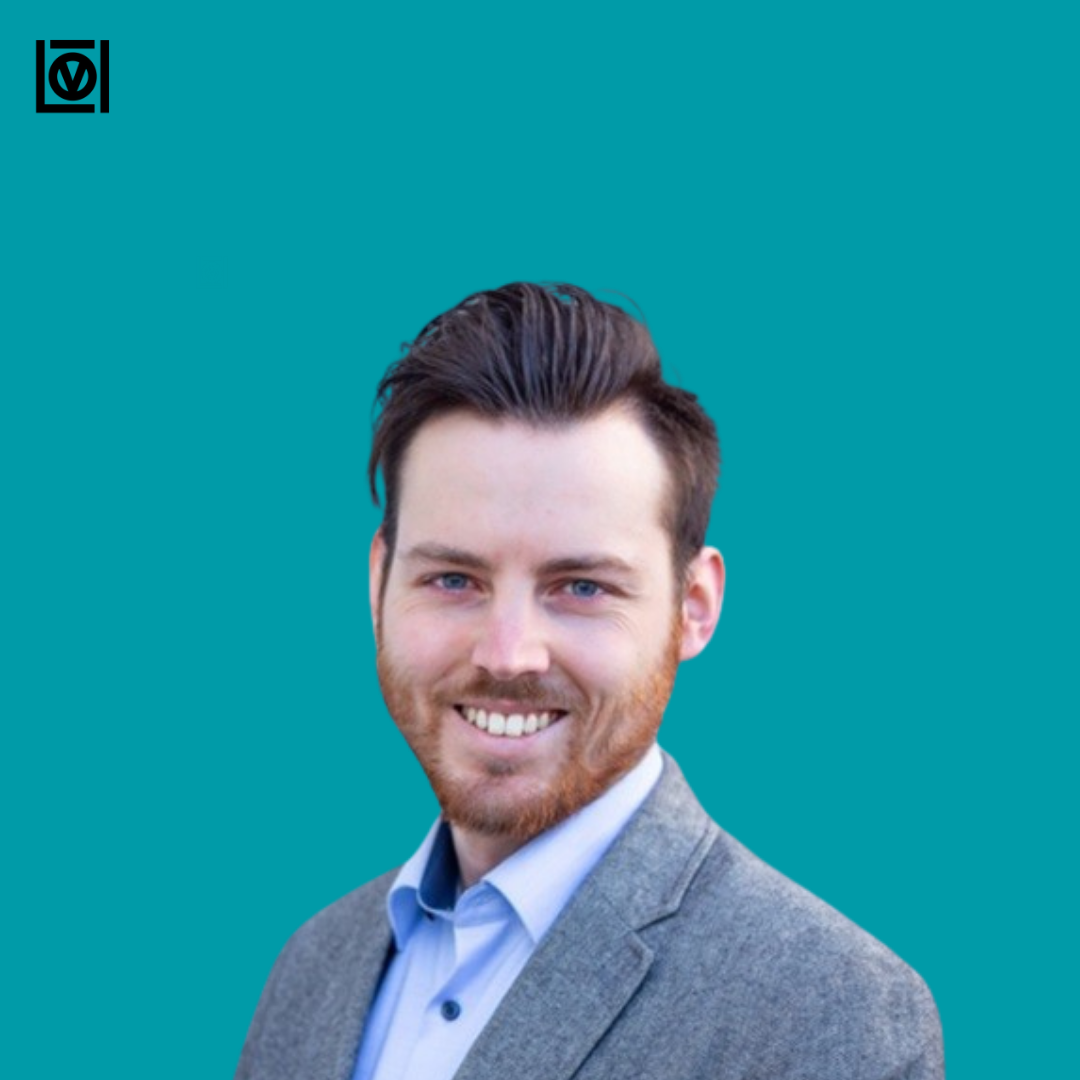 Tim Dinger, Venture Partner
Tim has over 8 years of Capital Markets experience in both North America and Europe. He was recruited straight out of high school by DZ Bank AG, Germany's second-largest bank, to pursue a trainee program with a focus on corporate and investment banking. He later gained experience as part of Pricewaterhouse-Coopers' M&A team in Frankfurt and New York. Most recently he worked for BMO Capital Markets as part of the investment banking team in Vancouver. While pursuing his Master's degree in Vancouver, he worked at New Avenue Capital and led the venture capital efforts under Manny Padda's mentorship. He is the current Senior Director of Acquisitions and Partnerships at Smile Innovations Group.
Advisors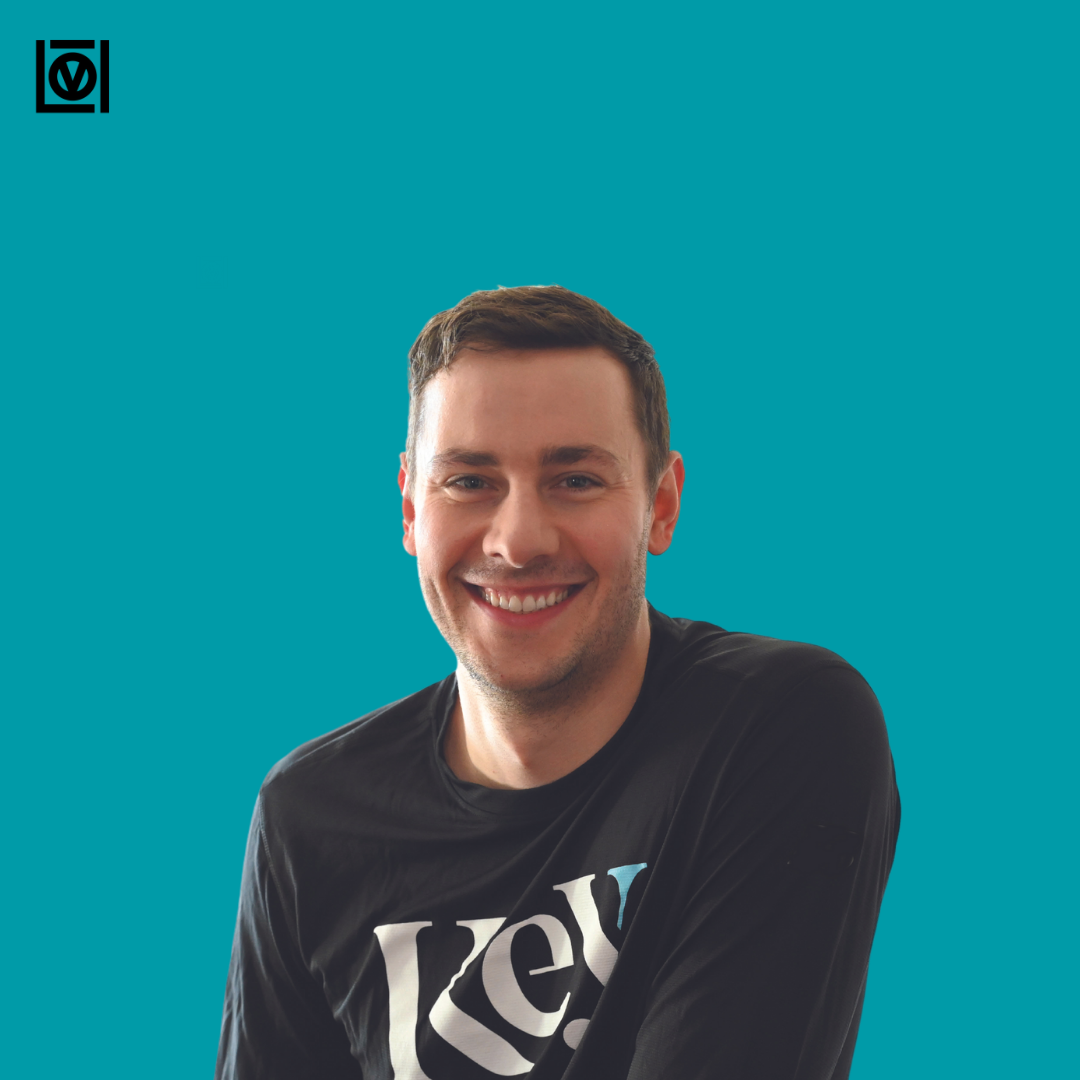 Daniel Dubois, Venture Advisor
Daniel is an LOI alumnus and serial tech entrepreneur. In 2016, Daniel was named the top student entrepreneur in Canada by the world's largest founder community and he's been a champion for youth entrepreneurship ever since. At 25 years old, he sold his last two venture-backed companies and joined Airbnb full-time where he managed growth in their top-tier markets. In 2019, Daniel left Airbnb to start Key, a novel fintech company that replaces a mortgage and allows someone to own a home with only $15k while also providing the benefits of owning with the freedoms of renting. Key has raised 8-figures of venture funding from top-tier North American fintech investors. Daniel is on the board of the Peter Thomas GSEA Foundation which is donating $100k cash every year to a young Canadian student entrepreneur.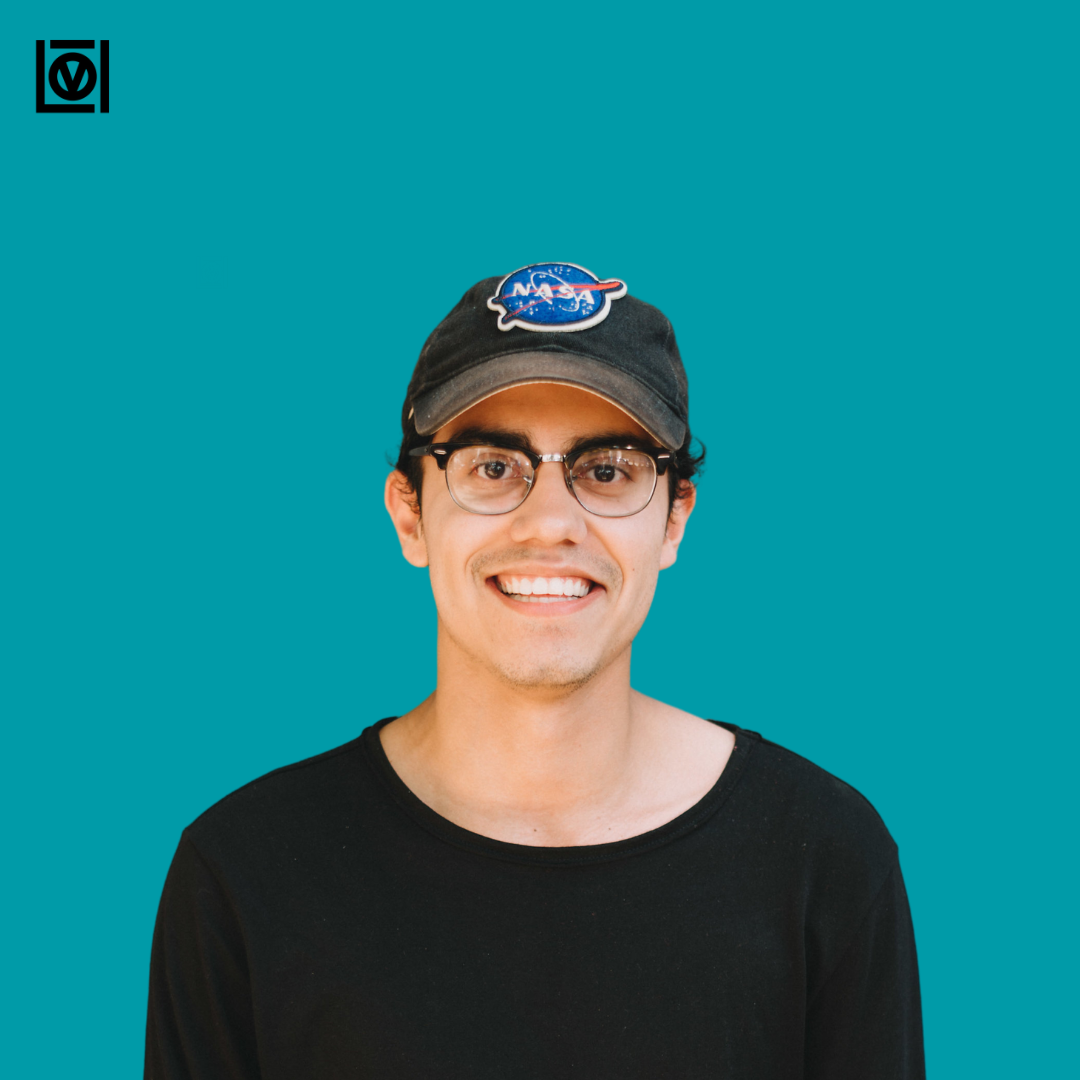 Swish Goswami, Venture Advisor
Swish Goswami, 24, is the CEO of Trufan, a tech company providing brands a better way to engage and understand consumers while compensating consumers for their data. Trufan's revolutionary browser extension Surf passively rewards people for their everyday browsing and helps them save when shopping with their favourite brands. Surf's brand portal provides high fidelity data and commerce enablement opportunities to some of the world's biggest brands like Netflix, NBA, Sony Music, L'Oreal, Electronic Arts, etc. Surf's vision is to build an equitable data economy and the company has made two acquisitions and raised over $5M to date (from several NBA players, unicorn founders and venture firms). Swish was inducted into Bay Street Bull's 30 under 30 and awarded the United Nation's Outstanding Youth Leadership award.
LOI Accelerator Team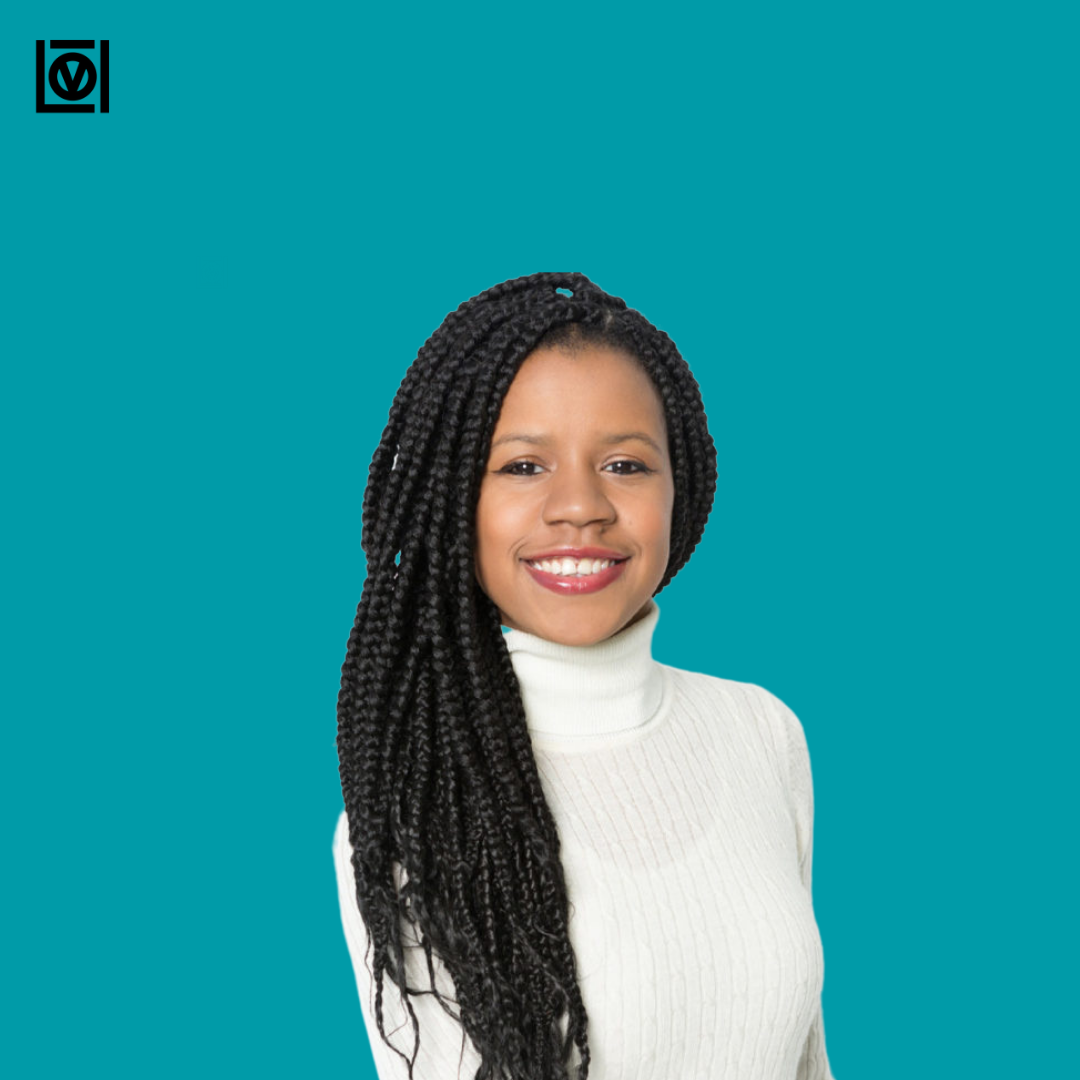 Melissa Allen, Incoming Executive Director
Melissa Allen is the Executive Director of the League of Innovators, a national charity that empowers the next generation of entrepreneurs. Melissa began her career in sales and marketing at tech companies such as Torstar Digital and Google, before pivoting to an award-winning career in wealth management. Combining her love of tech and finance, Melissa became an angel investor in 2019 and is passionate about creating more accessibility and representation in the tech and venture capital industry... which in her opinion ultimately benefits everyone.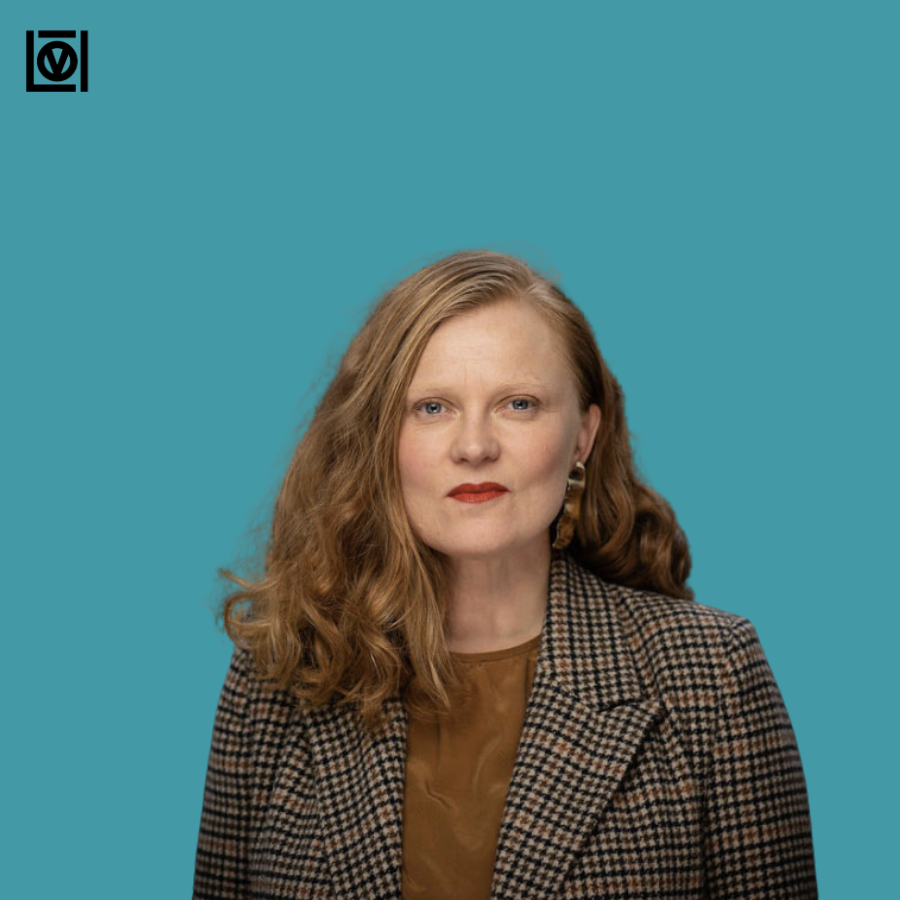 Joanna Buczkowska-McCumber, Outgoing Executive Director
Joanna is the Founder & Chief Impact Strategist at Ideas for Impact, a full-service agency specializing in ESG strategy and planning, incubation and acceleration models for startups. She's also the COO of Ginger Desk and an Executive in Residence at the University of Victoria. She served as the Executive Director at LOI Accelerator from June 2017 until December 2021.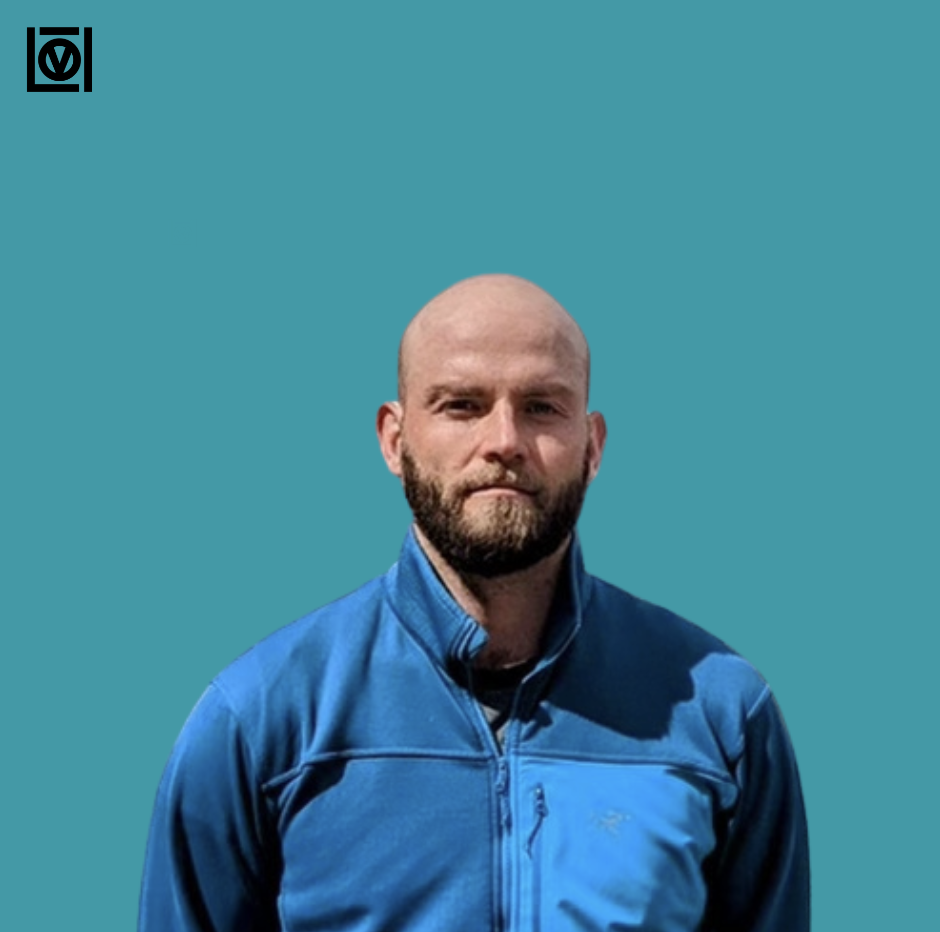 Rob Ironside, Director of Acceleration Programs
Rob is a passionate professional committed to building services and organizations of value for other people, especially those who need it most. He's an advocate for social enterprises and their potential for scalable solutions and meaningful change. He prides himself in bringing the skills, training, and mindset of an engineer to the social innovation and start-up worlds. He's been at LOI for almost two years and leads our acceleration programming across the organization.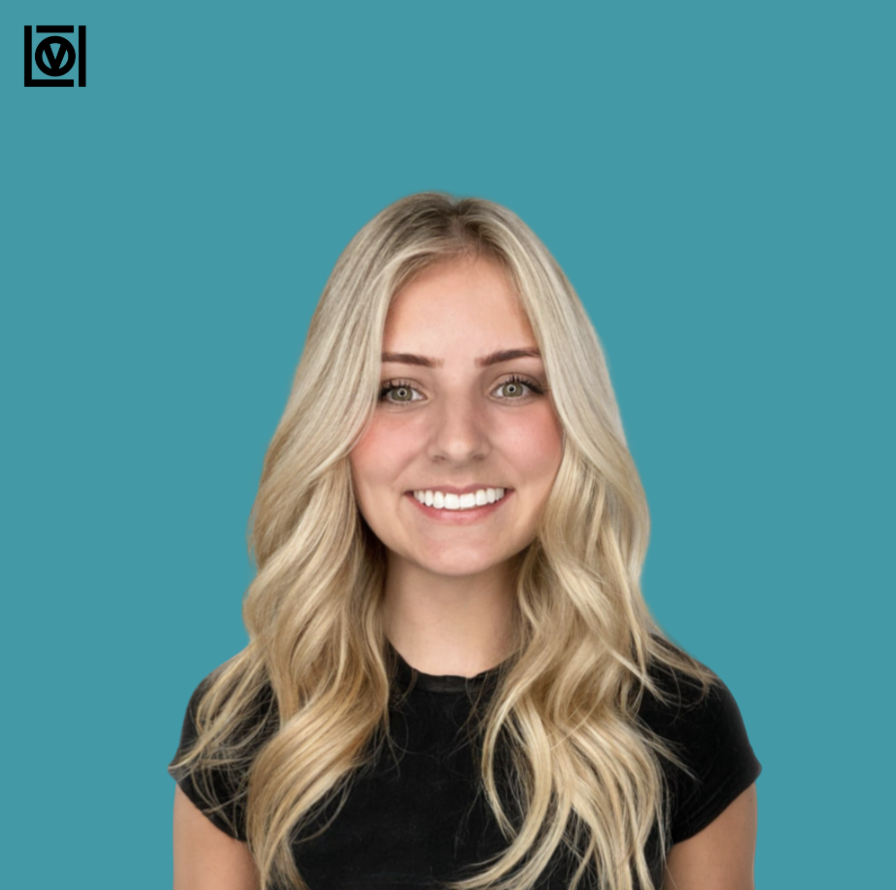 Erin O'Hallaran, Acceleration Program Coordinator
Erin is an entrepreneur, operator and coordinator extraordinaire. As the coordinator for our acceleration program, she works closely with founders from the first interview to the final stages of graduation. As a founder herself, she's well suited to help these founders navigate any twists and turns that come up during the maturity of their startup idea. She has a BBA from the University of Prince Edward Island and was even awarded a National Grand Prize by the New Brunswick Innovation Foundation as one of the two co-founders of Newpy. Ask her more about that when you connect in person.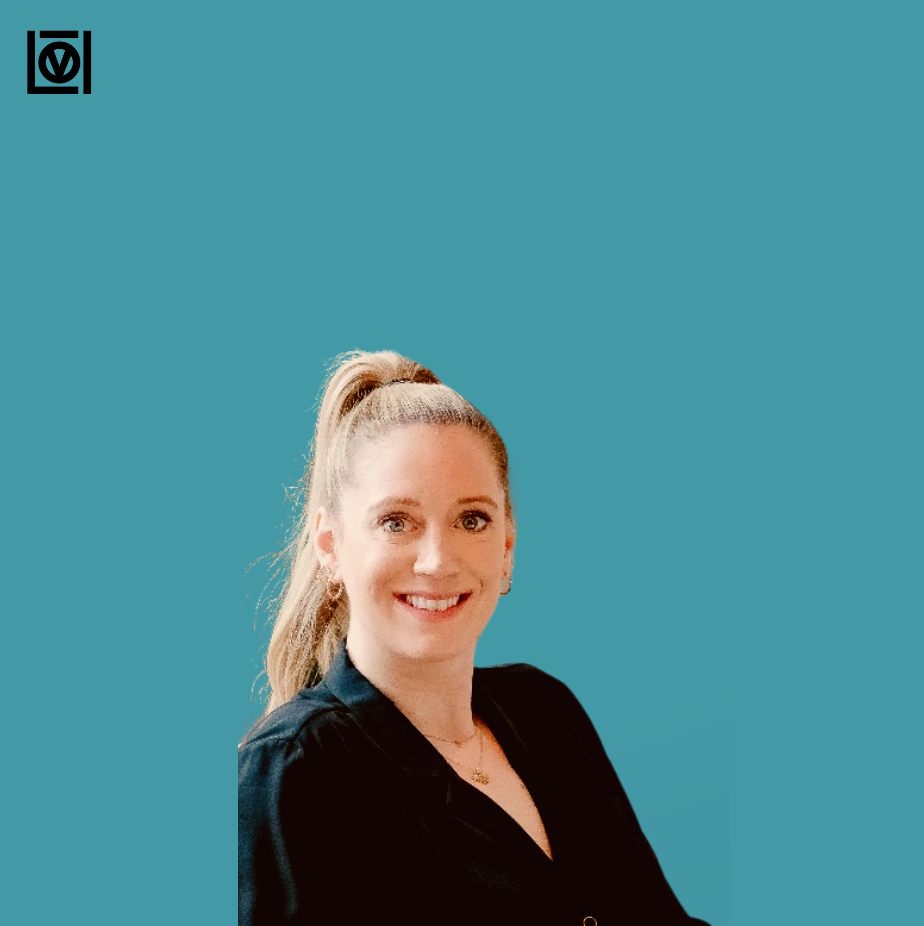 Alana MacKenzie, Marketing Manager
As the Marketing Manager for LOI Accelerator, Alana wears quite a few hats. From social media ideation to newsletter strategy, she does it all. She works closely with Melissa Allen and the rest of the Accelerator staff to ensure the most timely information is being communicated to our founders internally and our community partners externally. She calls Toronto home and has a wide range of experience in creative, graphic design and marketing campaigns.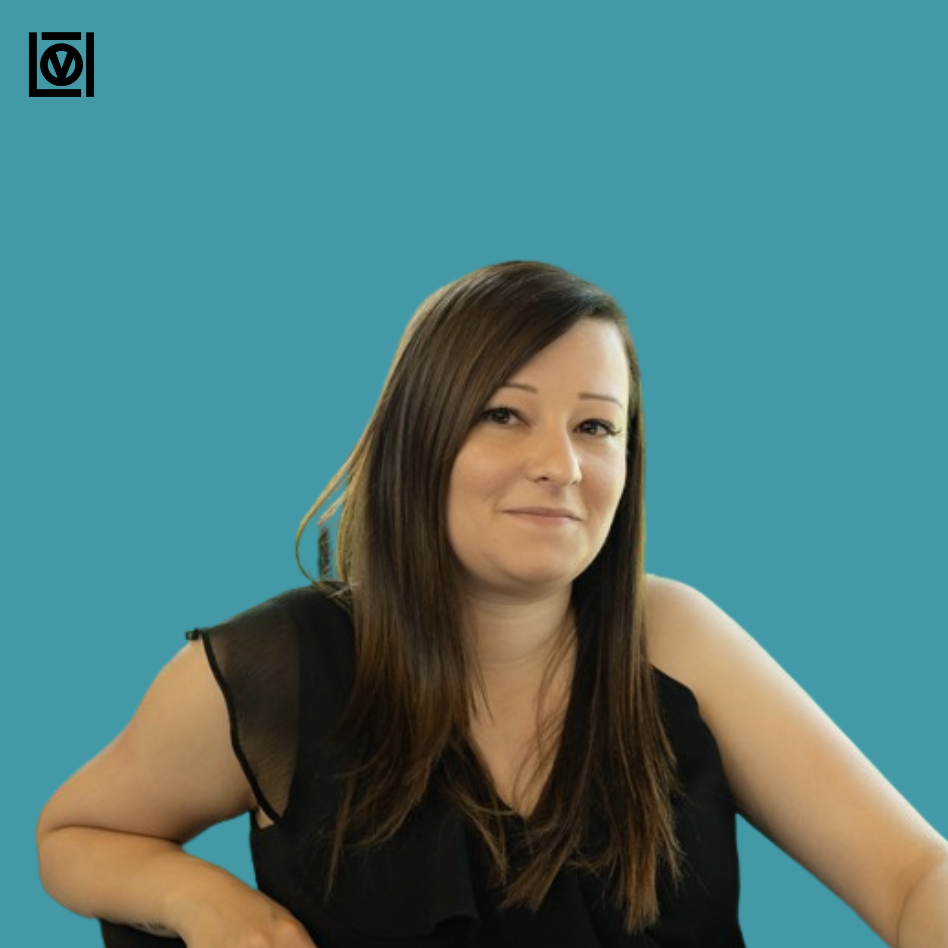 Carly Chartier, Indigenous Programs
Carly lives and breathes human resource management and programming. She handles all things startup curriculum development at LOI. With years of experience working with youth and in administration, she's a perfect fit to fill the gaps on our team working with founders at every stage of their startup. Carly specializes in building startup cirriculum through an indigenous lens.

Board of Directors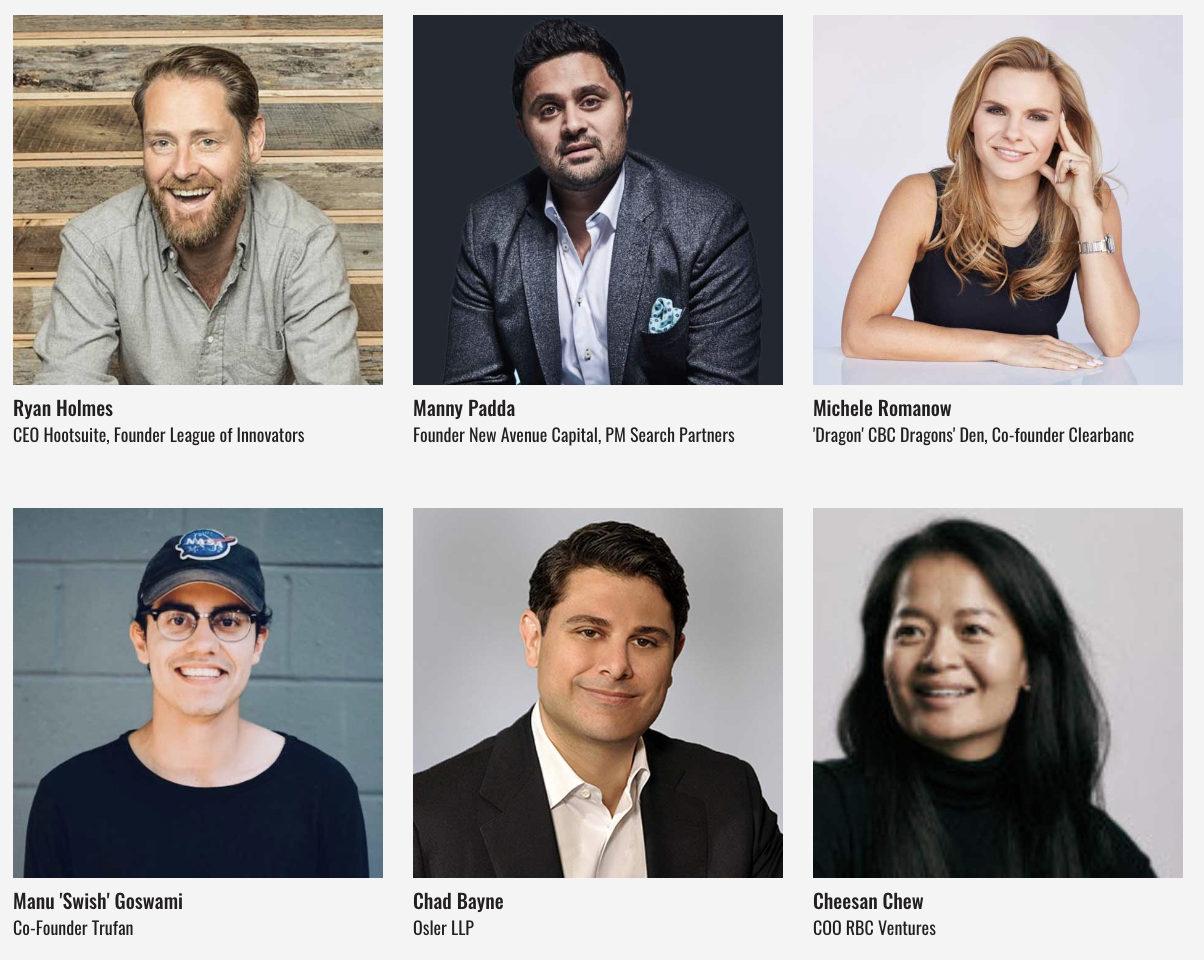 Education Advisors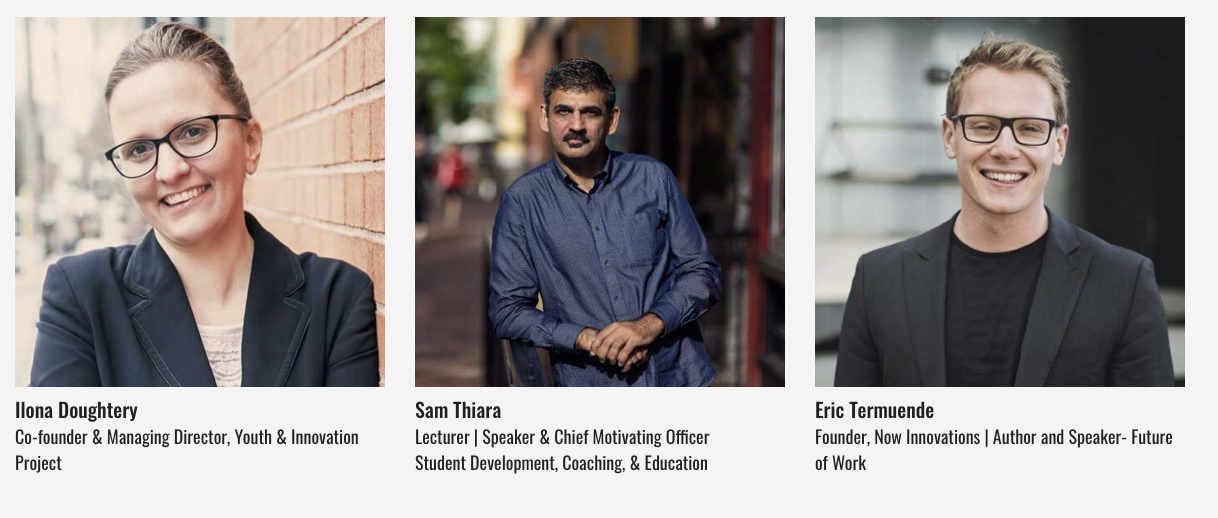 Alumni Advisory Committee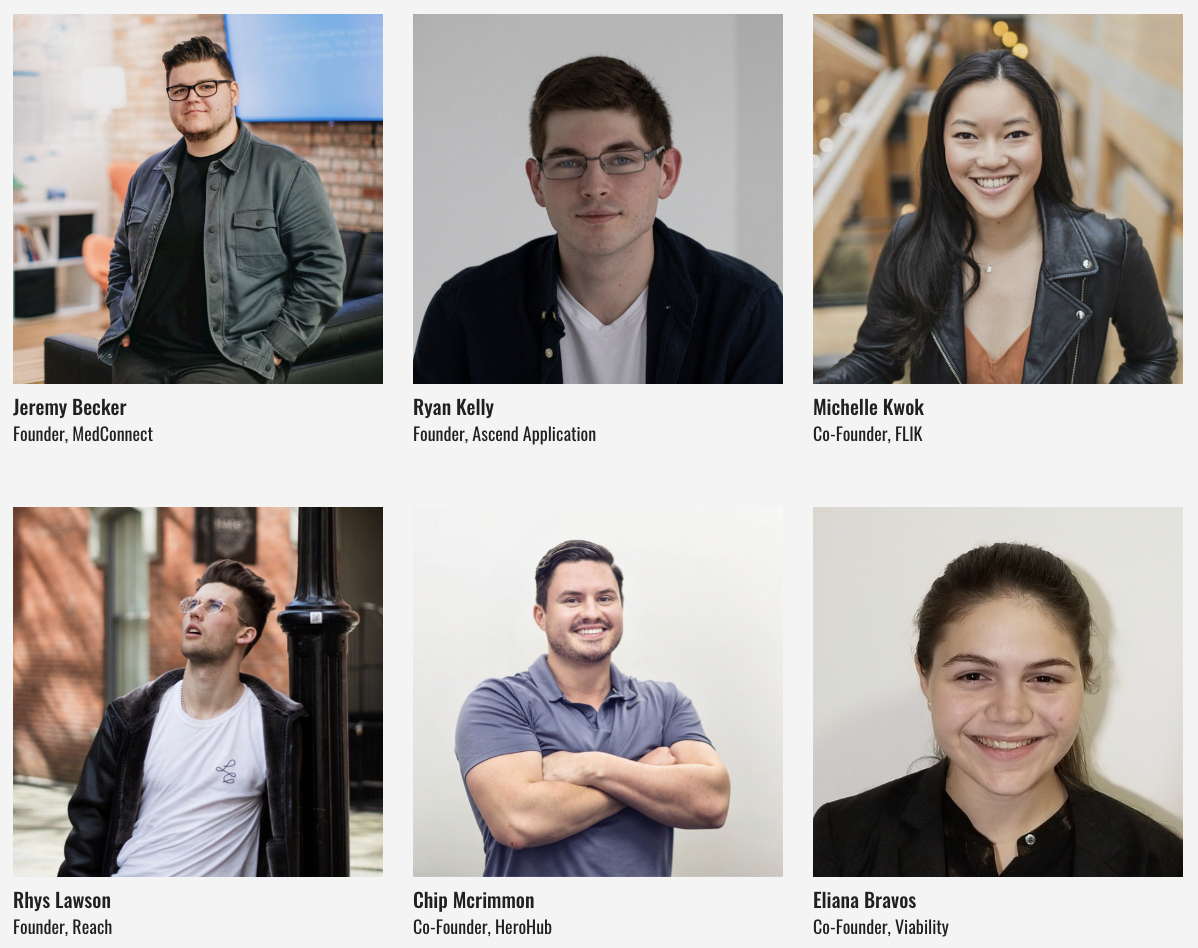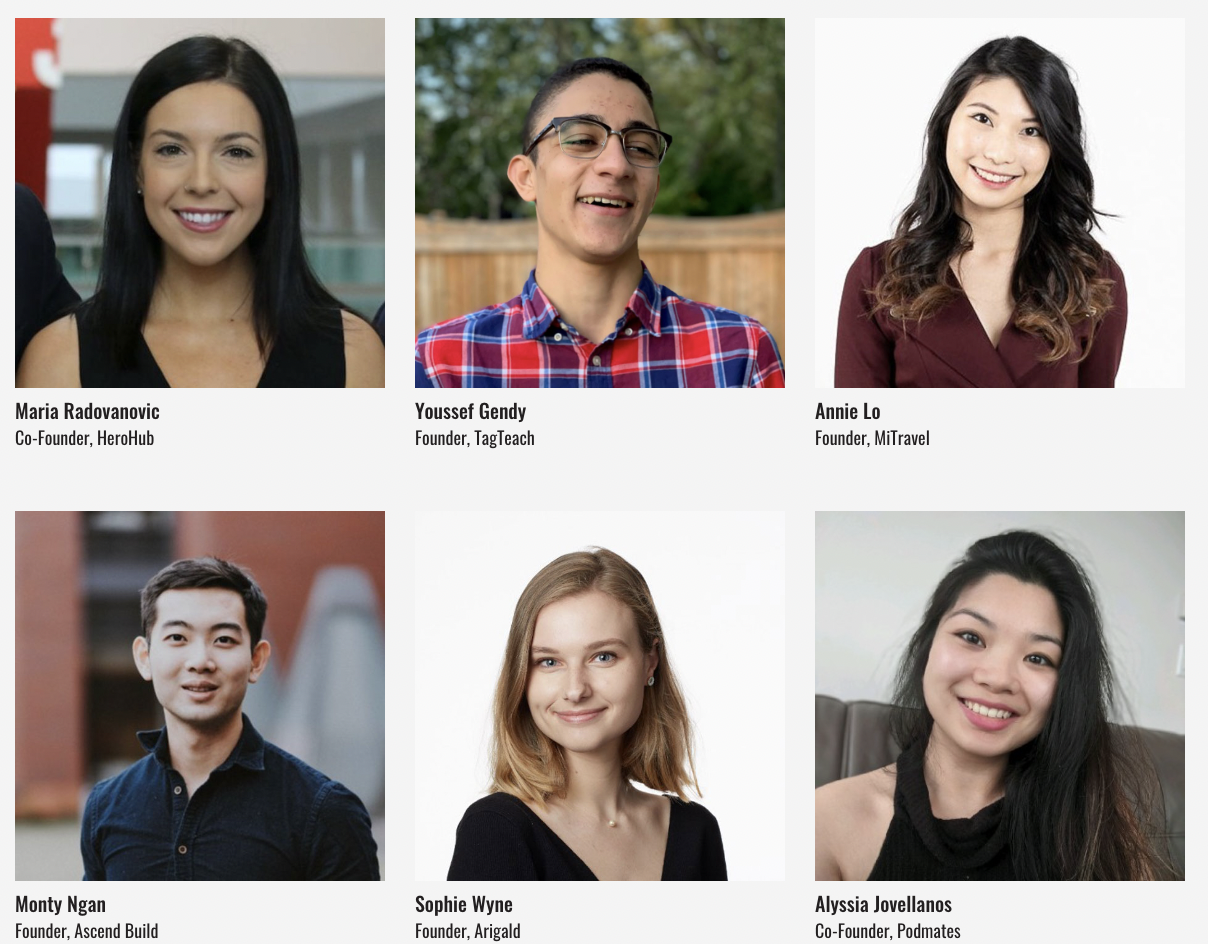 ---
Want to stay in the loop about future updates? Subscribe to our newsletter.