We're honoured to have a world-class roster of limited partners backing our fund. They believe in our mission and they're eager to support young founders.
Here's a short background on some of their stories: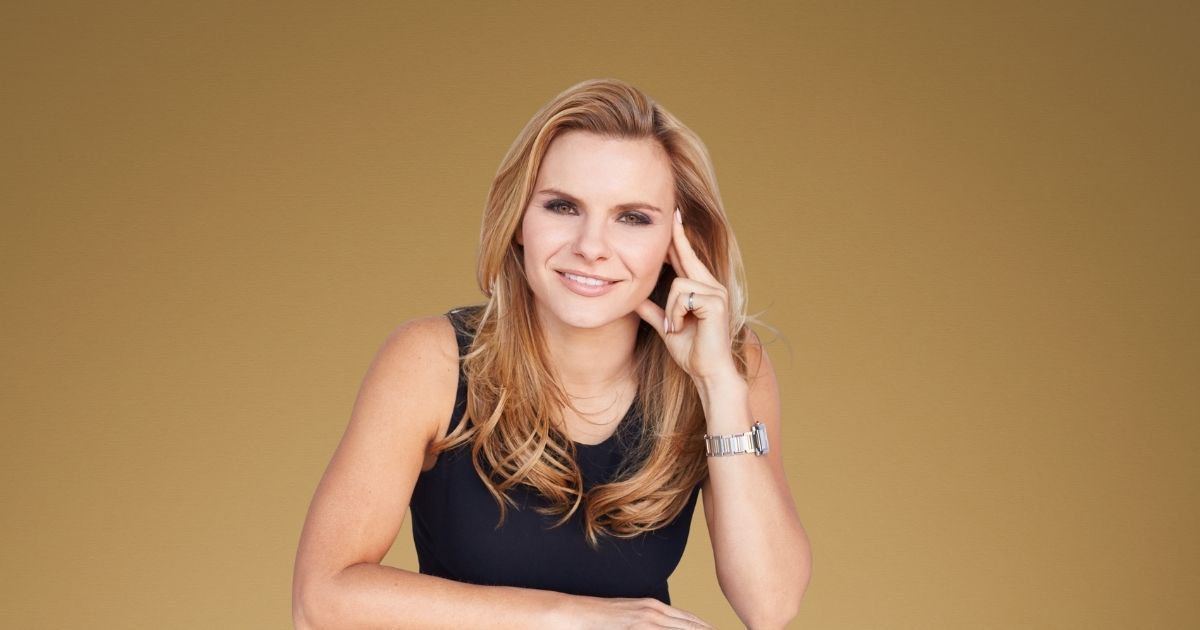 Michele is a Serial Entrepreneur, Co-Founder of Clearco and Dragon on Dragons' Den. She's a public board director, active angel investor and regular speaker on disruption and innovation. Clearco has raised $700M to date and holds a ~$2B valuation.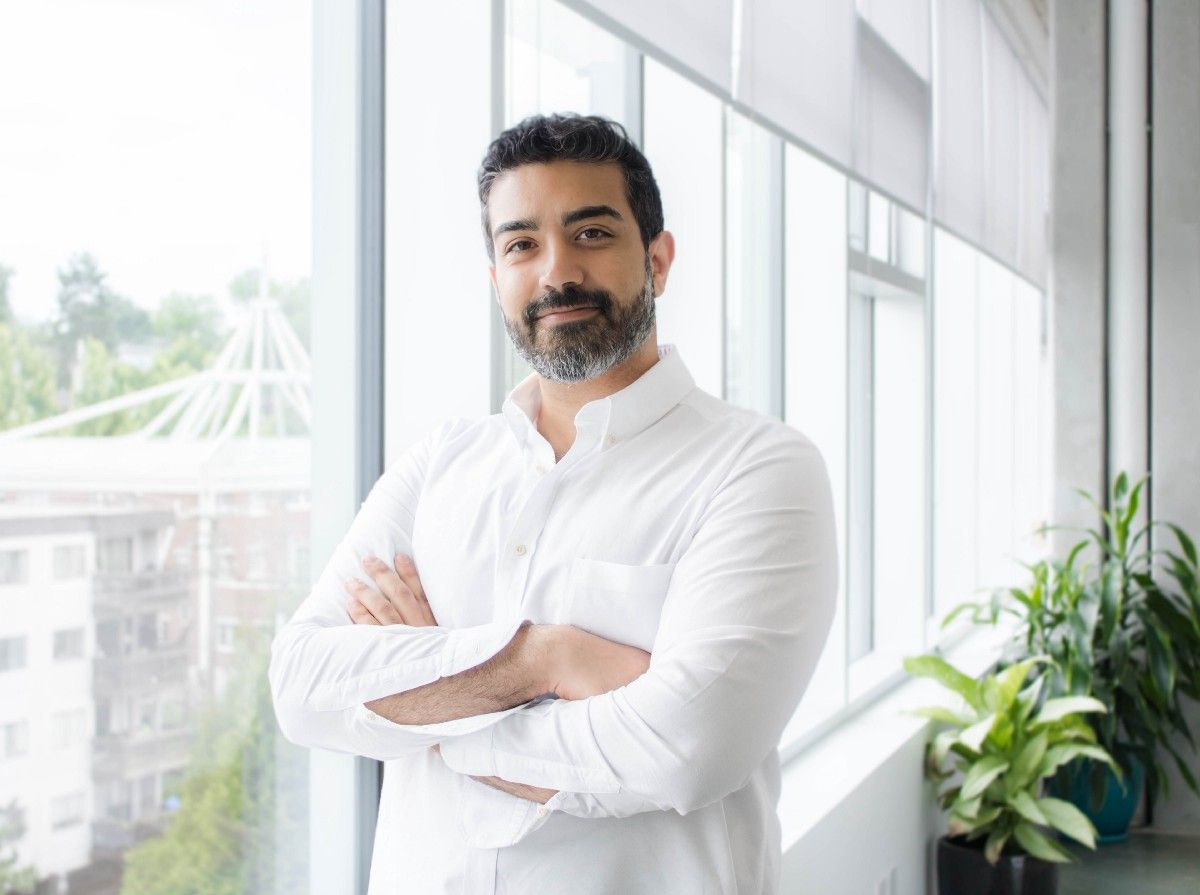 Roham is the CEO of Dapper Labs, the company behind CryptoKitties and projects like NBA Top Shot and the Flow blockchain. He's the former CEO at Axiom Zen, an award-winning venture studio based in Vancouver which is the creator of ZenHub, Routific, Timeline, and more. He's an active investor, former VC, and a relentless optimist. His interests include entrepreneurship, technology, bio-medicine and economic development.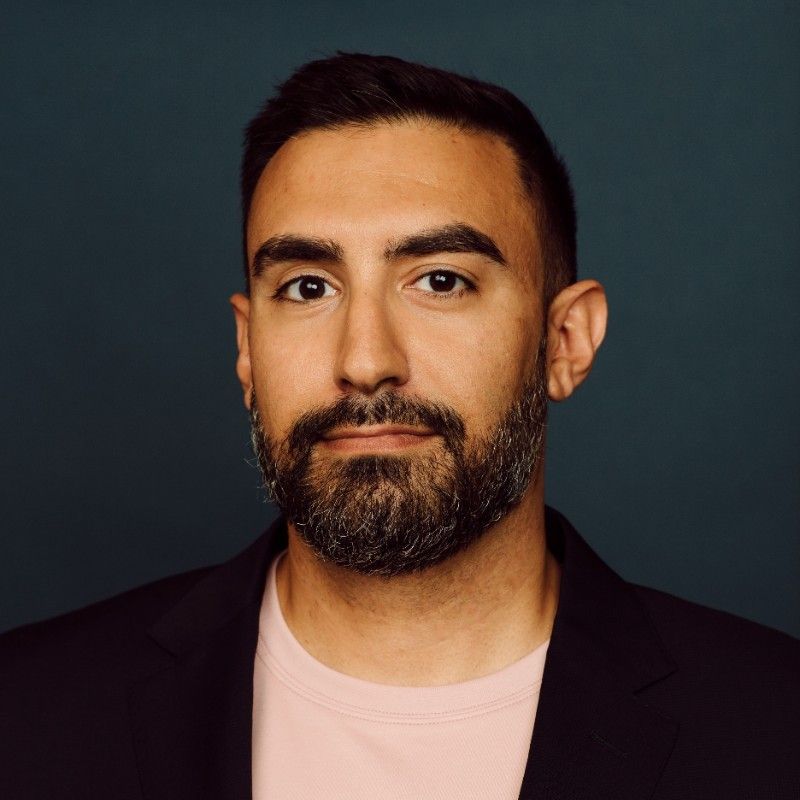 Sam is the President at Axiom Zen, a Board Member at Dapper Labs and a Co-founder of Launch Labs. Axiom Zen is an award-winning venture studio behind several successful startups including Dapper Labs (the makers of NBA TopShot, the most popular blockchain game), ZenHub (the world's leading developer-focused project management platform), and Routific (the world's leading route optimization engine).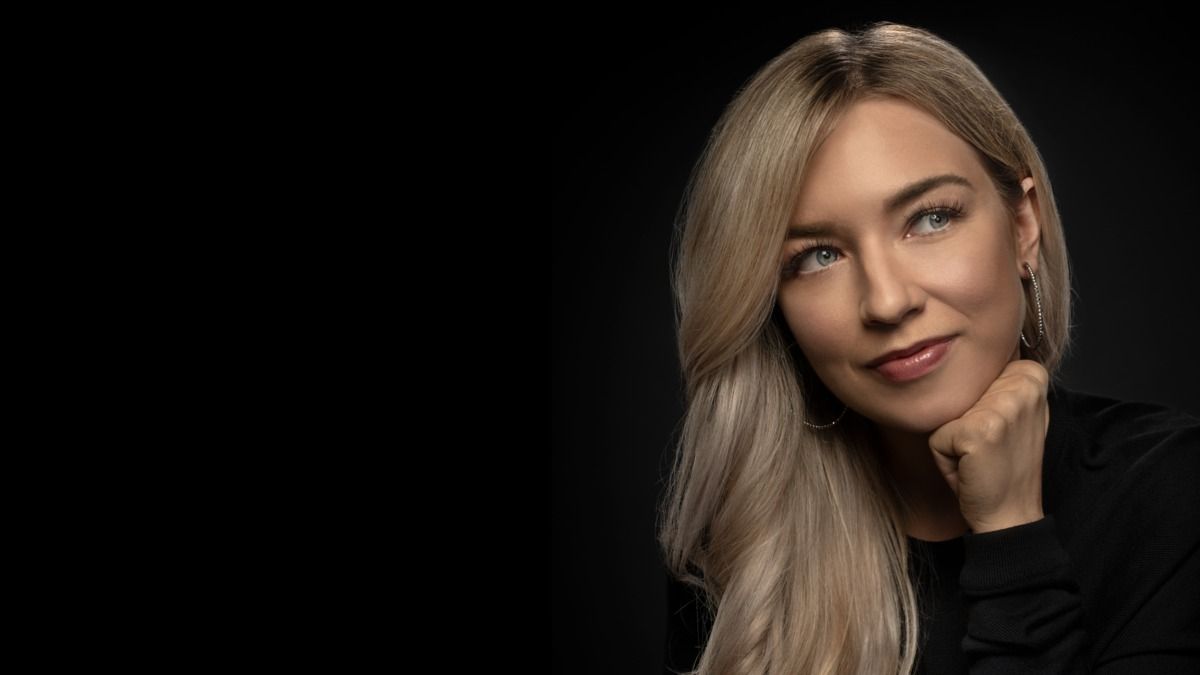 Tara is the founder of SmartSweets, a Forbes 30 Under 30 recipient and League of Innovators Alumni. She turned her startup idea into a global CPG brand and sold it to TPG Growth for nearly $400 Million.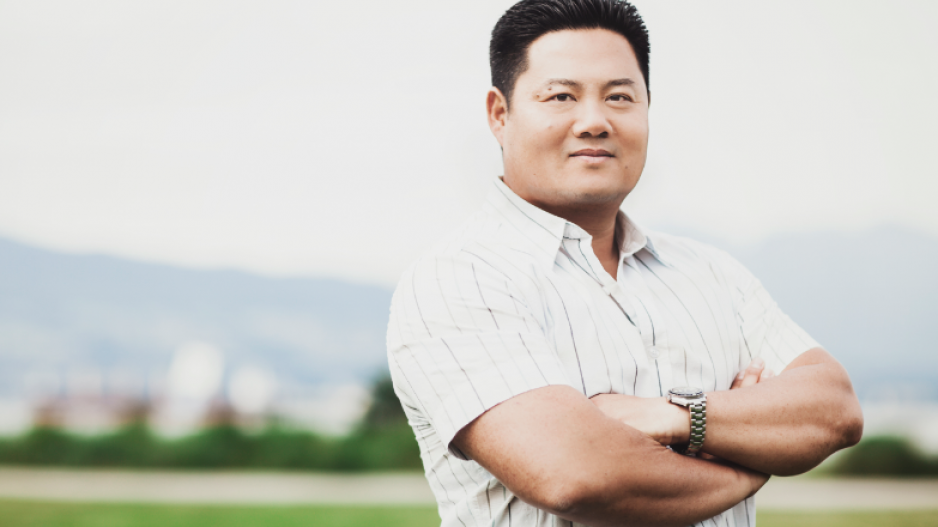 Charles is the founder of Vega and President of Lyra Growth Partners. He turned his startup idea into a $550 million exit. Lyra exists to support the next generation of visionary entrepreneurs. We've partnered with some pretty amazing teams so far and are actively looking for more. Some of their investments include Tentree, Direct Tap, Vitruvi, and Velofix.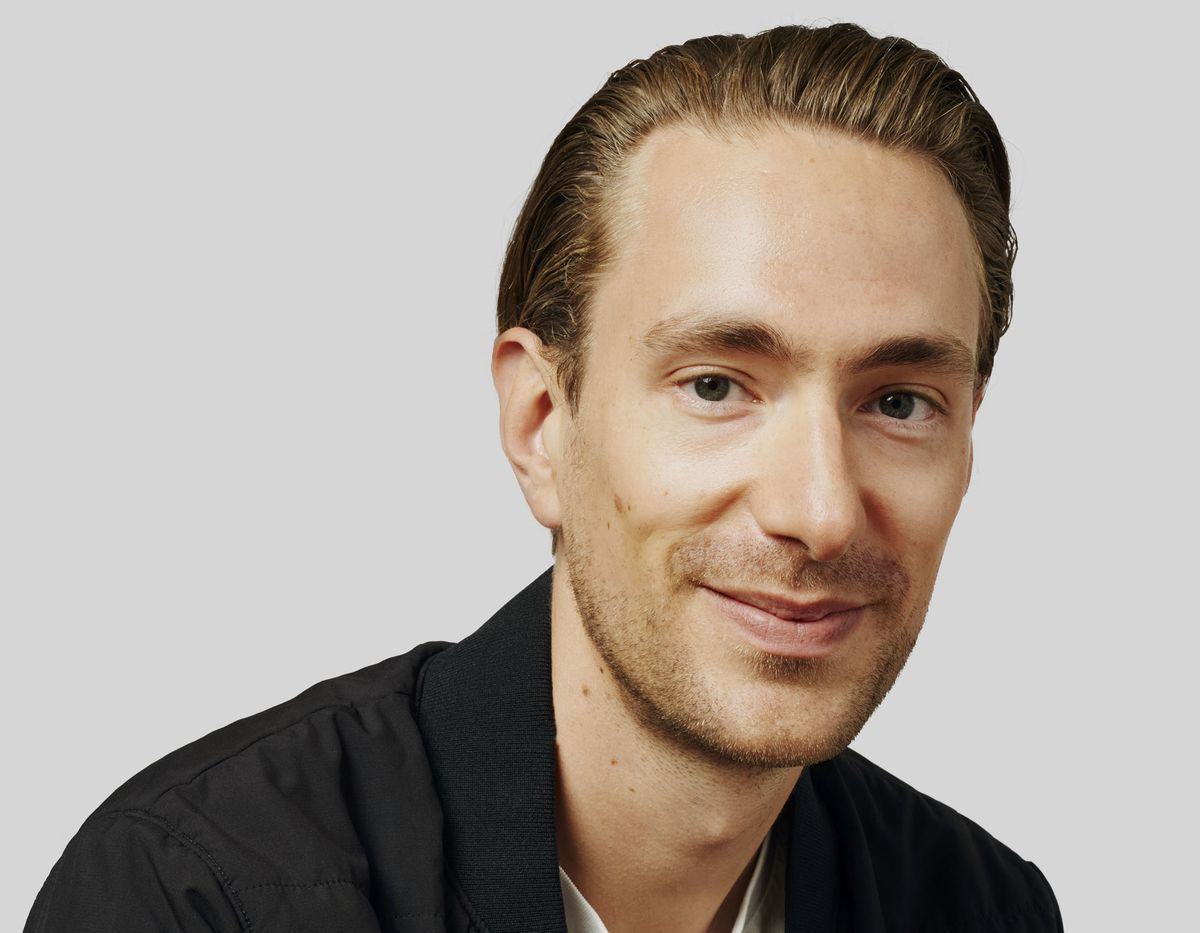 Andrew is the founder of Tiny Capital, a holding company that buys wonderful internet businesses. They have 35 majority-owned companies, 900+ employees and $1 billion+ of enterprise value. Andrew is also the Chairman of WeCommerce, Dribble and Metalab.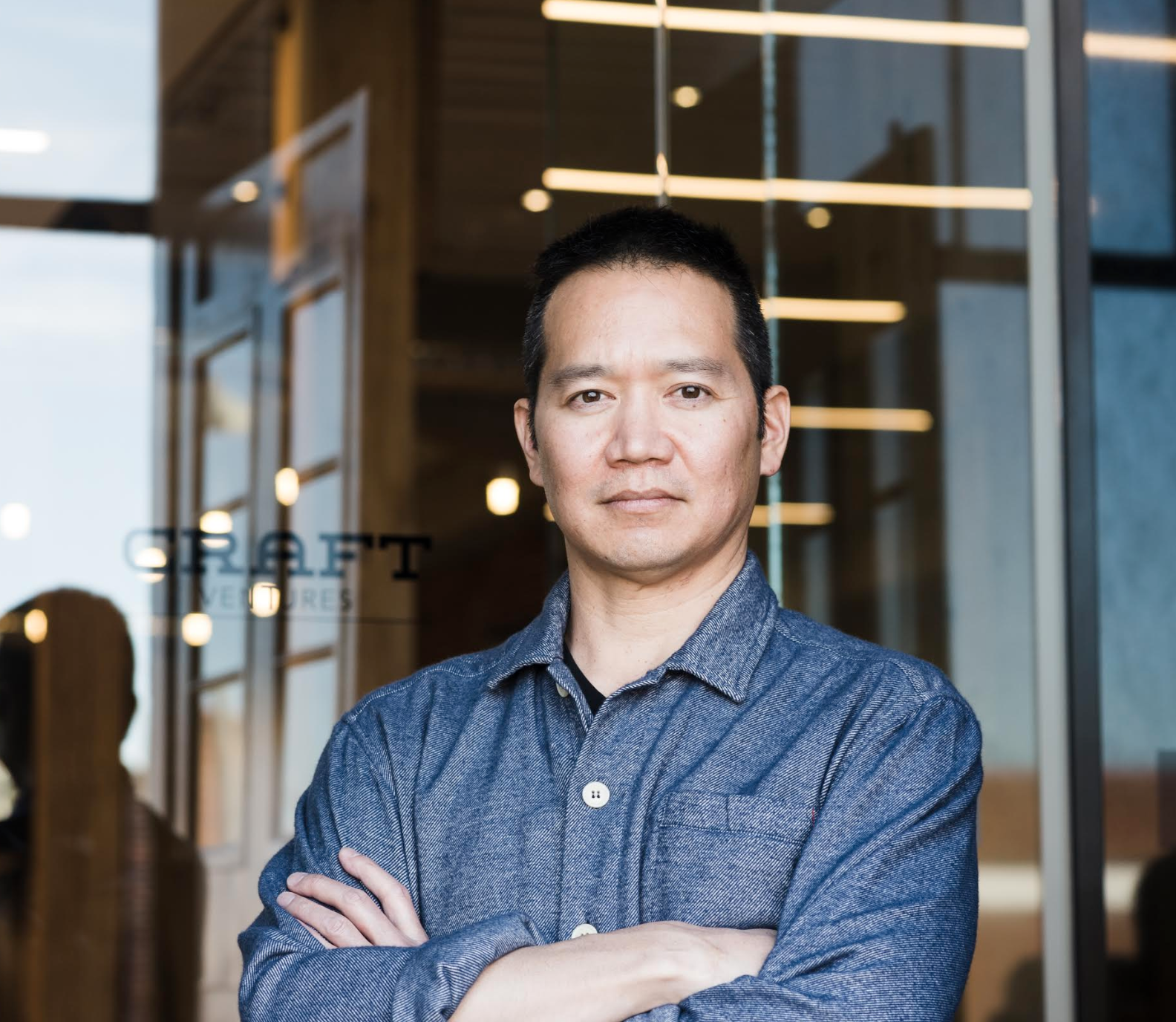 Bill is the co-founder and venture partner at Craft Ventures. He has been a successful tech entrepreneur and investor for two decades. Bill co-founded Remarq from a garage in Marin County in 1996 and was CEO until its acquisition by Critical Path for $265 million in 2000. He's a notable investor in SpaceX, Opensea, Neuralink, Coinbase, Postmates, SpaceX, Tesla, and Yammer.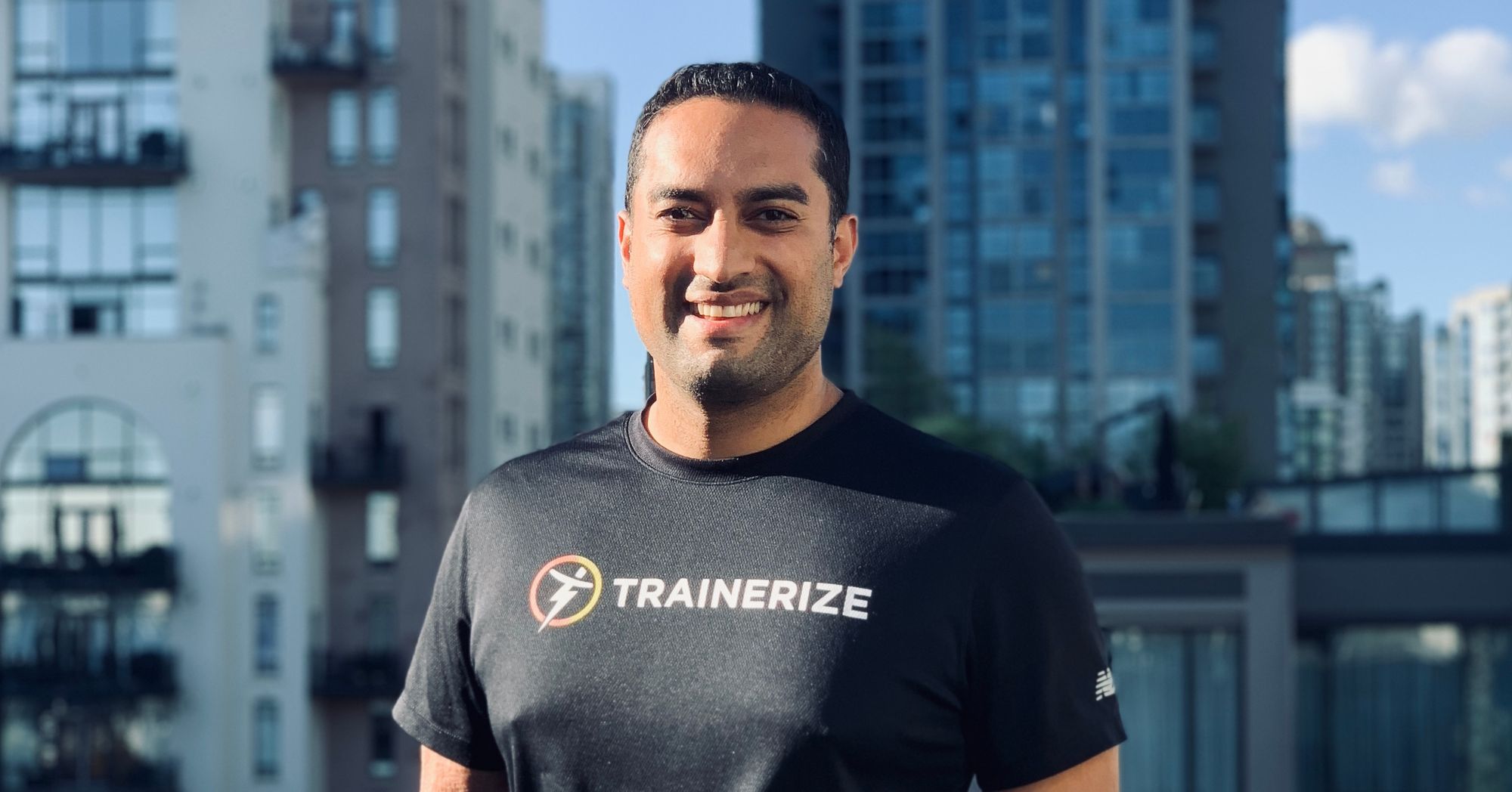 Sharad is a recognized entrepreneur and investor. He's the founder of Trainerize, a fitness tech startup that was recently acquired by ACB Financial. He's also an investor in SoleSavy, a member of YPO and Entrepreneurs' Organization.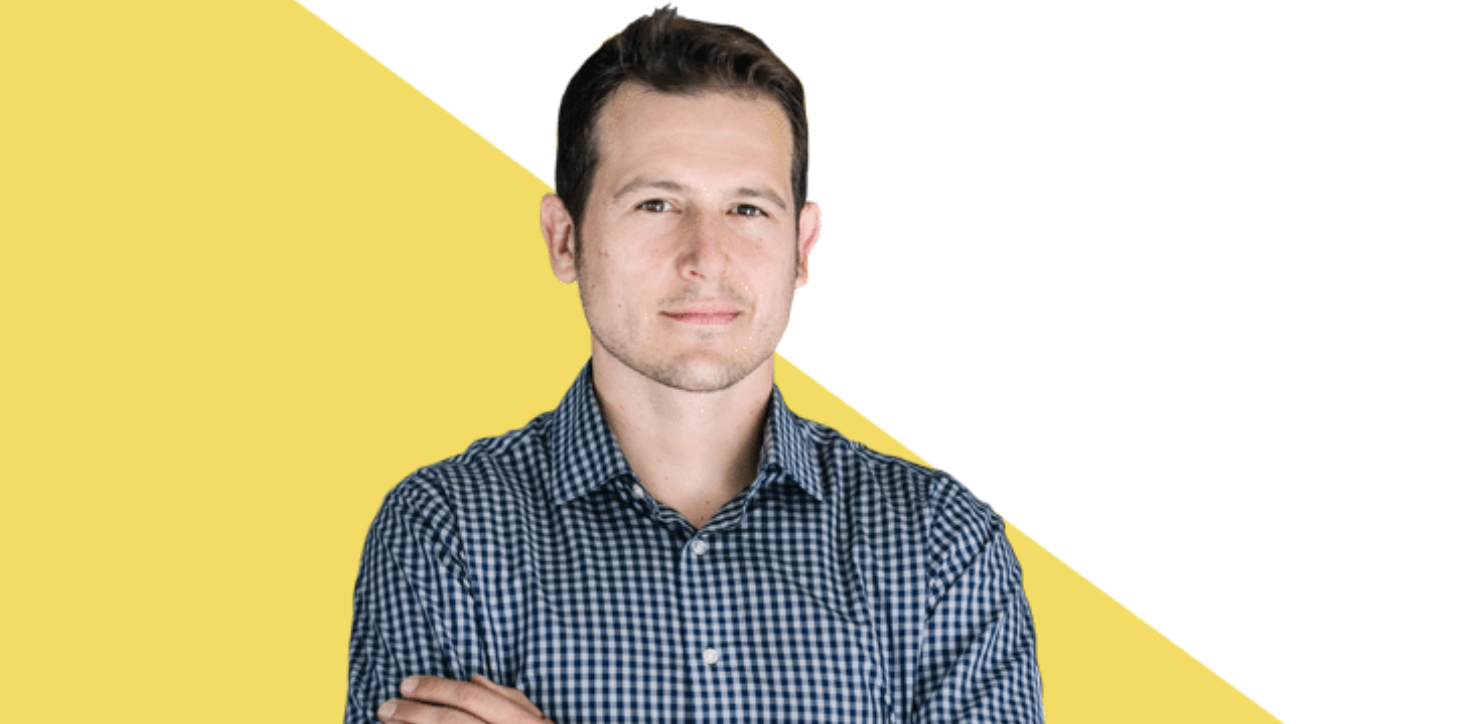 Darryl is a serial entrepreneur and heads up the Private Capital division at Bosa Properties. Bosa Properties is a family company that's recognized as one of Canada's most respected, privately-owned companies, with a sterling reputation for excellence in design and construction. He has an array of experience in venture capital, real estate, and capital allocation. He's also the former founder of a coworking venture called Cmpny.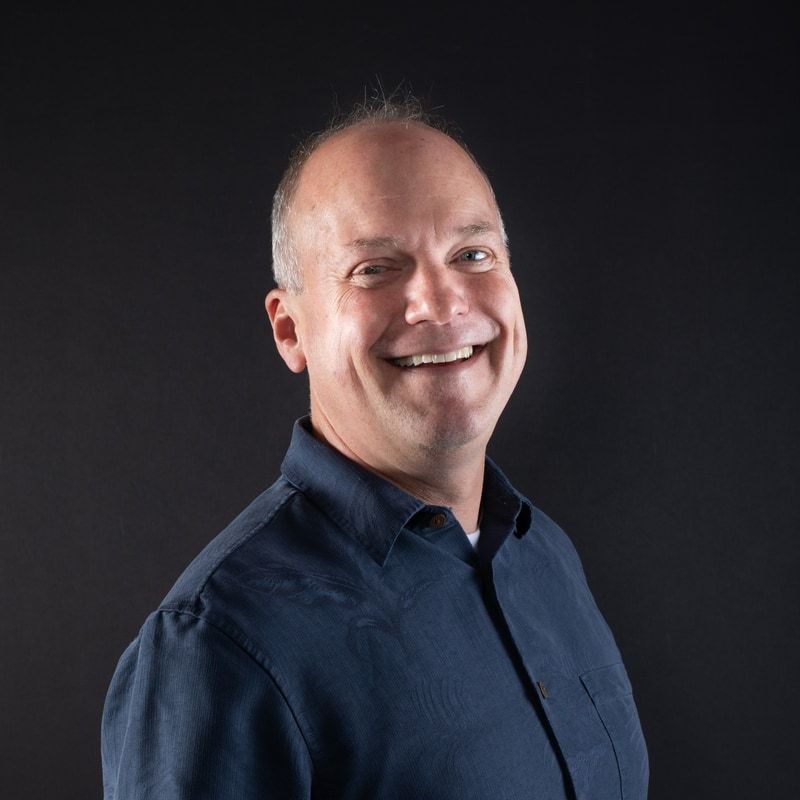 Geoff is the Managing Director and Co-Founder of Pioneer Square Labs. He was formerly a venture partner with Voyager Capital and Madrona Venture Group. Prior to PSL, Geoff was the most active angel investor in the region and has invested in over 200 private Pacific Northwest companies during the last two decades. He is also a board member of Hiya, Meritage Soups, Bonanza, Foodee and LiquidPlanner.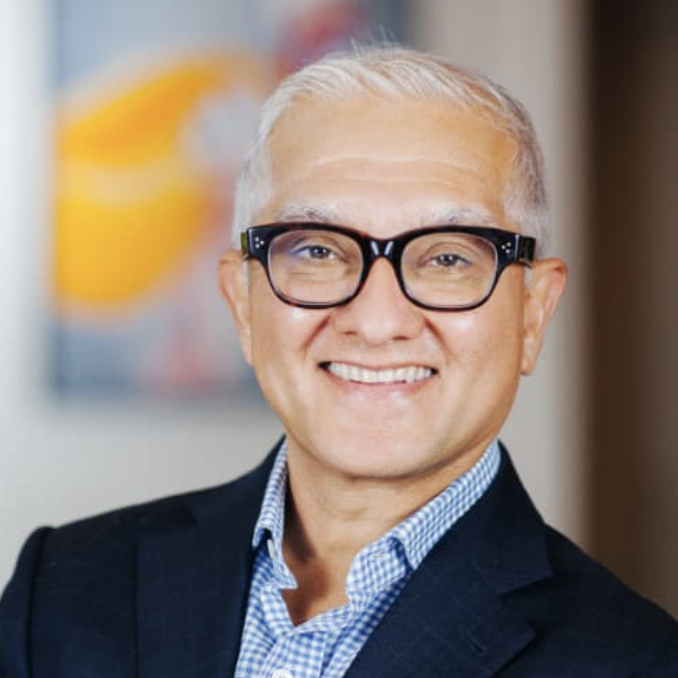 Divyesh is the former Executive Chairman of Stars Group and former Vice-Chair of Flutter, the world's largest online gaming company with a market cap over $20 billion. He now runs Atiga Investments, a Canadian family private equity firm based in Vancouver, BC investing in real estate projects and early-stage consumer product companies. He is also a director for SPUD, Sensible Organics and the Vancouver Opera.
---
More names to follow shortly