💸 First Close Within 1 Month of Announcing $20M Fund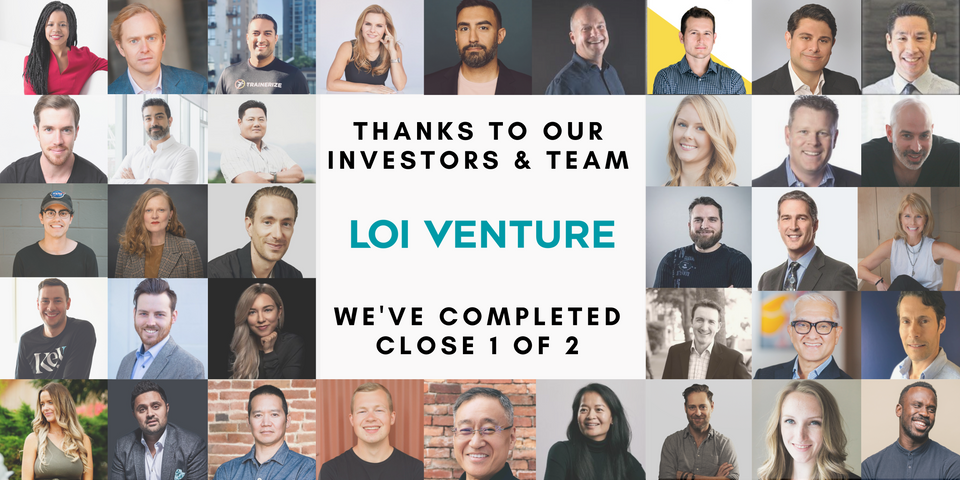 Word spreads quick when you tell the world you're handing out cheques to the smartest young entrepreneurs in Canada. And to be honest, we can't blame 'em. We'd do the same.
That's why we built the fund in the first place.
But attracting some of the smartest unicorn founders and angel investors in Canada... that's a whole another story. 👀
Today, on Janurary 13, 2022, exactly one month after announcing our fund, we're excited to unveil our first close of LOI Venture Fund I.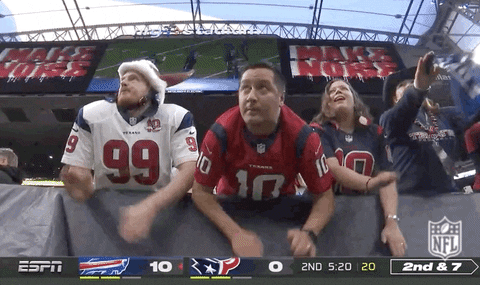 As you know, the fund is focused on backing the brightest entrepreneurs in Canada under 30, with a high percentage of them coming out of League of Innovators. 🇨🇦
What you don't know is that the funds' mission has attracted a list of heavy hitter investors ranging from unicorn founders to former League of Innovator alumni. The list of limited partners coming on board include:
Clearco Founder Michele Romanow,
Dapper Labs Co-Founders Roham and Sam Gharegozlou,
SmartSweets Founder Tara Bosch,
Vega Founder, Charles Chang,
Craft Ventures' Bill Lee,
Hollyburn's Mark Sander,  
Trainerize's Sharad Mohan,
Bosa Properties' Darryl Bosa,
Pioneer Square Labs' Geoff Entress,
Tiny Capital's Andrew Wilkinson,
and many other incredible folks...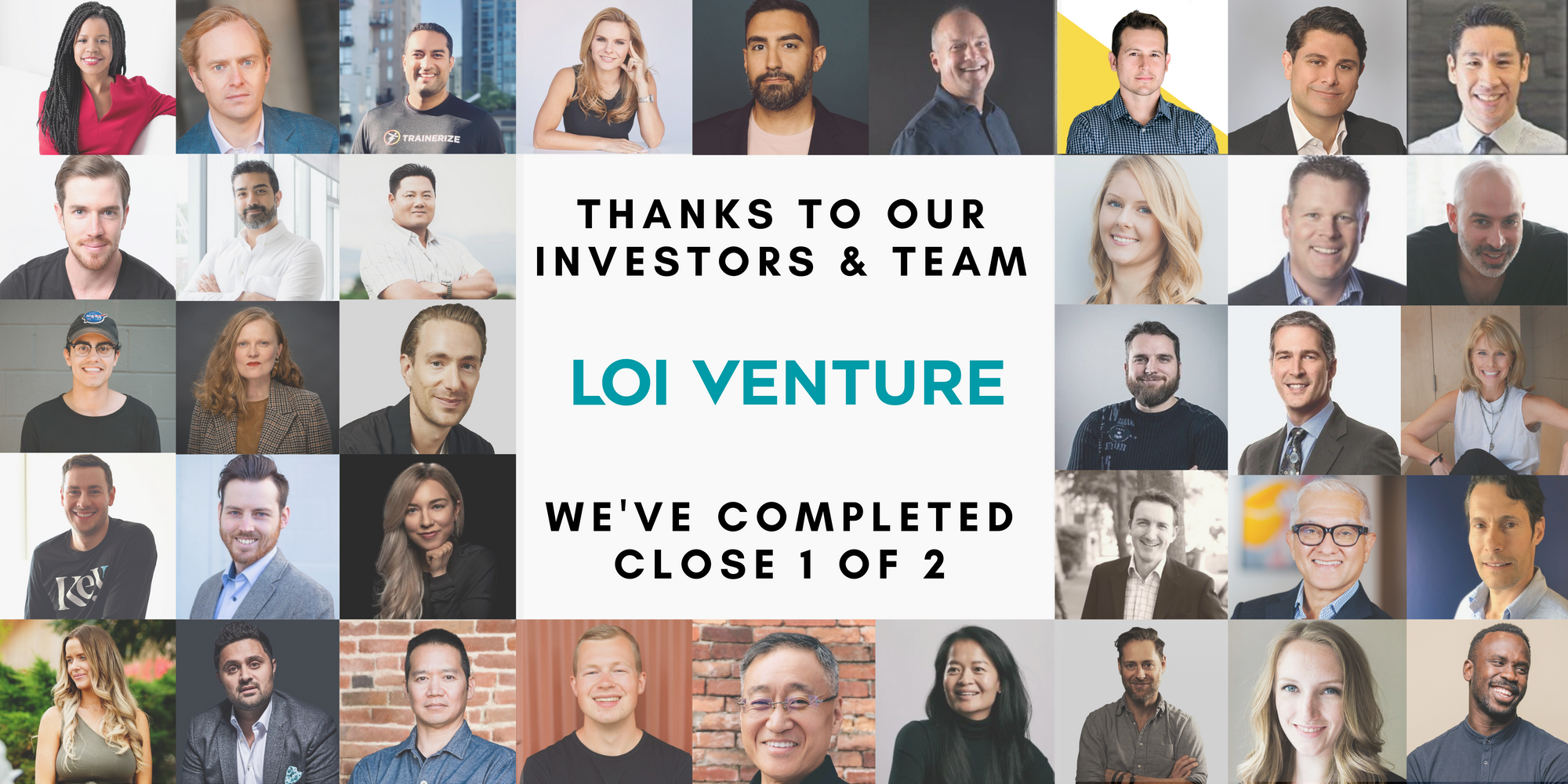 LOI Venture Fund I will be one of Canada's largest funds focused exclusively on accelerating entrepreneurs under 30.
We've already seen League of Innovators witness nearly a billion dollars of enterprise value created from 250+ founders in residence and we can't wait to double down on that progress. 💰
Our team will also be bringing on additional venture partners and advisors to accelerate the awareness of our programming. The 4 venture partners joining will be: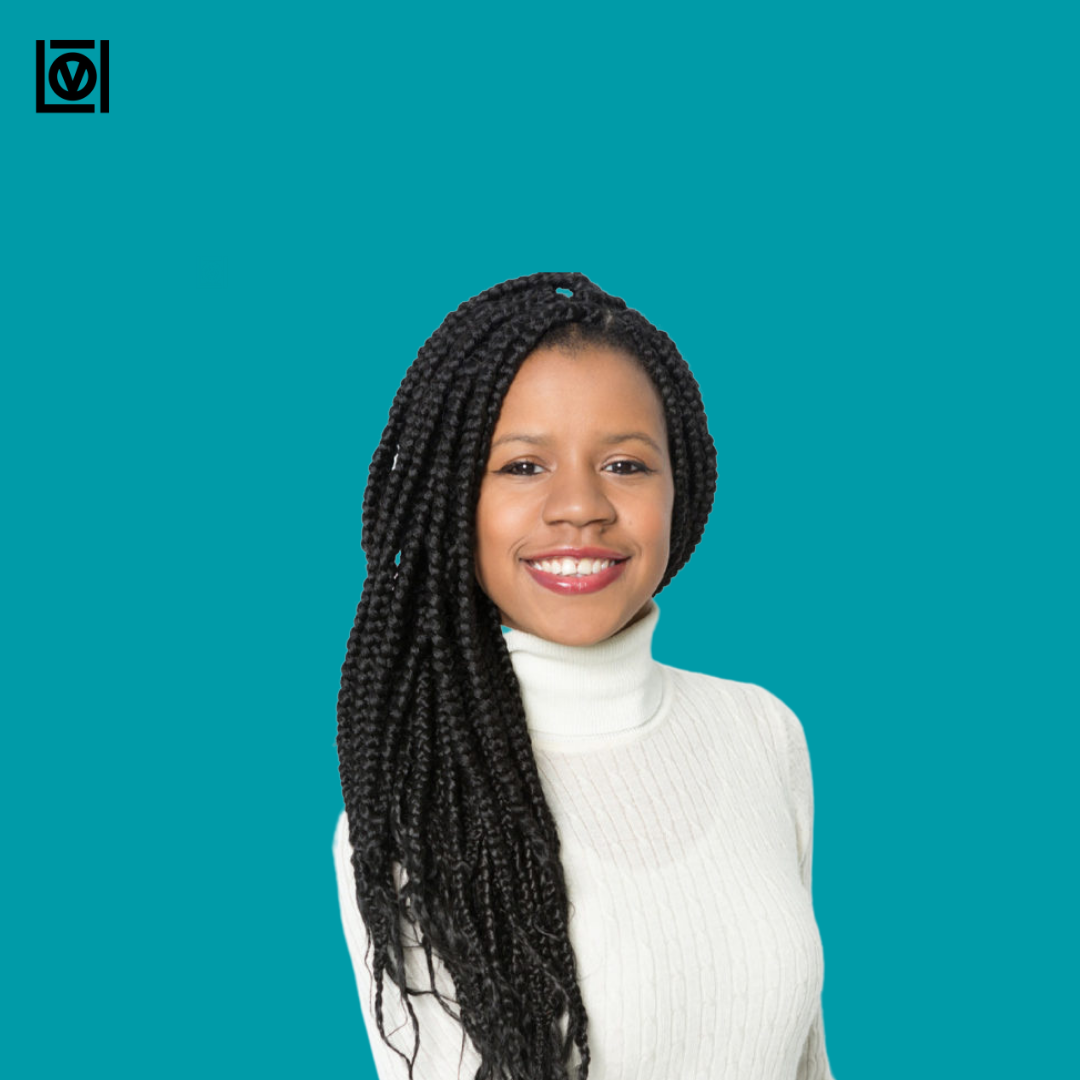 We are also excited to announce 2 League of Innovators Alumni and prominent Canadian tech founders coming on as Venture Advisors. Those two are:
Here's what gets us excited:
This group of investors and advisors is diverse in every single way: experience, age, ethnicity and market insight.
We're confident this range will create an exceptional sounding board for future founders that partner with LOI Venture.
If you missed it over the holidays, we also allocated our first cheque to Canadian startup WFHomie in their 1.5M USD round within 48 hours of announcing our fund. 👀
TL;DR: We're beyond grateful for the team of people that's come behind our vision and can't wait to share what's in store for the future.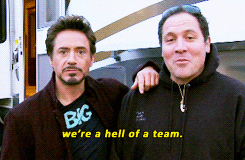 Stay tuned for more announcements. If you'd like to get involved or connect before our second close, email us at hello@loi.vc.
Let the fun begin.
💙 The LOI Venture Team