🏆 Enter Your Name to Win a Young Entrepreneur of the Year Award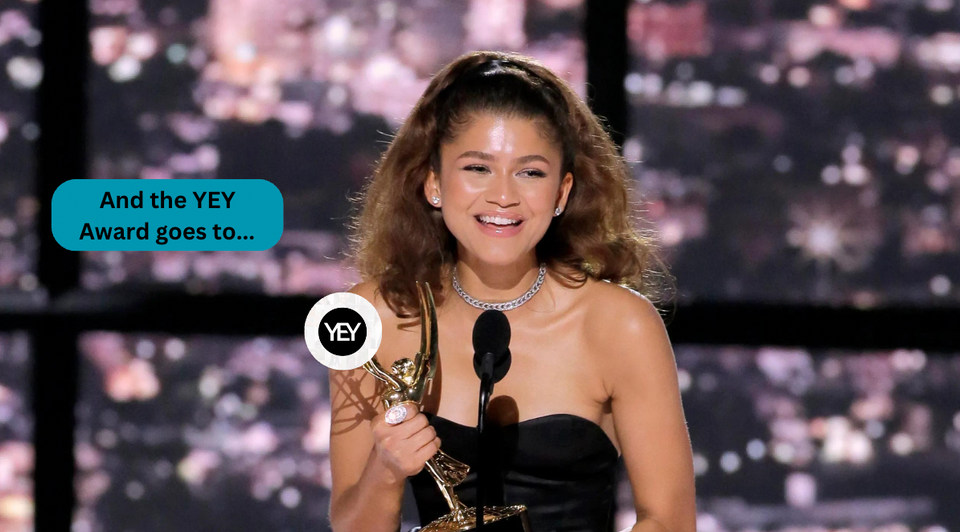 Hey Friends,
It's been a heck of an amazing month.
👀 WTF is YEY??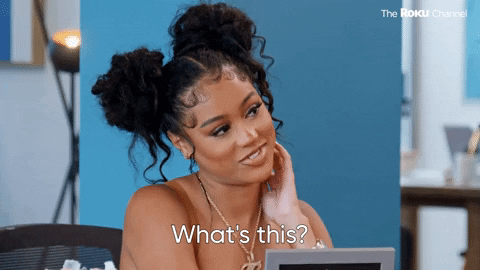 Don't worry fam, we gotchu.
YEY Stands for Young Entrepreneurs of the Year and the award stems from wanting to celebrate the top young entrepreneurs across the country that are:
Disrupting the status quo
Building impactful businesses
And inspiring the world with their story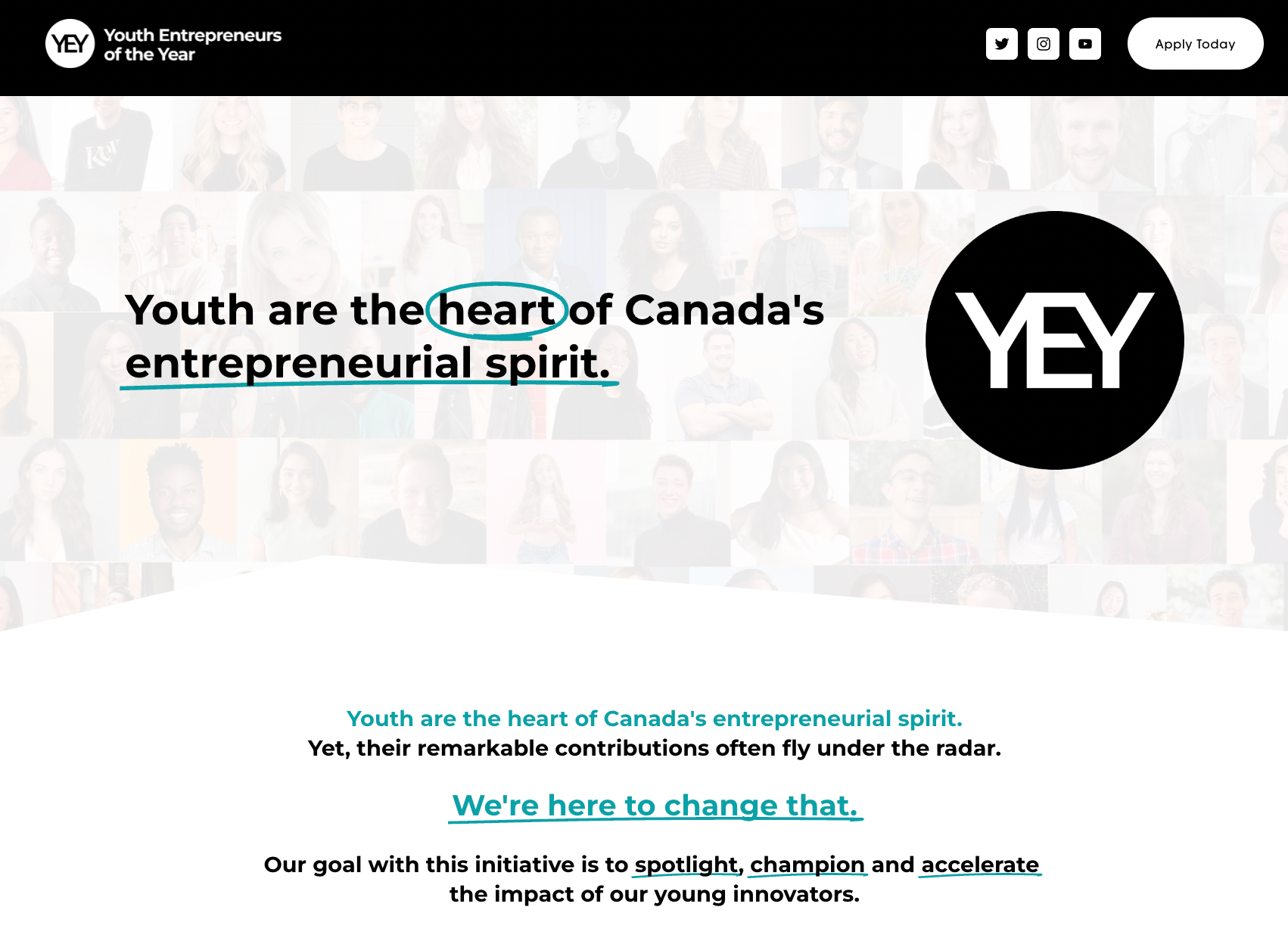 Sound like you? Then hit that button below and toss your name in.
And if you're over 30 years old or not an entrepreneur, forward this to somebody that is.
We're gonna celebrate all the winners at a Gala on September 26th in Toronto (event page here) and look forward to seeing you all there.
Please note, Mr. Seth Rogen has been cold-emailed with an MC request, so please standby on his reply in next month's newsletter.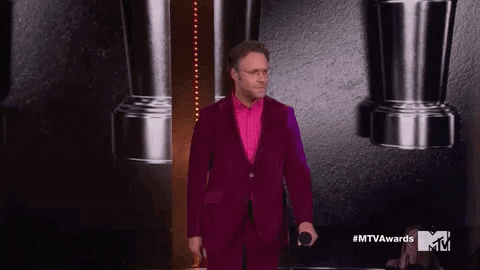 Either way, if you're a kick-ass founder under 30, apply for the YEY award below.
*Bonus: if you can help spread the word today on Instagram, Linkedin, TikTok etc, grab our comms package 🎉
📰 Other LOI News Making Waves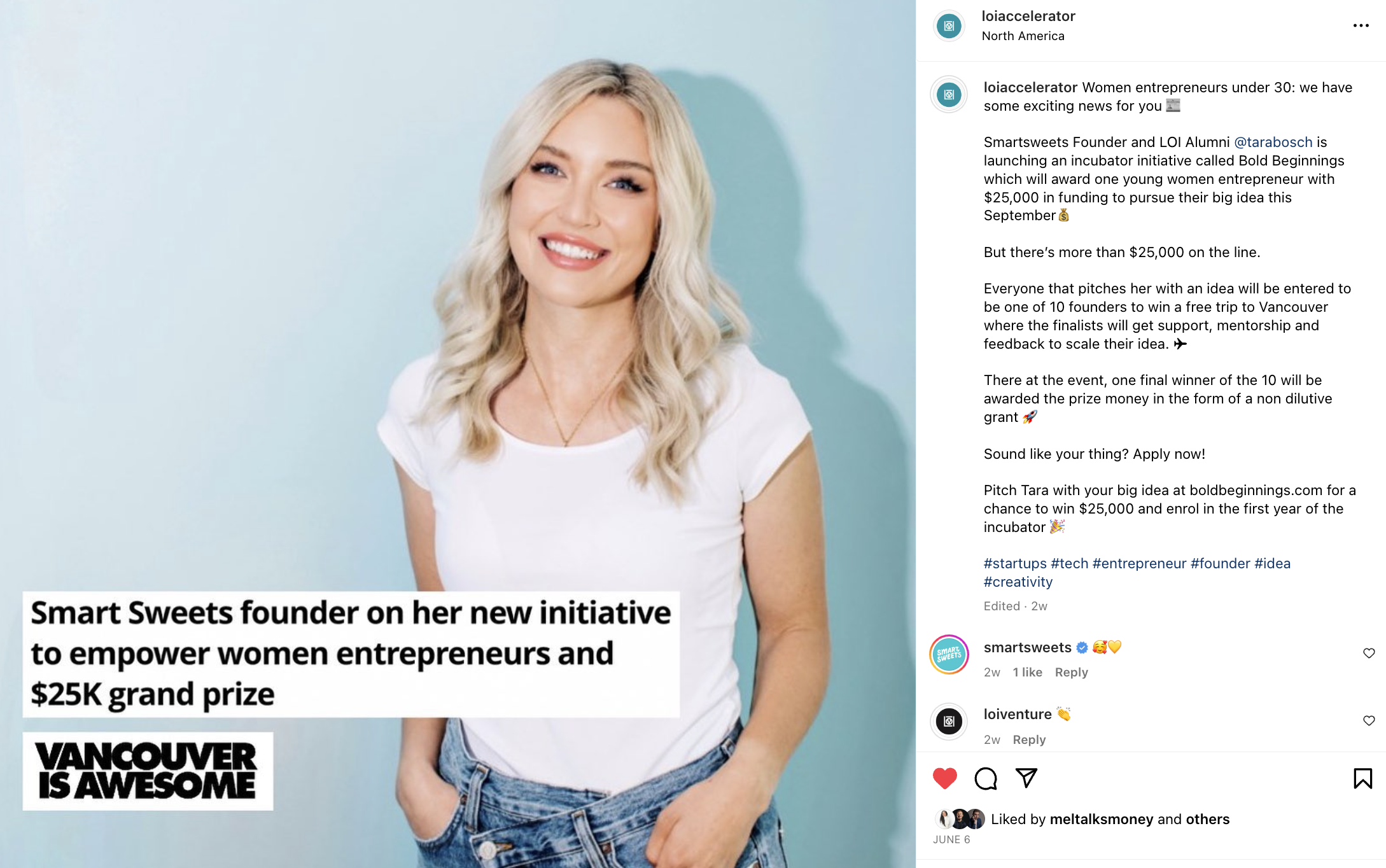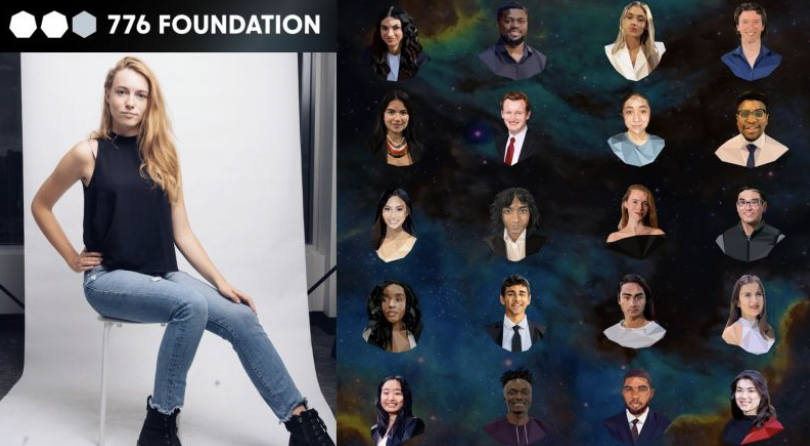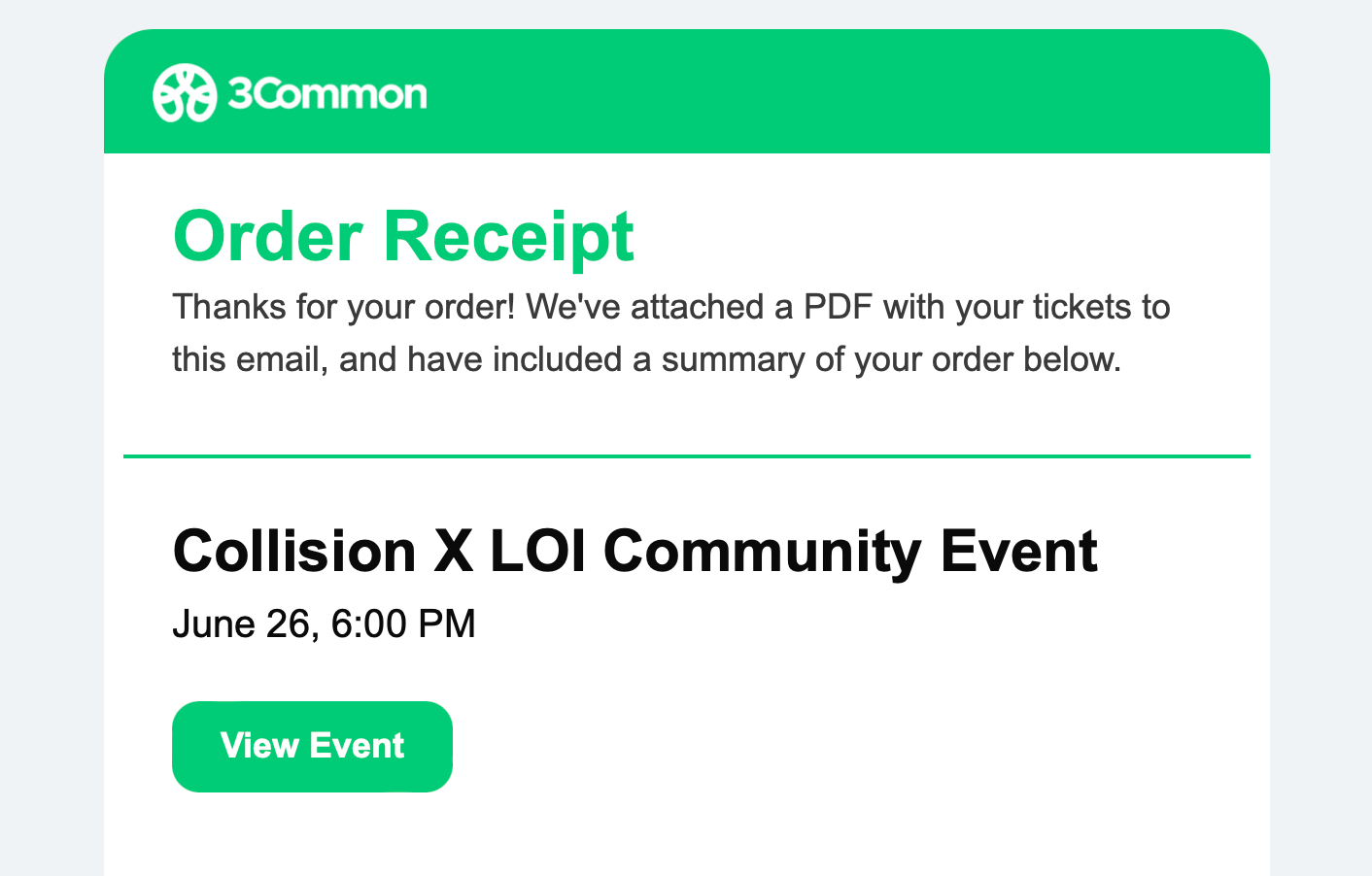 Want to stay on top of future news happening at LOI? Hit that button below.
🐦 Tweet of the Week
Keep iterating and let timing take care of itself: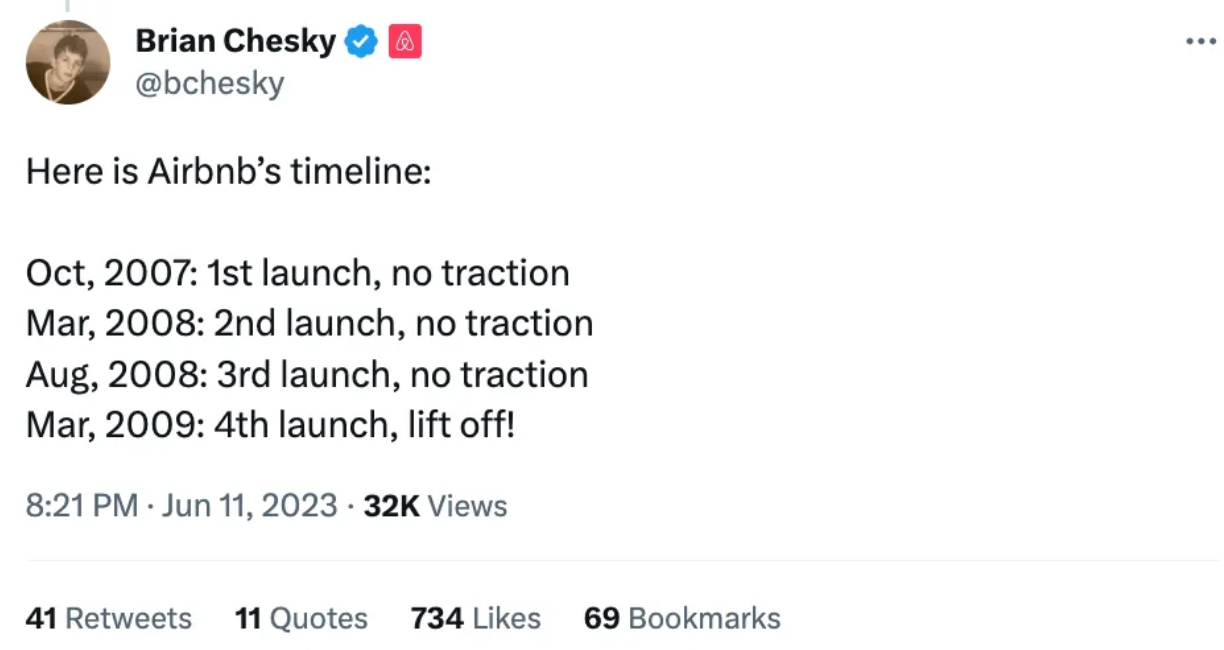 And remember: go apply to the award below or nominate a friend that's crushing it with their startup.
Always in your corner,
💙 The LOI Fam