👏 Money Making May: Meet the 5 Founders Pitching for VC Funding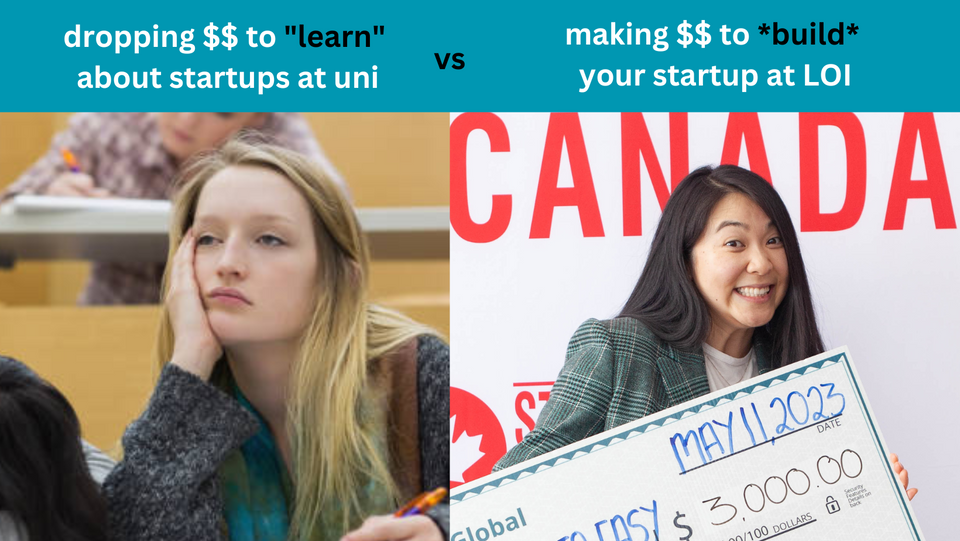 Hey LOI Fam,
The end of May is here. Which means:
*Here's a photo of their lovely faces if you're too busy binging Bridgerton to see the full vid 👇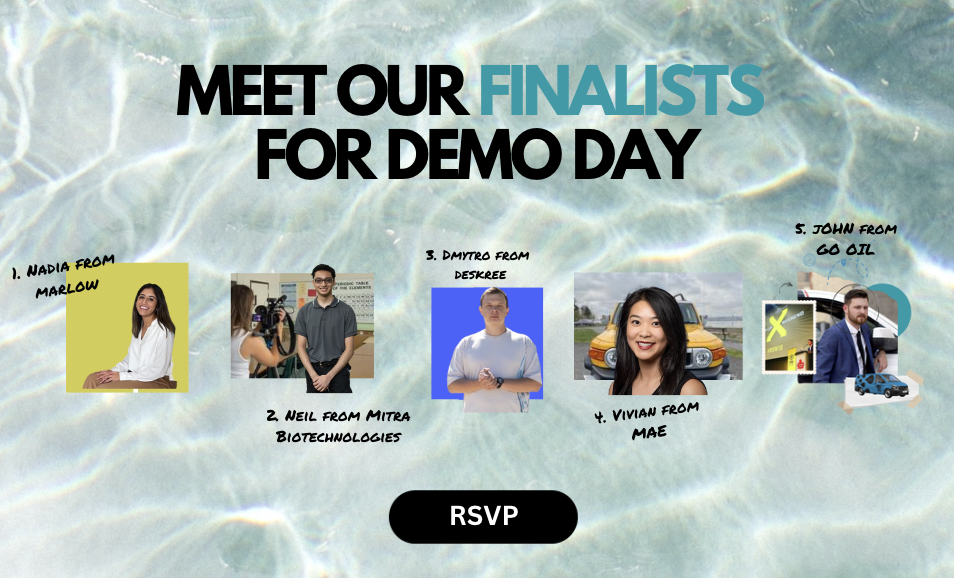 🍽 Today's Menu
🏆 Founder Wins of the Month
🗓 Upcoming LOI Events to Be At
🤫 Spilling The LOI Tea
🍿 Reminder to RSVP to LOI Shark Tank
🐦 Founder Tweet of the Week
Dim the lights, draw the curtains and let's dive in.
---
We saw a lot of you IRL this month which was amazing. From Startup Canada's flagship event to Winnipeg meetups, the founder fire keeps spreading across the country.
And tbh, that puts us over the moon. 🌙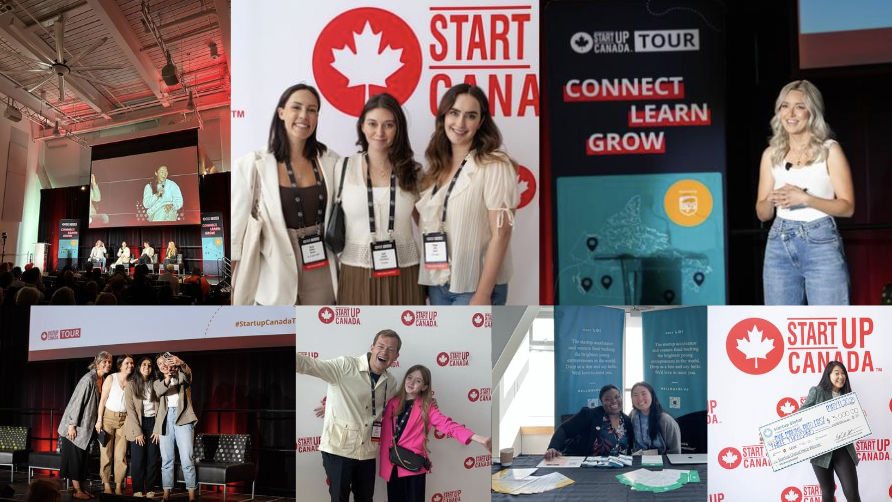 Seeing your IG stories and LI posts is one thing. But hanging out in the flesh, face to face, well that's just Fresh-Prince-of-Bel-Air-level awesome.
Enough jibber-jabber. Let's get to the founder home runs of the month👇
🏆 Founder Wins of the Month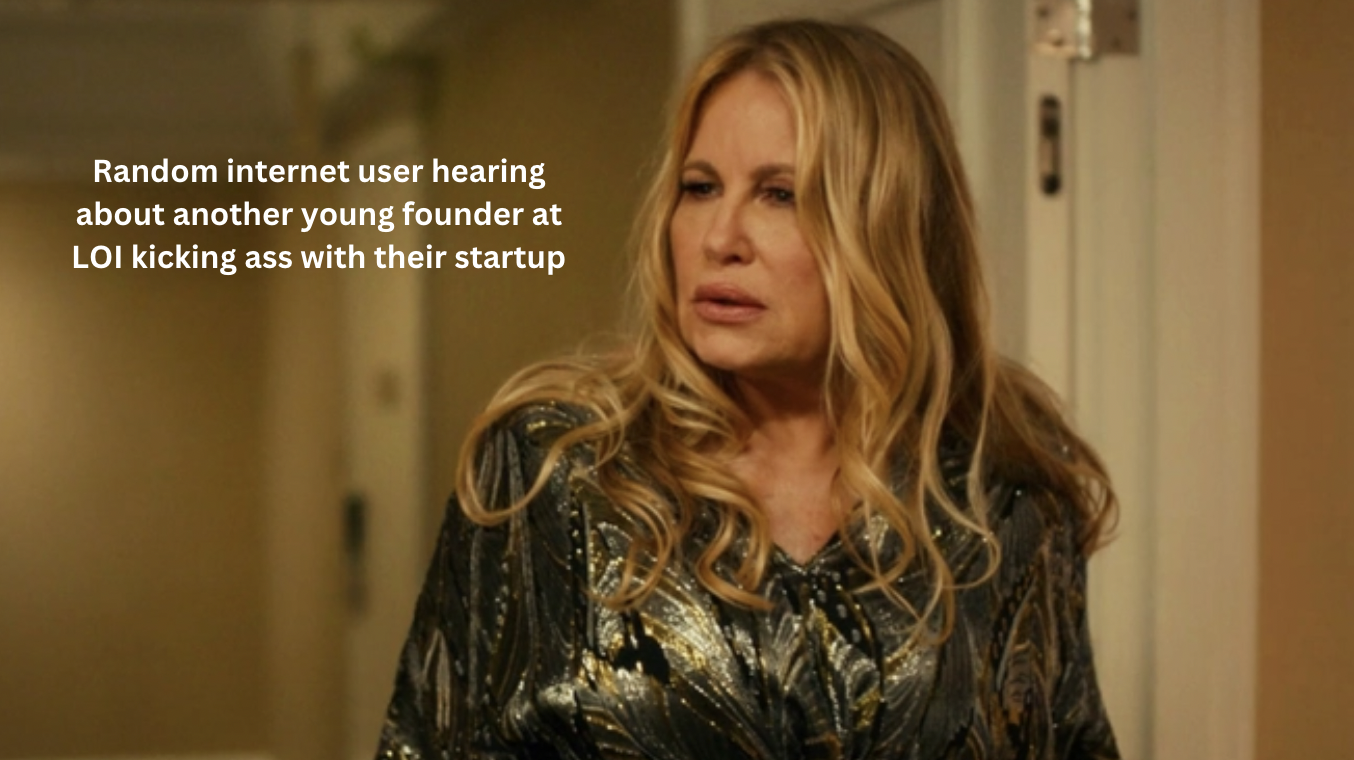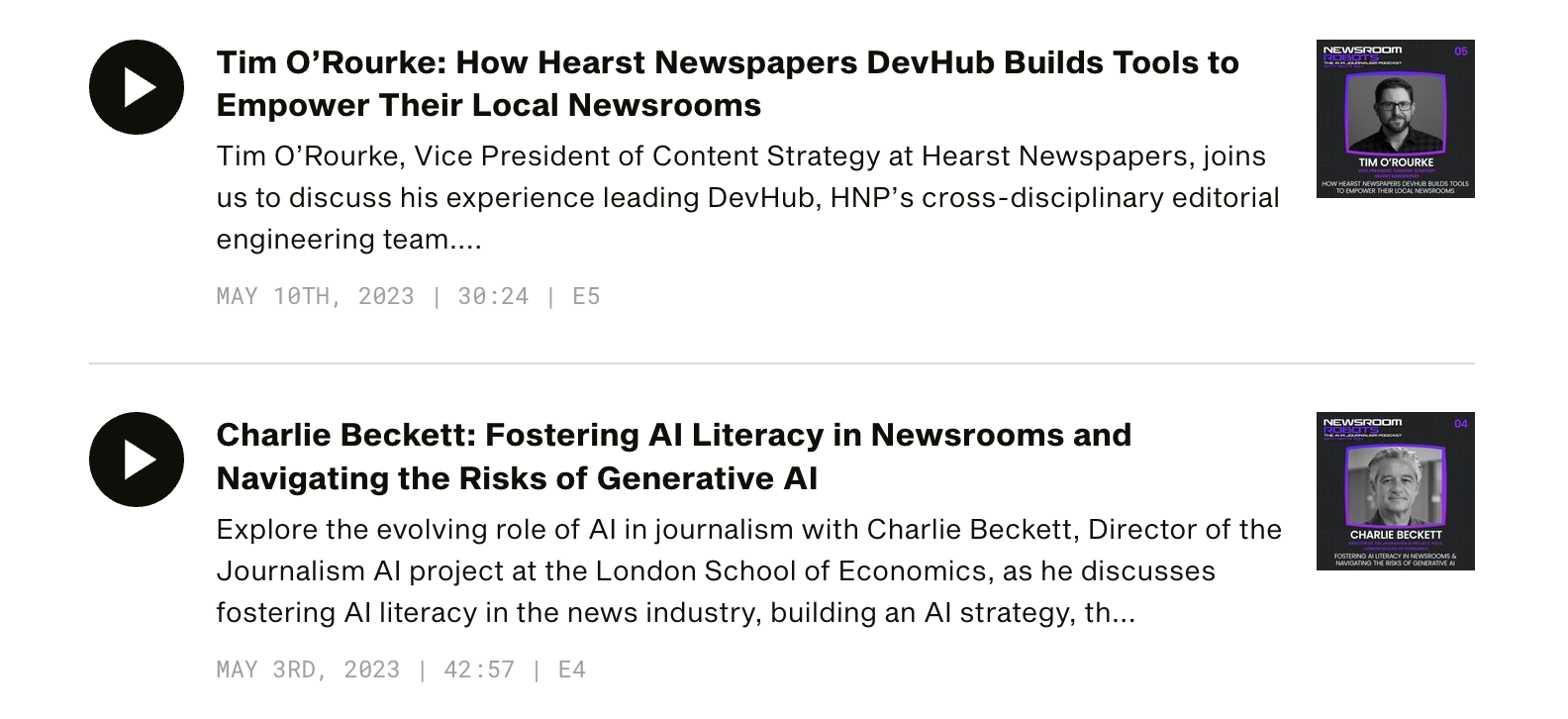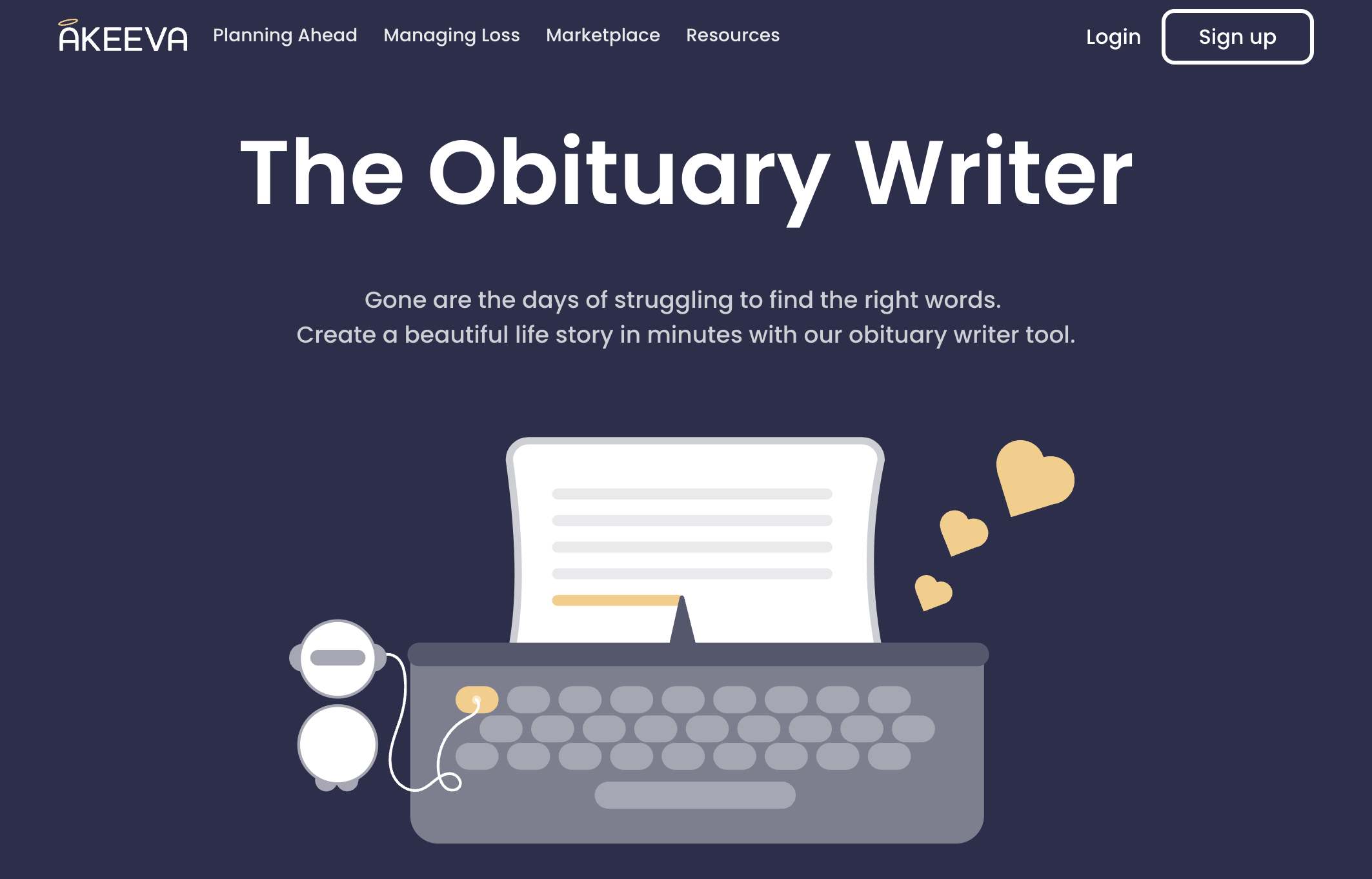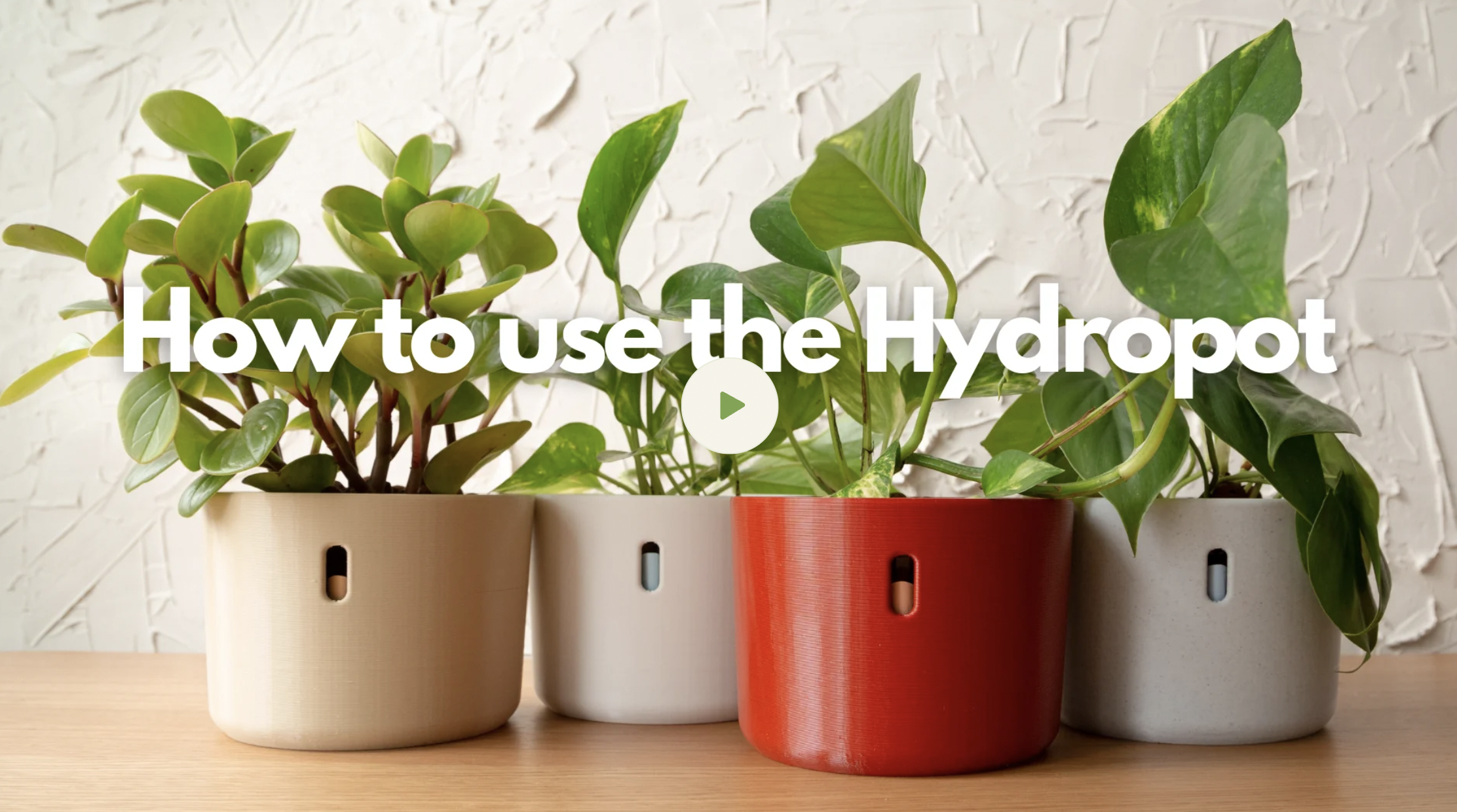 Wanna see your name up here next month? Say no more. Just tap the big ol' button below and email us your coolest news since we last chatted.
Email LOI My Latest Founder News
🗓 Upcoming LOI Events to Be At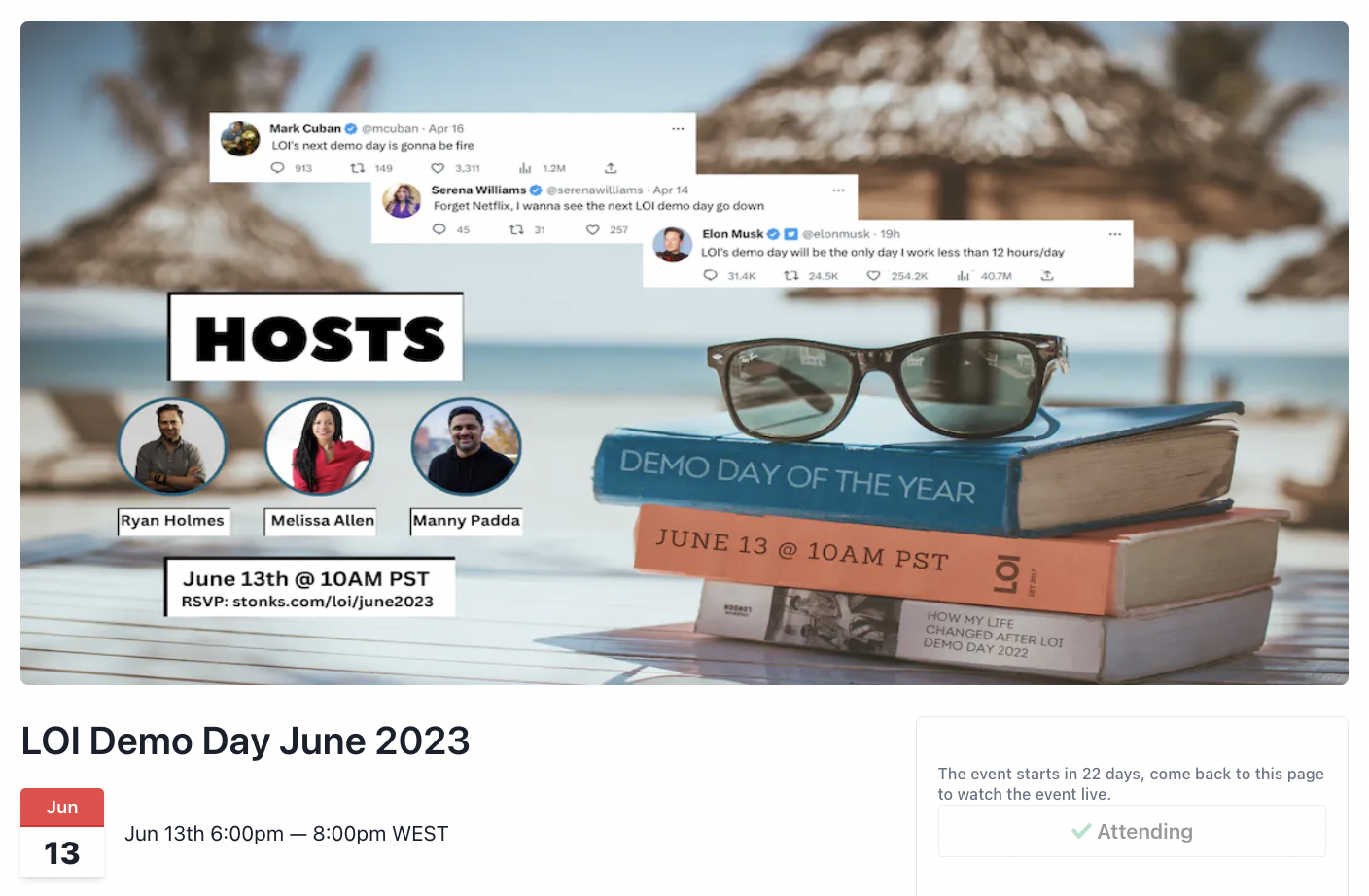 🗓 June 13th: LOI's virtual Demo Day taking place on Stonks.com. RSVP here to join ~1,000 founders, alumni, partners and investors coming out to listen to the 5 startups pitching.
🗓 June 26-29: Collision Conference in Toronto. RSVP here and email Simran/Rob if you'd like to connect with the 100+ LOI fam attending.
🗓  October LOIa team is brewing something secret up for next October. Email Rob to be the first to hear about it.
Want your startup event in our LOI calendar? Thought you'd never ask. Just email joelh@loi.vc and we'll get it featured in the next newsletter.
🤫 Spilling The LOI Tea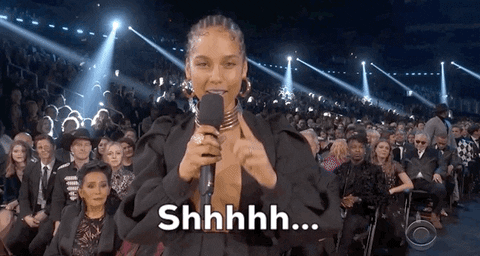 🏦 Tired of waiting on hold at the big banks? We've got a new credit card partnership with Float. If you wanna get a business expense card in the hand of your staff this is the way to do it in minutes.
🍷 We're working on an event with The Peak for this fall. Stay tuned for when the news drops as this intimate event will fill up quickly.
🧨 Kyle Moore from our LOI team keeps dropping gems on his Instagram. Follow along here if you need some positive reminders throughout the week.
🤫 Rob's looking to speak with a few founders about a secret project launching this October. Email him if you want to learn more.
✈️ Melissa, Max and Anderston soaked up an amazing weekend in Omaha for Charlie Munger and Warren Buffett's annual shareholder meeting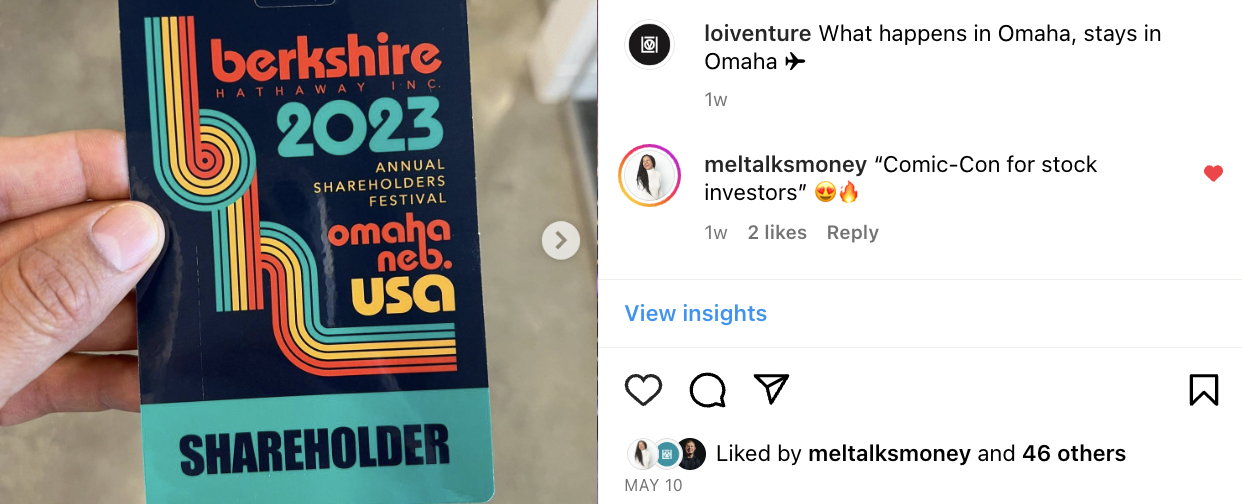 👏 Vivian recently came on board our LOI Success Academy as a mentor.
💙 Salima Visram from Samara continues to rock it. Did you know she named her startup after her younger sister? They run the startup in honour of their mother who sadly passed a few months before the company's inception. Their goal with SAMARA has always been to create impact in the world, and to make fashion better - taking inspiration from their mom and how she lived.

🐦 Tweet of the Week
In case you forgot, here's a simple playbook to get to $100k/year of income with your startup idea: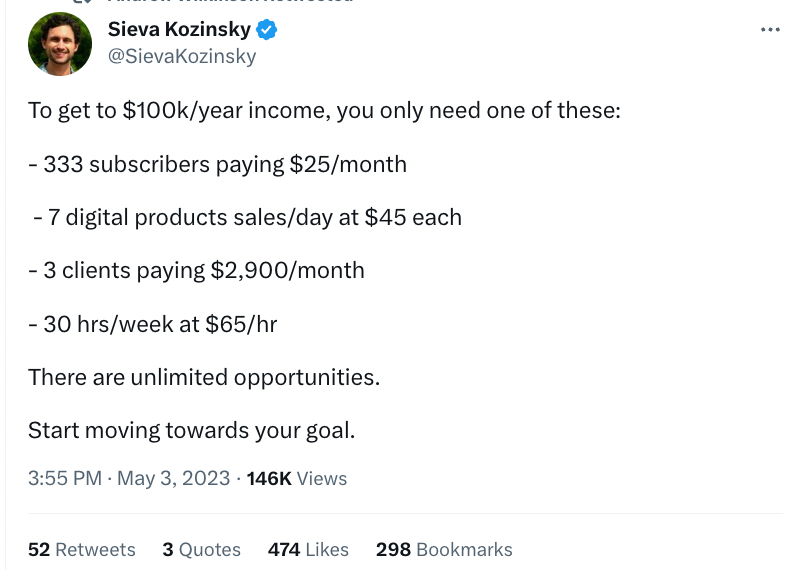 Got questions, ideas or summer patio recommendations you need help with when your mother-in-law's in town? Reply to this email and we'll sort you out.
And remember, come cheer on your fellow LOI alumni at our June Demo Day by smashin' that button below.
Always in your corner,
💙 The LOI Fam