📺 13 Founders Building AI Startups Cooler Than the Barbie Movie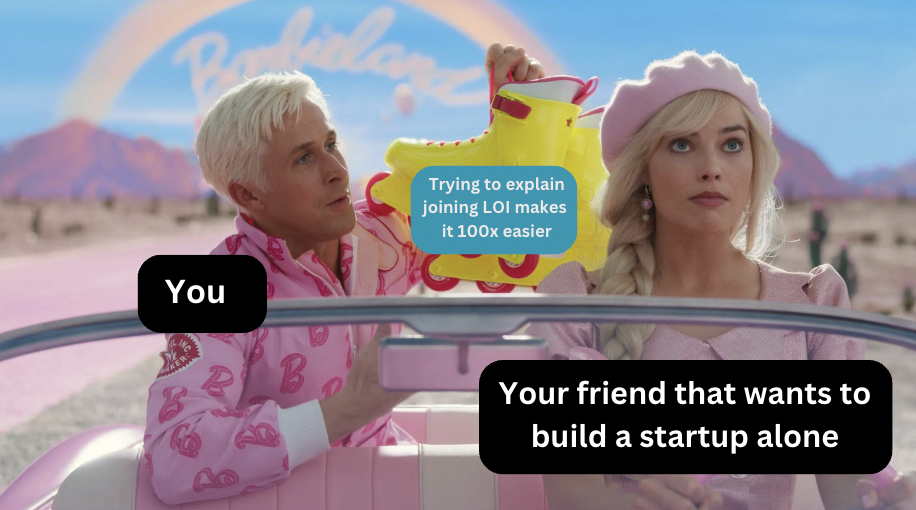 Hey Friends,
Happy belated July 1st, 4th and summer break to all of you cool cats and kittens. It's been a jam-packed month of greatness for our LOI team. Don't believe us? Here's a taste of what we've been doing:
🎈 Partied (and learned) hard at Collision (Thanks to DJ Rob)
🖤 Met ~100 of you in Toronto for an IRL meetup (photo below)
🥊 Been reading 100s of articles following the Elon vs Zuck fight updates
😬 Staying up till 2am too many nights trying to crack the Threads algo
📧 Been hustling emails to land sponsors for our YEY Gala Sept 26th
👏 Anddddd we launched Labs 11 applications
Missed the fire IG video we made? No sweat. Tap below 👇
But be warned, spots are filling up quickly
We're still buzzing from our Toronto hangout. The bigger question we're wondering about?
Where do we host our next LOI party?
Oh wait, we got something for you.
Hold onto your horses 🐎
We're actually teaming up with the Peak Newsletter to host a Vancouver Summit on October 25th 9am-5pm. Spoiler alert, we're hosting it at one of the coolest offices in Vancouver 🎉
Impressed?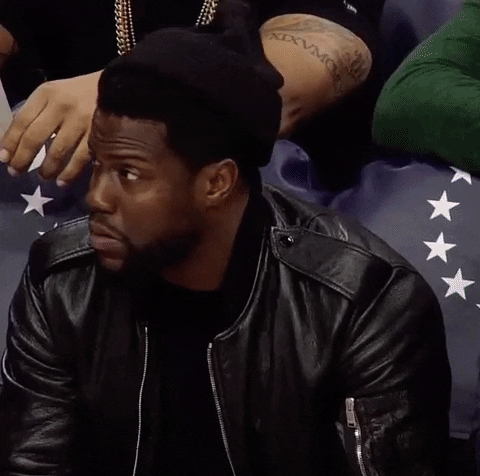 It's limited to 150 people and will be blasted in their newsletter to 200,000 readers later this month. So grab a ticket if you're serious about attending 🎟
RSVP to LOI X Peak's Summit Oct 25tth
*use the LOI15 code for 15% off.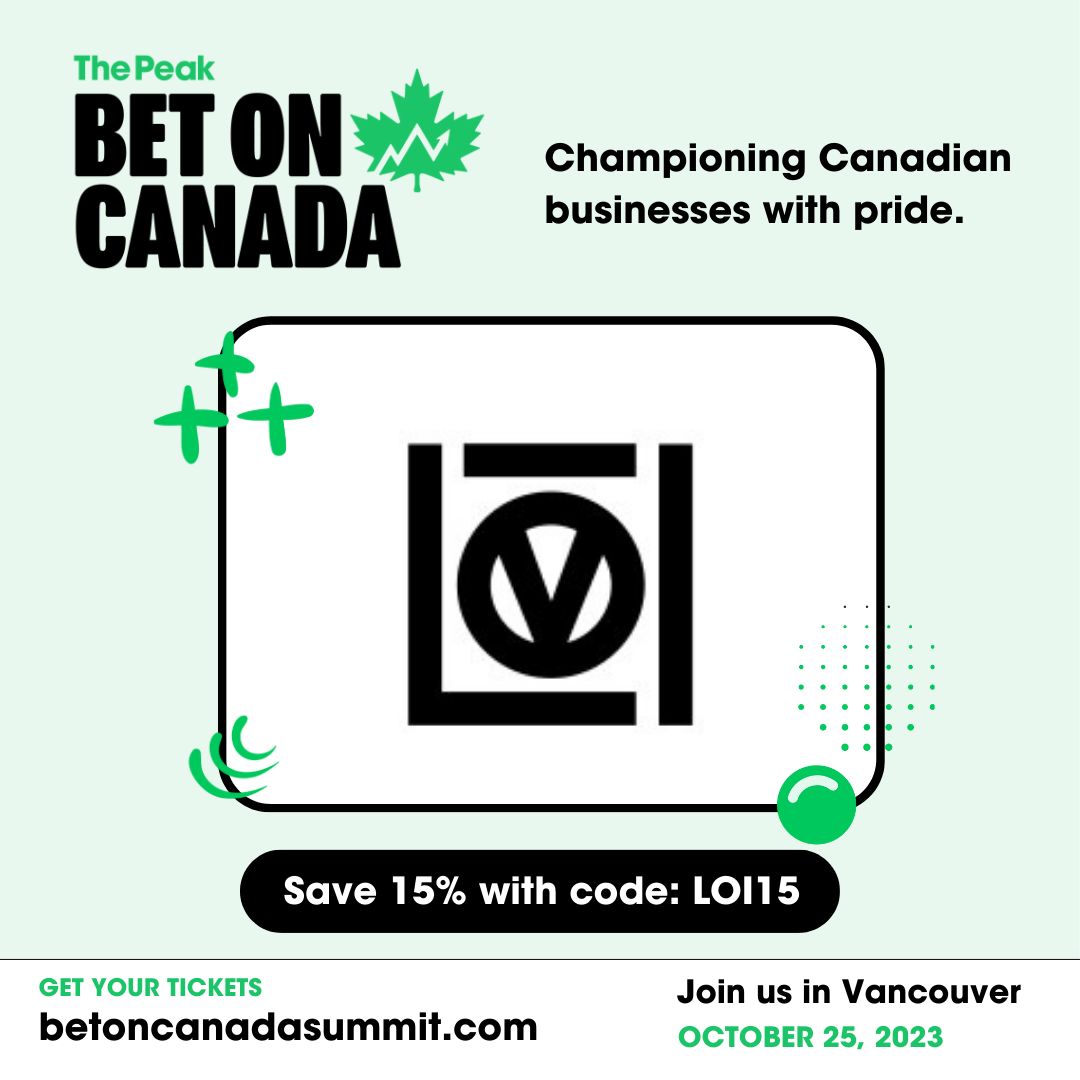 LOI Founders Building Kick Ass AI Startups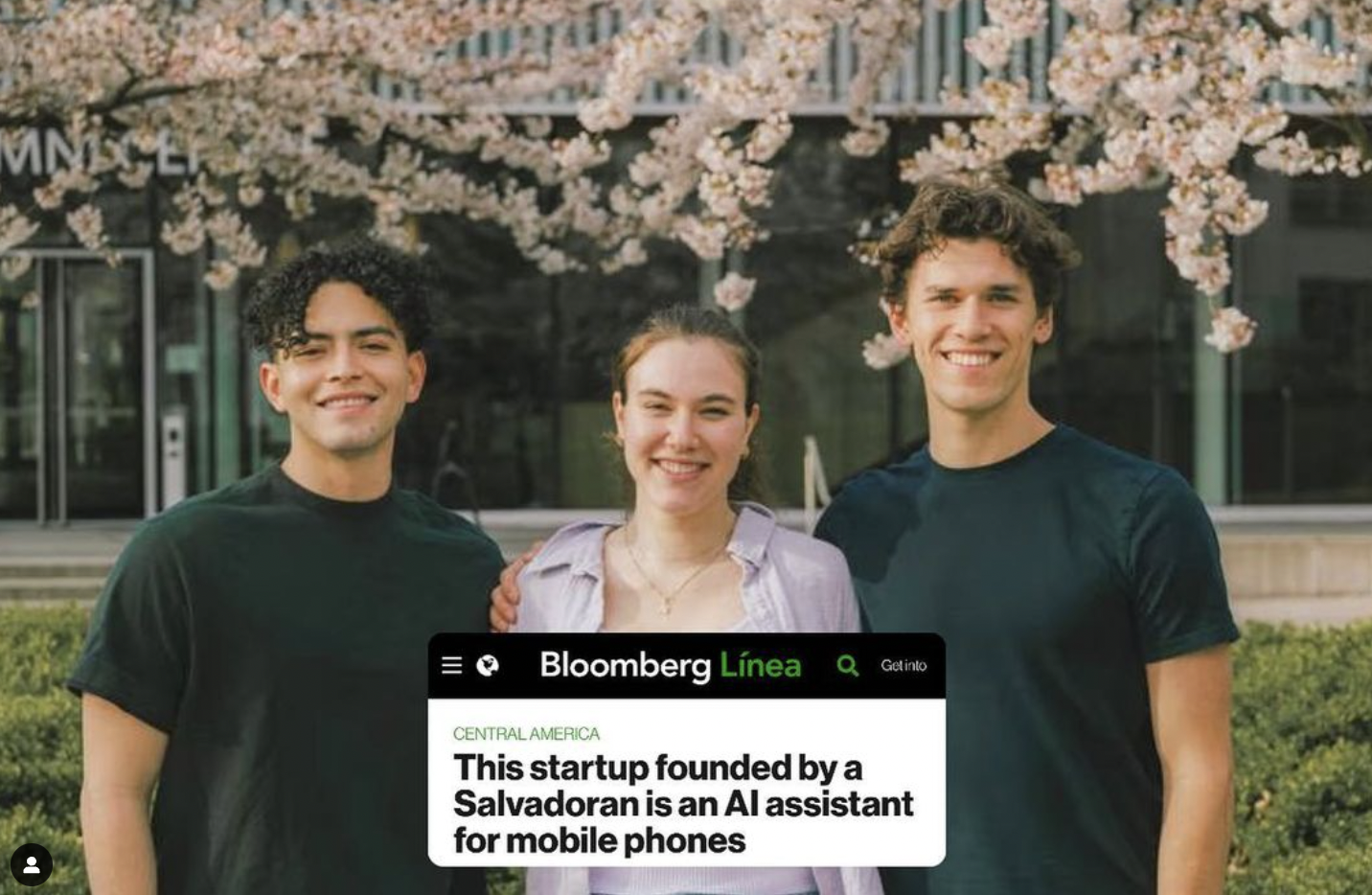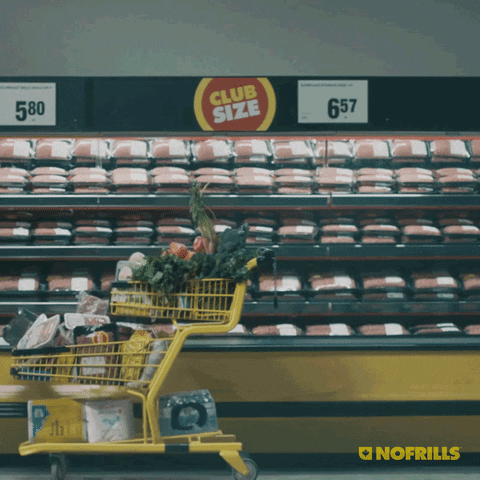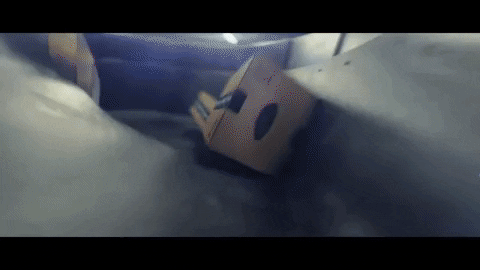 WingZ's a payment app that provides local businesses with real-time insights on how long their money stays local and how much of it returns to their own business after every transaction. With AI, they are reinventing local commerce and maximizing the retention of funds within local communities. Hit up the team here with questions
Foodage is helping restaurants lower costs and reduce waste by forecasting demand accurately with AI. Connect with their team via email to learn more
Trigger Tracker uses an AI-based smart food diary to correlate users' diet to their symptoms with just a photo of their meal. Their venture is specifically catered toward those with IBD, IBS, Celiac and other diet-restricting disorders. Contact the founder here
Inspired by the founders above? 🤷‍♀️
Send them an email to inquire about joining their team, becoming a customer or giving feedback on their product.
Got a startup of your own leveraging AI? Send it to us so we can feature it in our next round-up.
Email LOI My Startup for a Feature
📣 Asks and Offers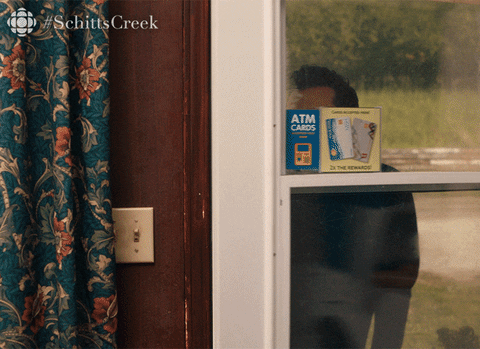 🤩 Cool Stuff LOI Folks Are Building or Doing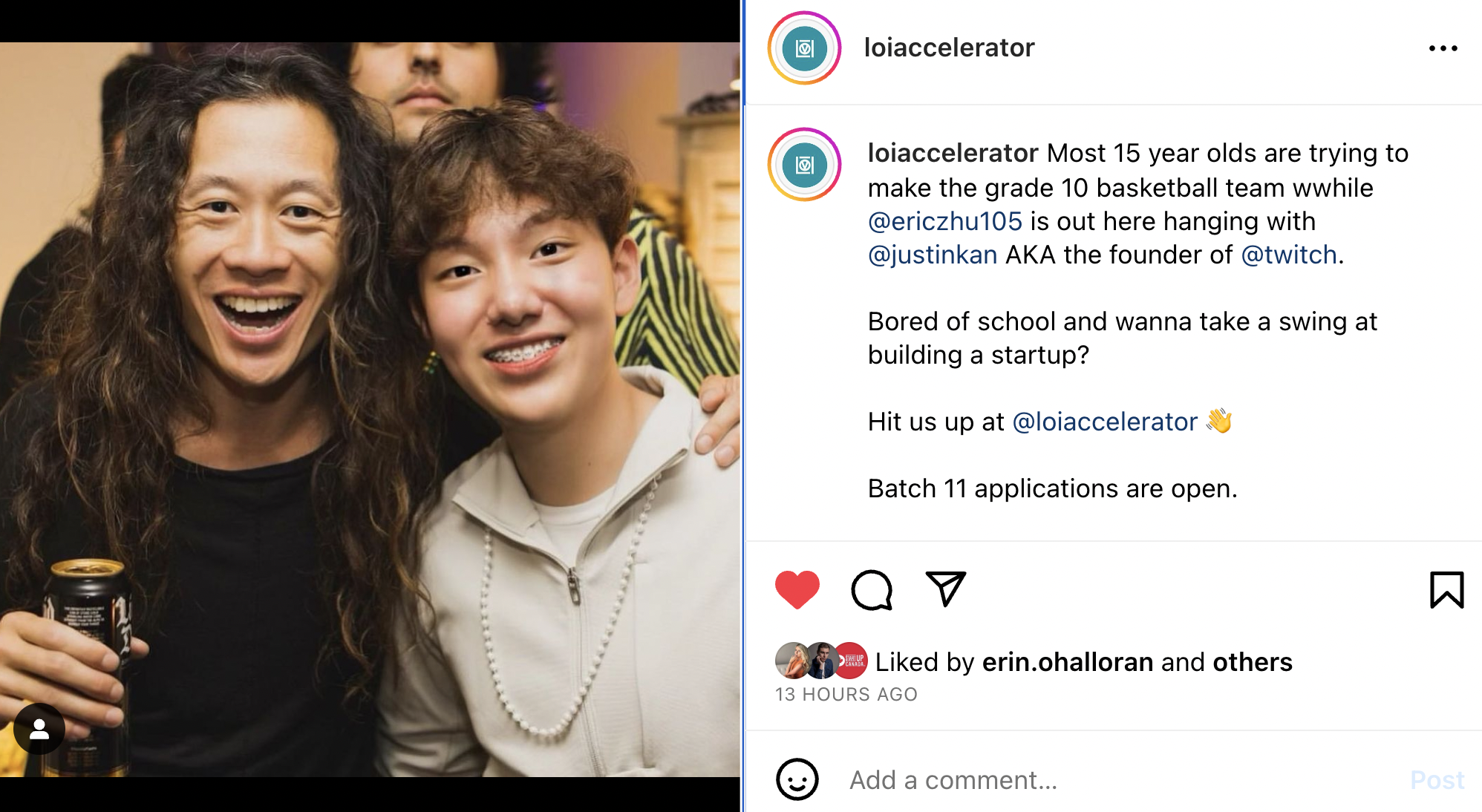 🐦 Tweet of the Week
Coffee doesn't always mean coffee. Double-check those Friday cal invites.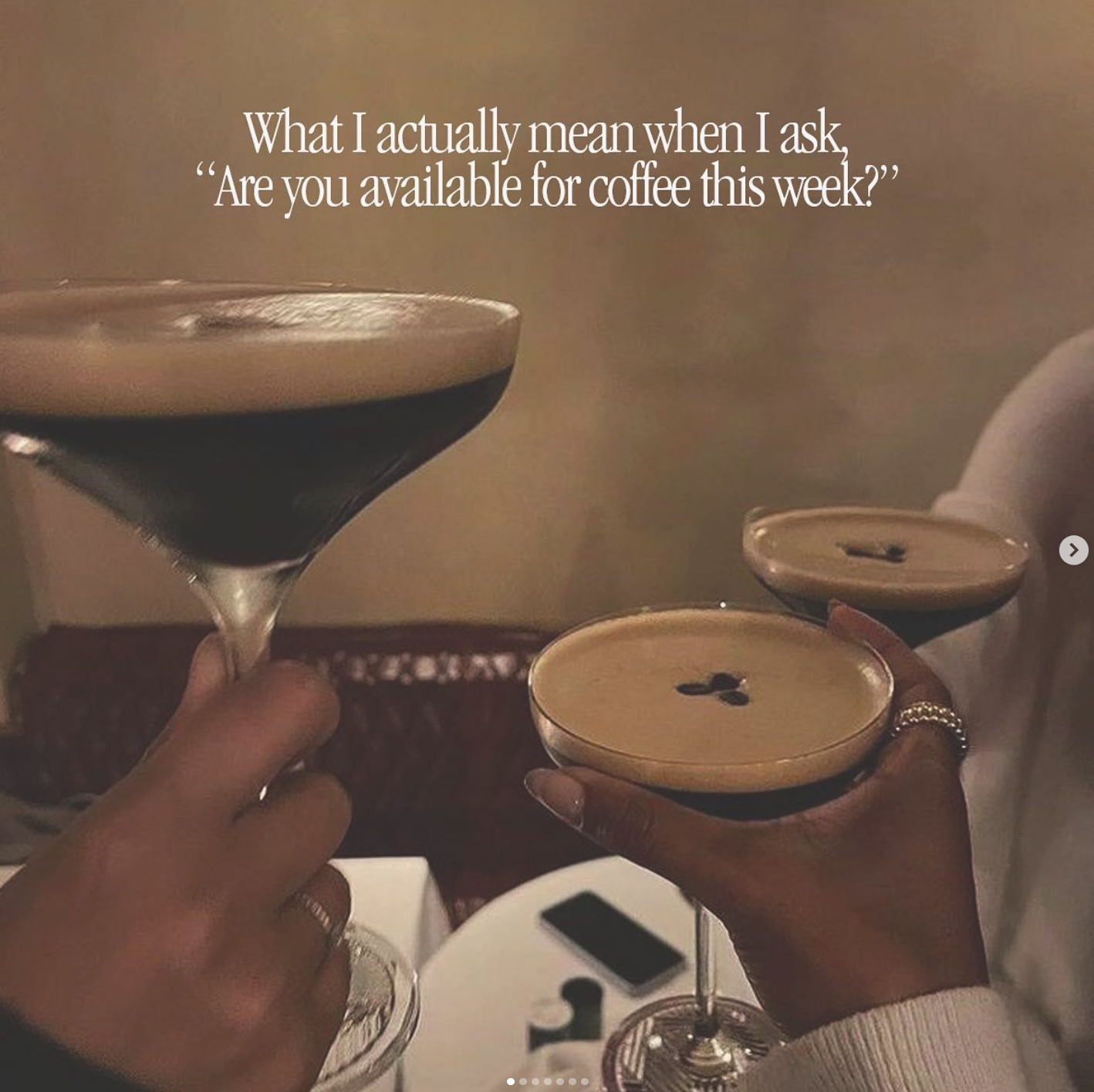 That's all for this week folks.
P.S. If you haven't already, go apply to the Young Entrepreneur of the Year Award below or nominate a friend that's crushing it with their startup.
Always in your corner,
💙 The LOI Fam