🎉 Thanks for Coming to Our Collision Party (+ Bonus Item)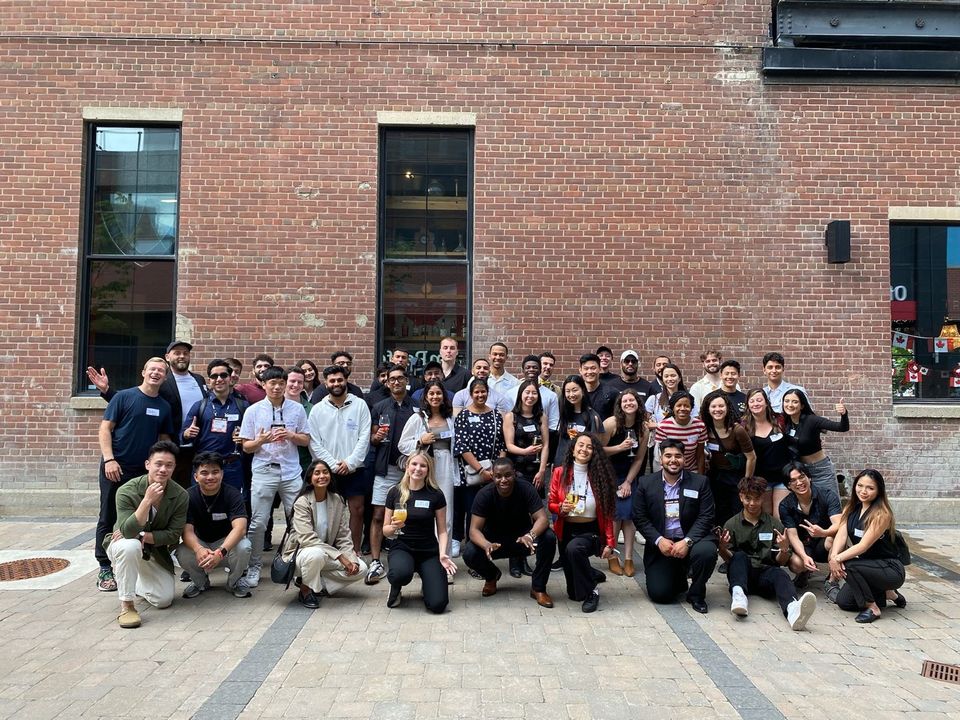 Hey Everyone,
It's been 1 month since Collision 2023 and boy oh boy do we miss seeing your smiling faces.
No rush to reply (as we're expecting all of you to be soaking up summer vacations or "WFH" cabin vibes this week, but on behalf of the League of Innovators and Rippling team, we just wanted to say a massive thank you for attending our LOI event at Something in the Water Brewery on Sunday, June 25, 2023! 🍻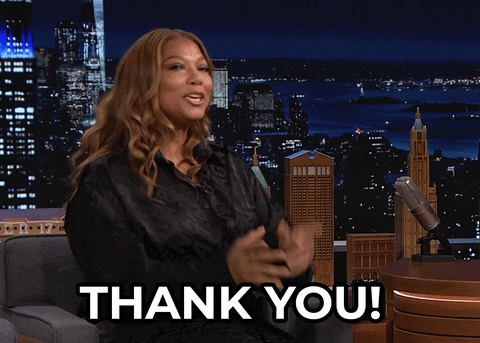 While LOI hosted the event, it wouldn't have been possible without the support of Manvir Singh, the Head of the Startup Program at Rippling. So if you loved the event, be sure to hit him up with a personal thank you or via email at manvir@rippling.com.
As my former mentor Ryan Reynolds once told me, "In the Tik-Tok, ChatGPT, AI-obsessed world we live in today, personal thank-you's sure do go a long way in 2023."
Side note: if you're feeling the "Collision Conference Blues" like us, watch this 30-second event clip we shared. It'll give you a powerful dopamine hit.

Watch LOI's Collision After Party Video
Curious how LOI and Rippling first met? Glad you asked, it's a great story.
Manvir and Melissa (LOI's Executive Director) first met at Miami Tech Week and instantly knew they had to find ways to collaborate and bring value to founders north and south of the border.
One thing led to another, and then when the idea of this party came to life, Manvir stepped in to be our sponsor for the day. We were as amazed as Dwayne the Rock was when he was named "LOI Graduate of the Year" in 2015  🎉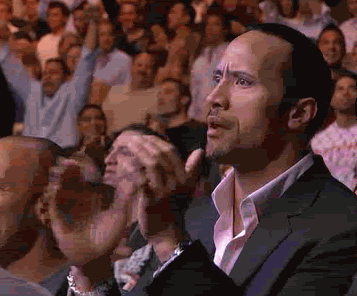 👋 A little more about Manvir: Manvir runs the Startup Program at Rippling where they partner with VCs / Accelerators and assist their founder communities (US and international!) to scale with HR, Payroll, Benefits, IT & Device Management, and more. The program includes thought leadership, relevant content, sponsored events, and discounts for startups.
💻 About Rippling: Whether you've got a small team in the US, Canada or a fully distributed workforce around the world, Rippling is designed to help companies of all sizes automate payroll, benefits, devices, apps and more—all from a single platform with just a few clicks. If you want to learn more, reach out to Manvir Singh at startups@rippling.com.
Watch LOI's Collision After Party Video
🎉 BONUS SURPRISE: As an extra thank you for attending our Collision kick-off party, Rippling and LOI are teaming up to offer you all 6 months of free Rippling credits when you sign up, plus unlimited support from Manvir and his team.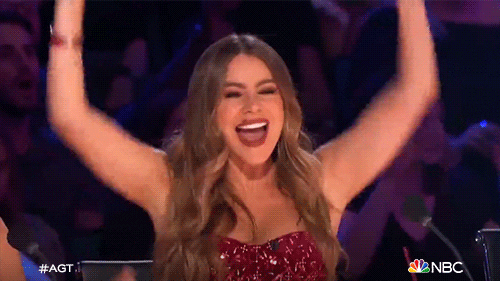 Stay tuned for more Rippling x LOI announcements and "perks"...
And again, thanks to everyone who attended and made our Annual Collision kick-off event a blast. Stay tuned for our next live event in Toronto this September!
It may or may not have something to do with celebrating the top young entrepreneurs of the year on Sept 26th if you want to save the date...
🏆 P.S. If you haven't already nominated yourself or another outstanding founder under 30 for the Young Entrepreneur of the Year award, click that button below. (*Deadline is August 1st.)
Always in your corner,
The LOI Fam