🎉 YEY 2023 is Tomorrow. Here's 5 Things You Need to Know: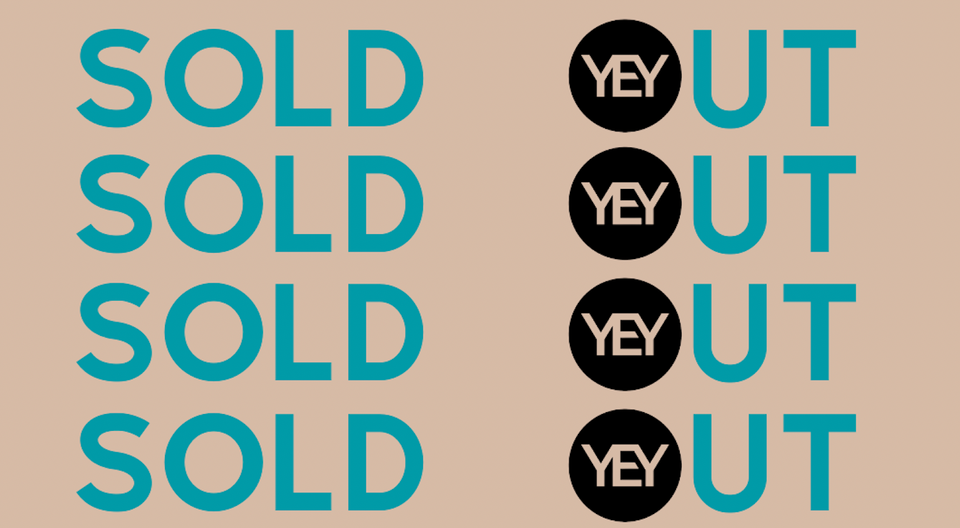 Hey Party Animals,
We've flown into Toronto via Flair, put our feet up at the Annex Hotel, been buying espresso with our RBC tap and have been scheming with Molson to see how we can blow your mind at our after party. It's official. We are now less than 30 hours away from our Young Entreprenuer of the Year Event you signed up for! 🎉
The last couple days have been a blast and we can't wait to host a SOLD OUT crowd of 500+ at UofT tomorrow. 🤯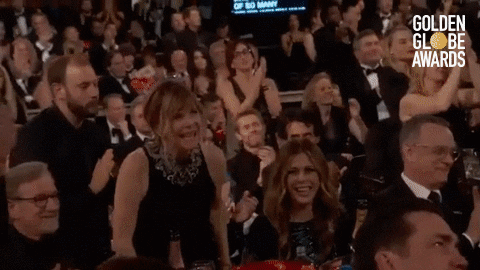 In the off chance you think we're bluffing about how excited we are, here's a selfie of Rob on our LOI team after he landed in Toronto trying to do his best "Dwayne The Rock Johnson" celebrity impression. ✈️
Let's just say the Flair Fam was pretty stoked to hear LOI was pulling up to Drake territory for our big event. 🔥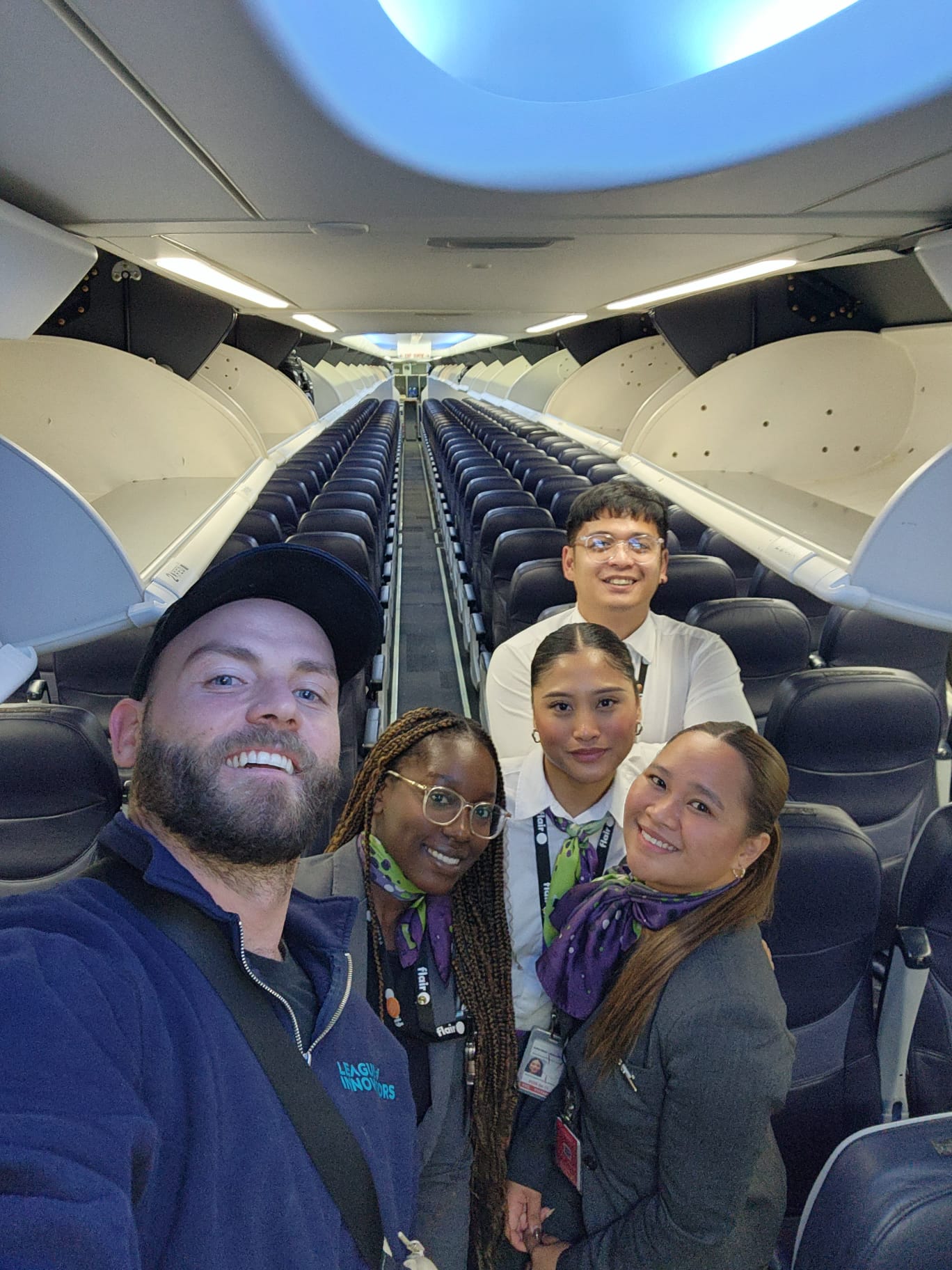 Now let's get to the boring admin part that we need to tell you about.
📌 Here's What You Need to Know
📍 Arrive at 530pm EST to the Myhal Centre for Engineering Innovation and Entrepreneurship at 55 St George St, Toronto, ON M5S 0C9
📲 Come with your ticket ready on your phone; a welcome desk will be ready to greet you. If you have an iPhone, you should be able to add your 3common ticket to your apple wallet.
😋 Be ready for yummy hors d'ouevres, refreshments and a fun photo booth. The dress code is flexible but we recommend something fun to impress in your unique style
📝 Study up on the speakers we announced last week on Instagram; there may also be some giveaways, so be sure to arrive early
📲 Give LOI a follow on Instagram so we can update you on the event hour by hour with final details
👟 Dress code is business casual but more importantly bring your own flare. If you love fancy shoes or have a favourite lulu piece, toss it on. All is welcome.
And most importantly... 🥁
🎉 A Huge Thanks to Our Sponsors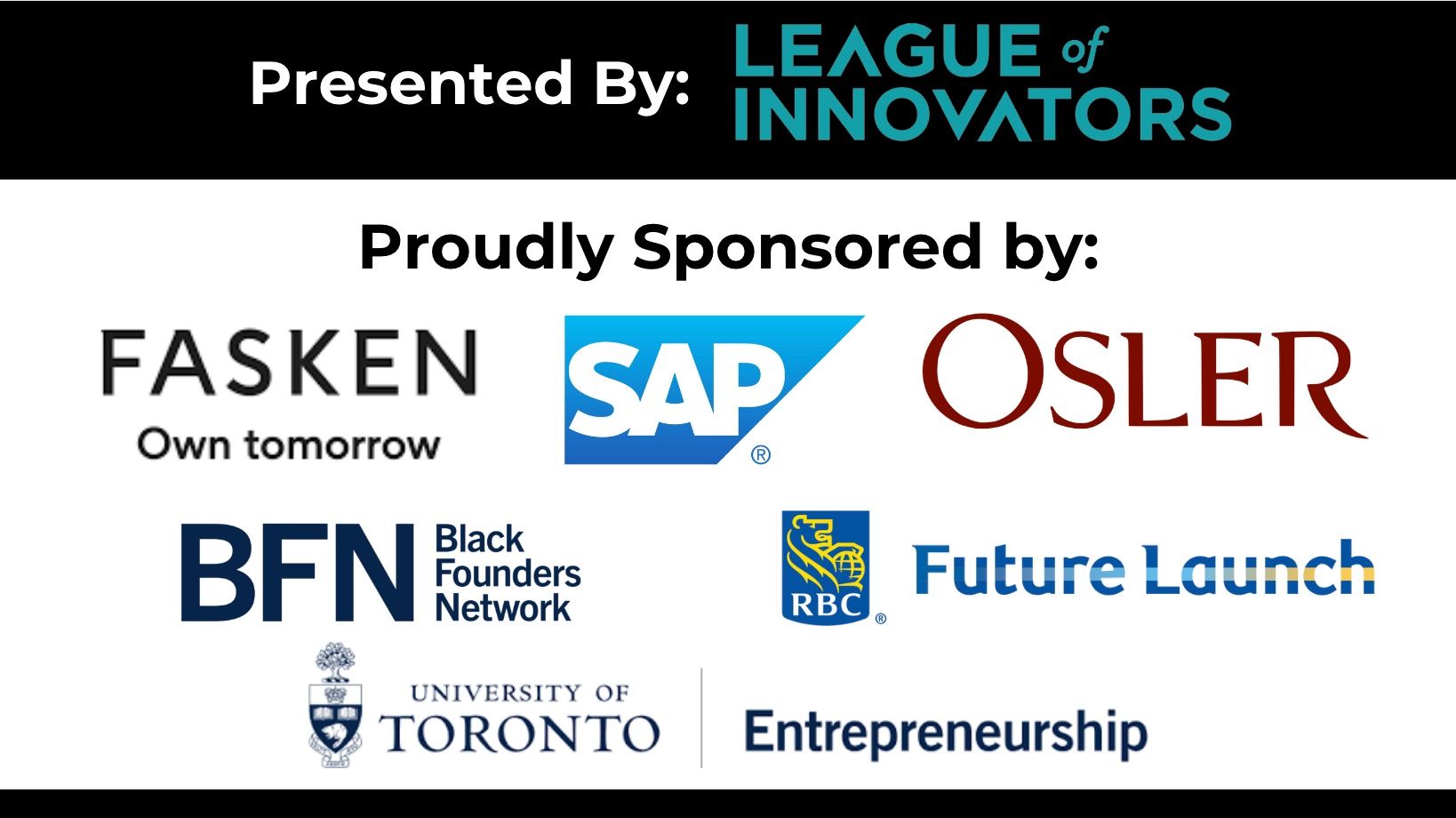 Without these brands in this photo, we would've never had the chance to celebrate Canada's top young entrepreneurs of the year. MASSIVE props goes to our friends at:
Thanks for all believing in us since day one. We'll be sure to remember that you bet on us in the early days when Justin Beiber's PR agent is inquiring to keynote at the 2030 YEY event.
📲 Give LOI a Follow on Instagram
Let's be honest: most corporate Instagram accounts are boring as heck. But not us at LOI. We like to shake things up.
Just like a young founder shake up an untapped industry, we shake up your IG feed with laughs, memes and news that makes you smile. Give our team a follow to ensure you stay in the loop with the latest event updates for YEY 2023.
And you may just wanna hear how you copy two Mejuri items tomorrow to knock off your holiday shopping early this year... 🎁
Got any final questions? Hit us up with an email.
Your startup bestie-boos,
💙 The LOI Fam
P.S. We have also sold out our after party but if you'd like to inquire about a ticket you can message us here. 🤫