🍾 Had Fun Last Week? Grab Your Free Ticket to YEY 2024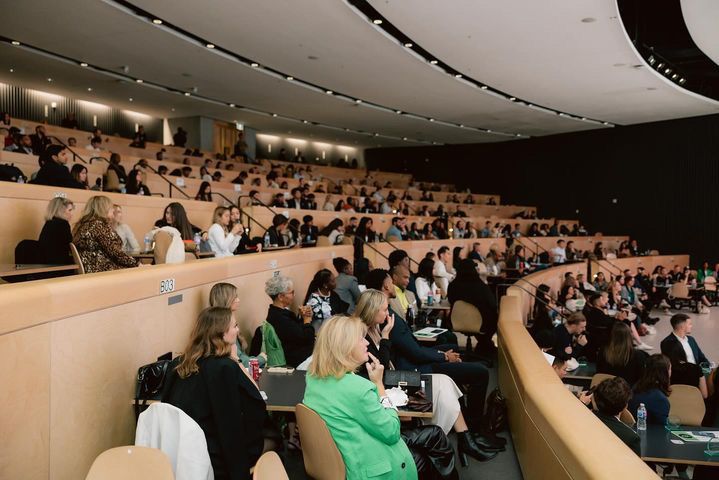 Well, that was a party and a half!
And to thank you for coming out, we spun up something special...
🎟️
We're giving everyone who attended last week's event
a FREE TICKET to YEY 2024
on Friday, October 18, 2024, for the next 48 hours before we release tickets to the public. Use
promo code "YEY2023"
to save your seat before free tickets expire Nov 8th
Grab My Free Ticket to YEY 2024
Some of our top highlights from last week: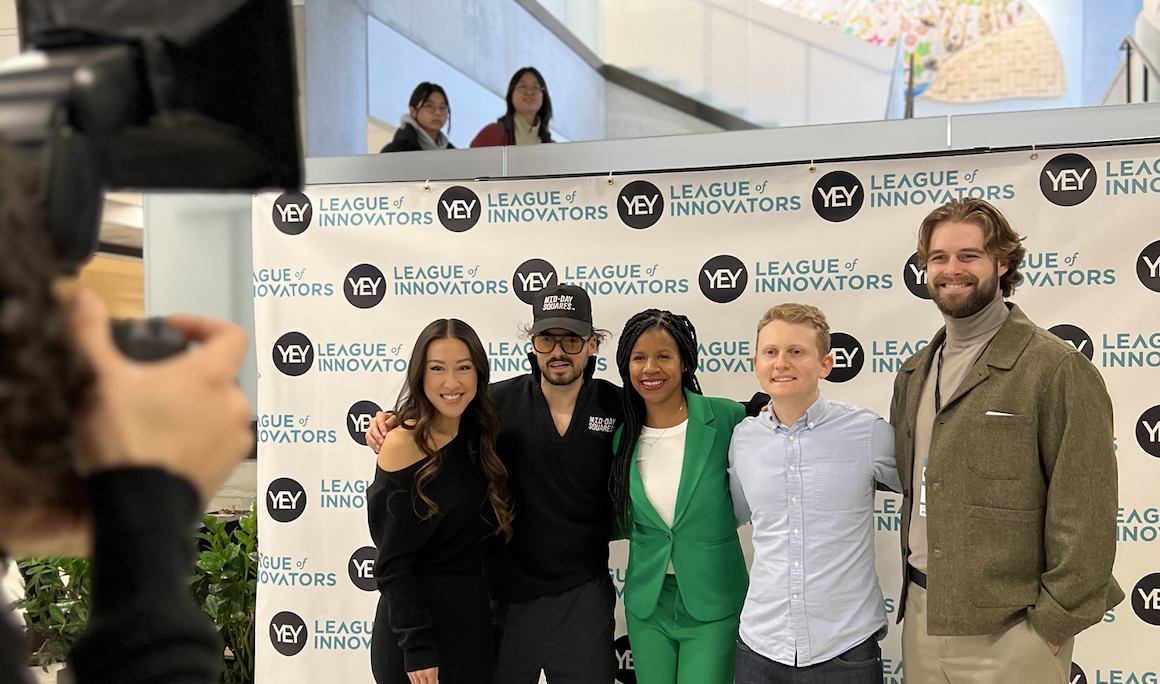 🎟 500+ founders in one room
💎 Free Mejuri gifts were raffled
🍪 Fresh cookies were baked by Neil
🥘 Tasty refreshments were consumed
🎤 Powerful founder gems were dropped
🎶 Airhorns, videos and DJ music was blasted
✈️ 62 surprise vacation flights were gifted by Flair
🍻 Annex Hotel and Molson hosted a rowdy after-party
🤯 We officially hosted LOI's LARGEST in-person event in history
🏆 And 31 winners were crowned the 2023 Youth Entrepreneur of the Year Title with their friends and family cheering them on in the audience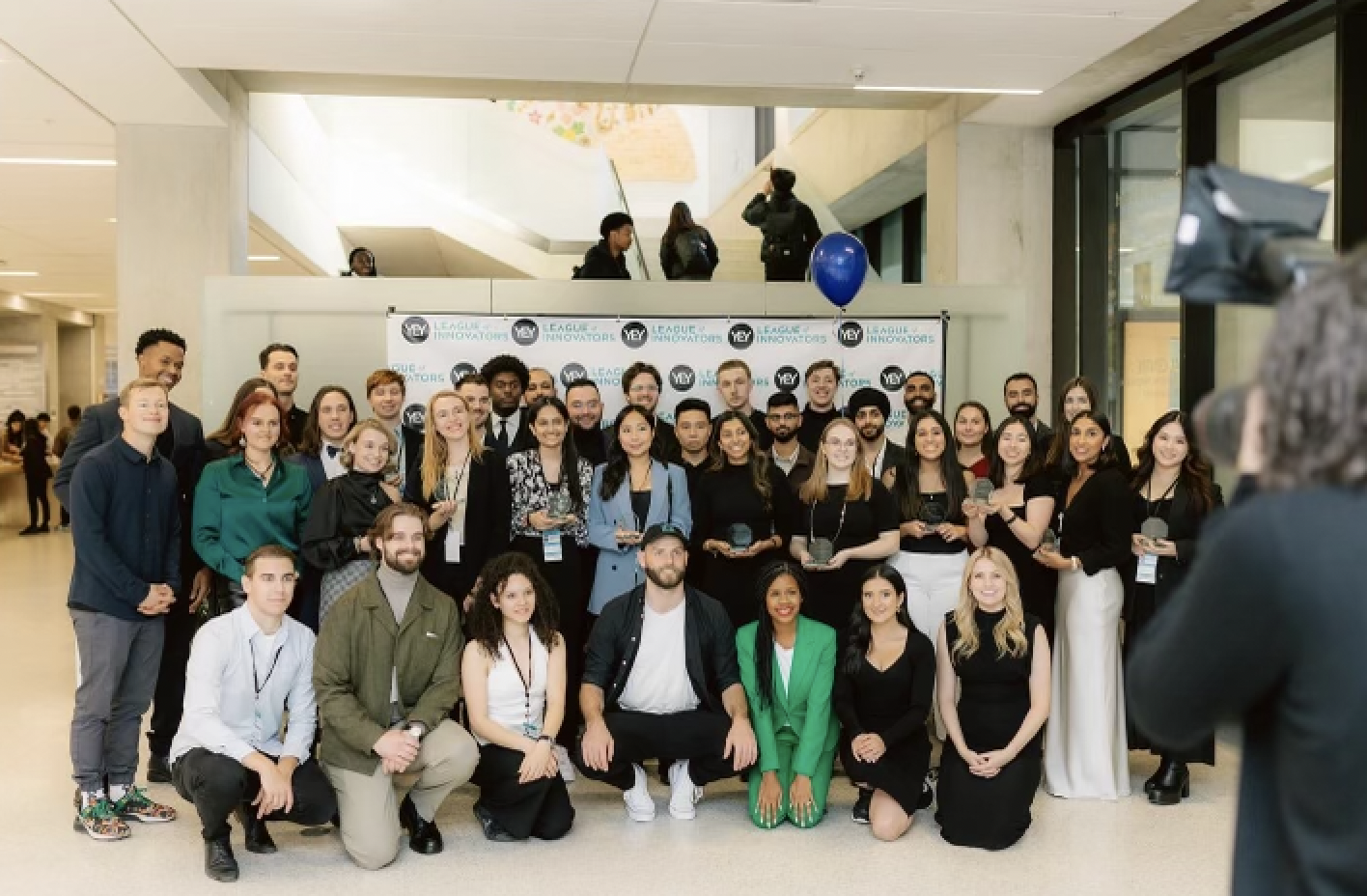 It's "flair" to say, we've seen enough thank you emails flow into our inbox that we've *already* started planning big ideas for next year.
So, save the date for Friday, October 18th.
YEY is coming back to Toronto and we'd love to see you all there.
🎟️
Before we release tickets to the public at $50, grab your free ticket by using
promo code "YEY2023"
🎈
Grab My Free Ticket to YEY 2024
💭 Goals for YEY 2024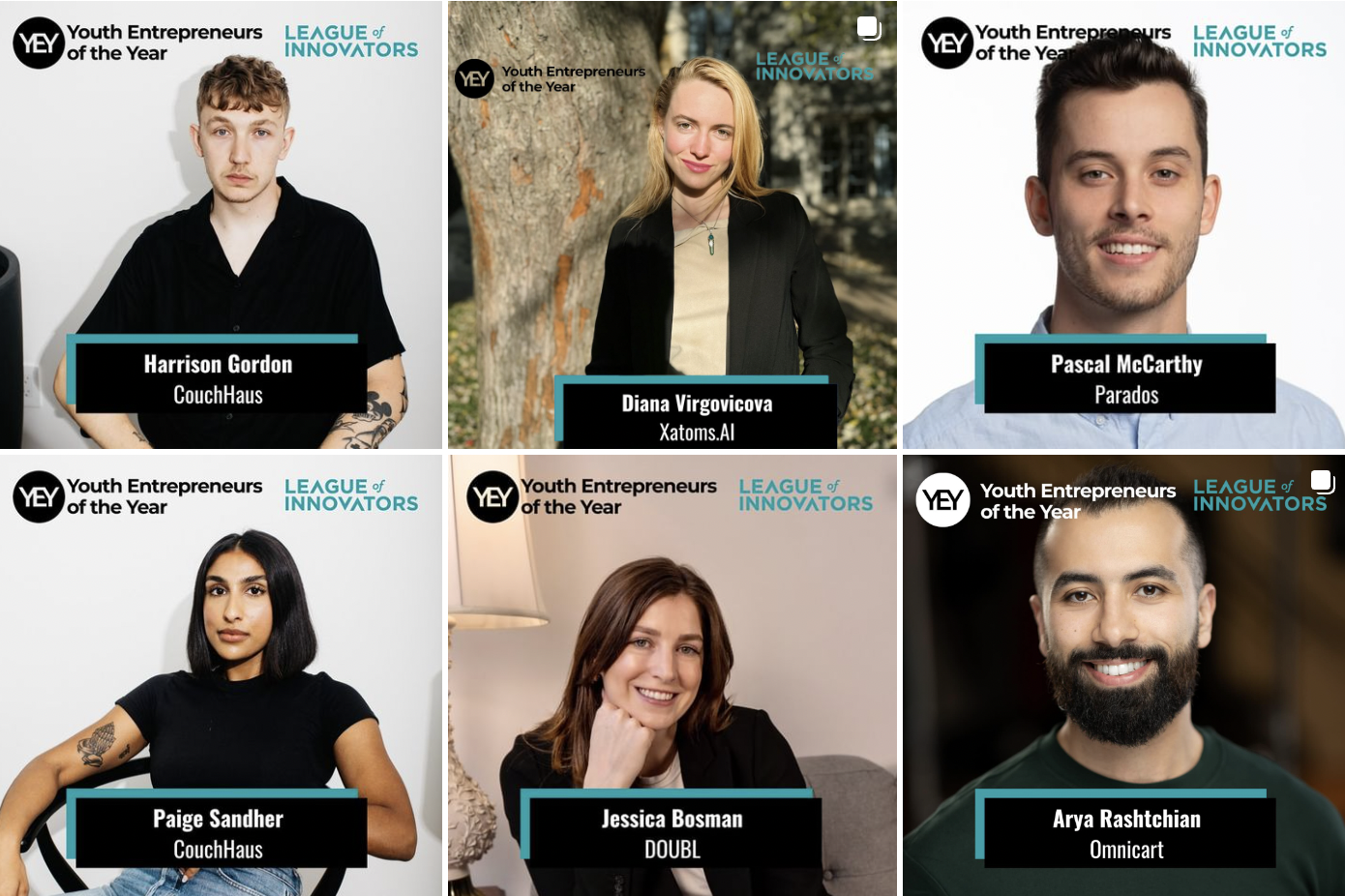 For YEY 2024, we wanna fill 1,000 seats. To do that, we need to hear your feedback to learn what'd get you excited to attend. Is it...
⚾️ Trying to get the Raptors/Blue Jays involved?
☕️ Partnering with Starbucks to get free PSLs for attendees
🎾 Teaming up with Serena Williams to fly her in for a keynote?
We wanna hear your dreams. So fill out this survey and let us know your heart's desires. Feedback is our love language. No joke. So please share your input.
🫖 *Also, to spill a little tea, everyone who answers will be entered to win a virtual coffee with Hootsuite Founder and a custom cooler from Molson... 🤫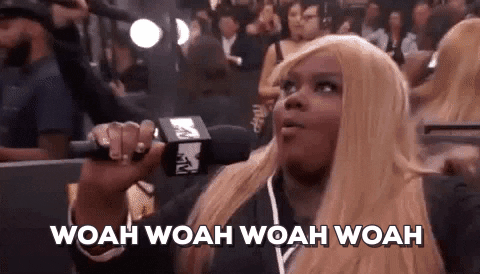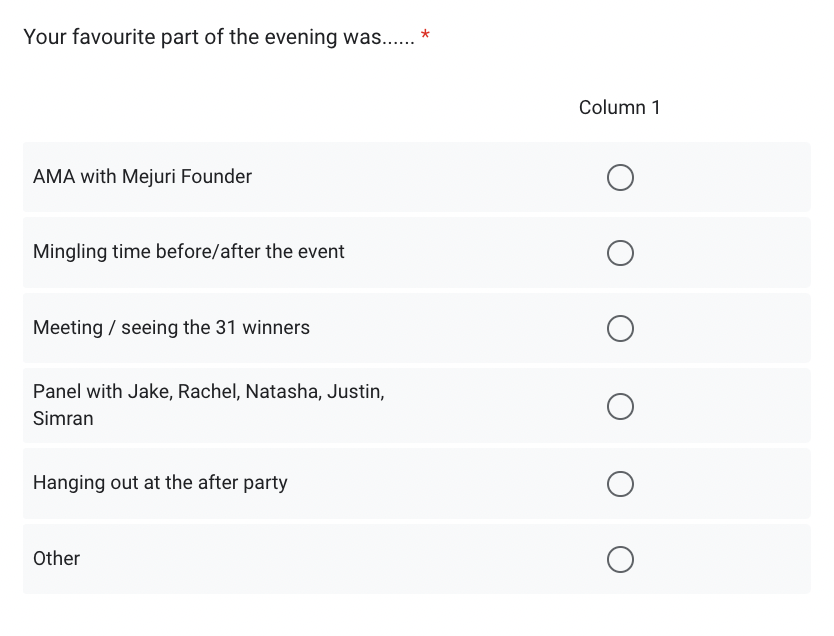 All the best with winning the survey prize!
🎉 Another Huge Thanks to Our Sponsors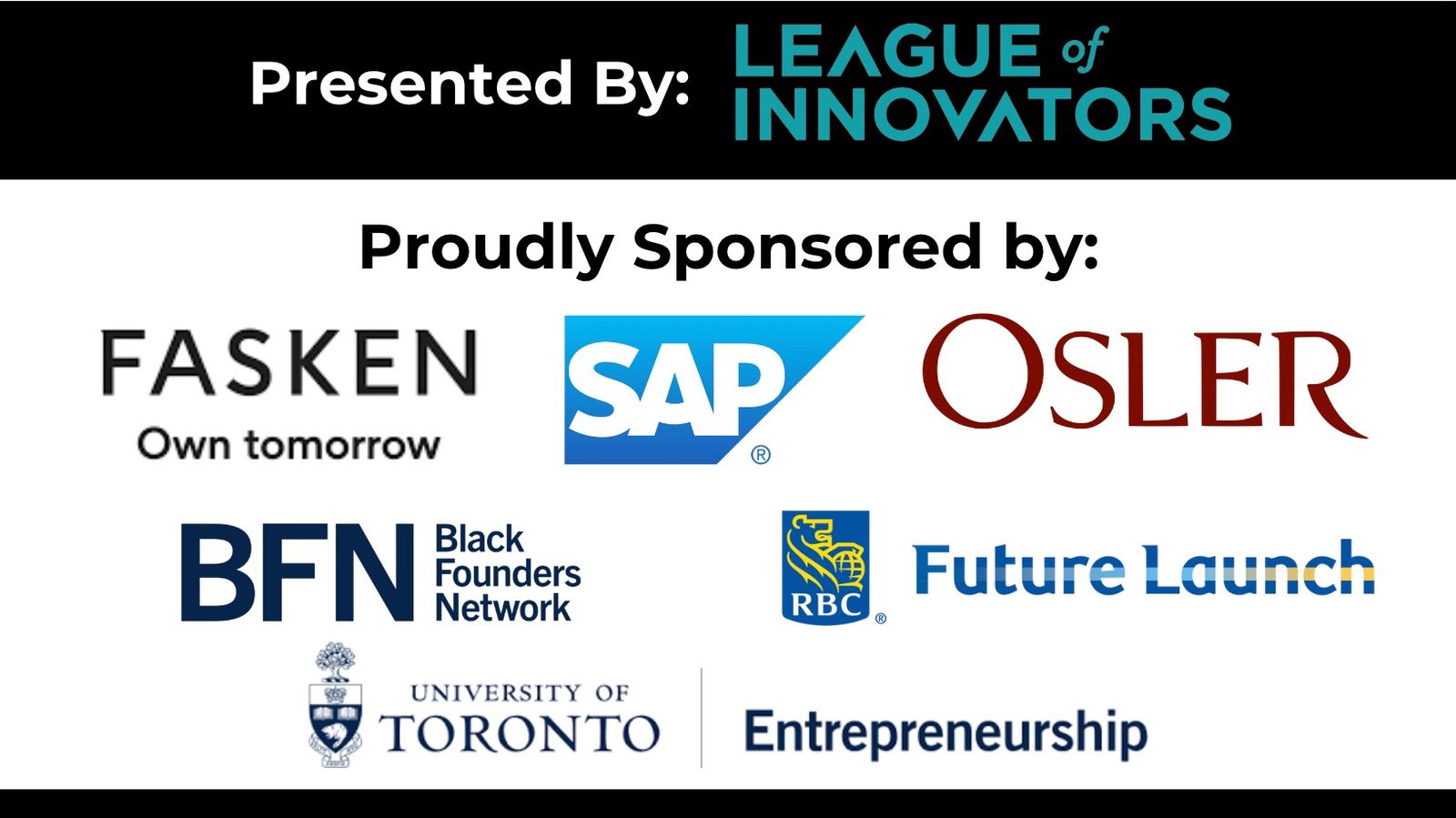 Without these brands, we never would've pulled off last week's event. So another MASSIVE thanks to our friends at:
Wanna be on this list next year? Email us here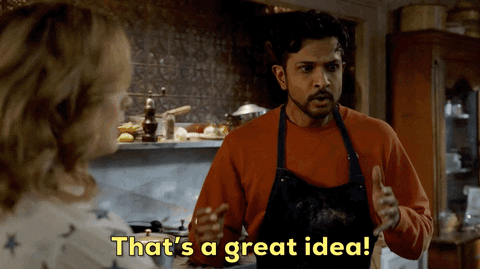 We'd love to set up a chat to hear how you'd want to get involved with us next year.
Now onto our virtual event happening tomorrow 🥁
Wanna Join our Next LOI Event?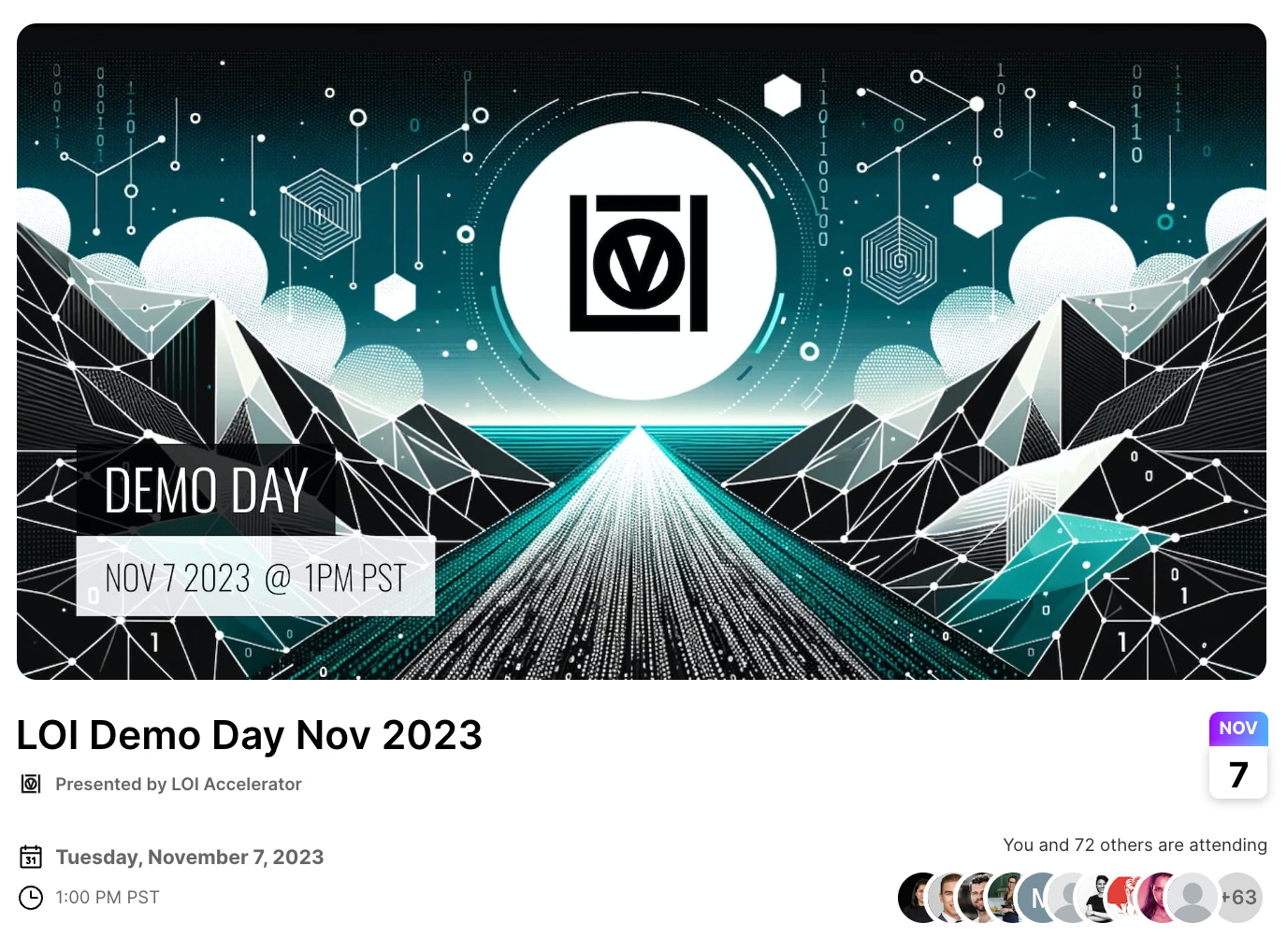 We have a virtual demo day in 48 hours if you want to watch. Come see 5 awesome founders from the LOI community pitch their heats outs. On deck we have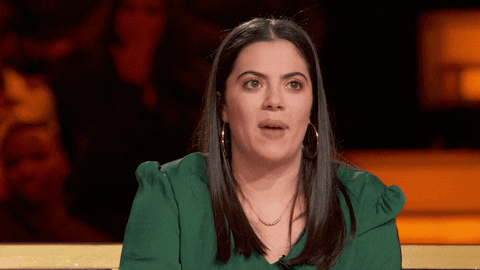 For judges on stage, we have:
Go support your squad and RSVP below.
Until next time,
🖤 Your startup besties at LOI