🎟 Want a Free Ticket to LOI's Largest Event in History?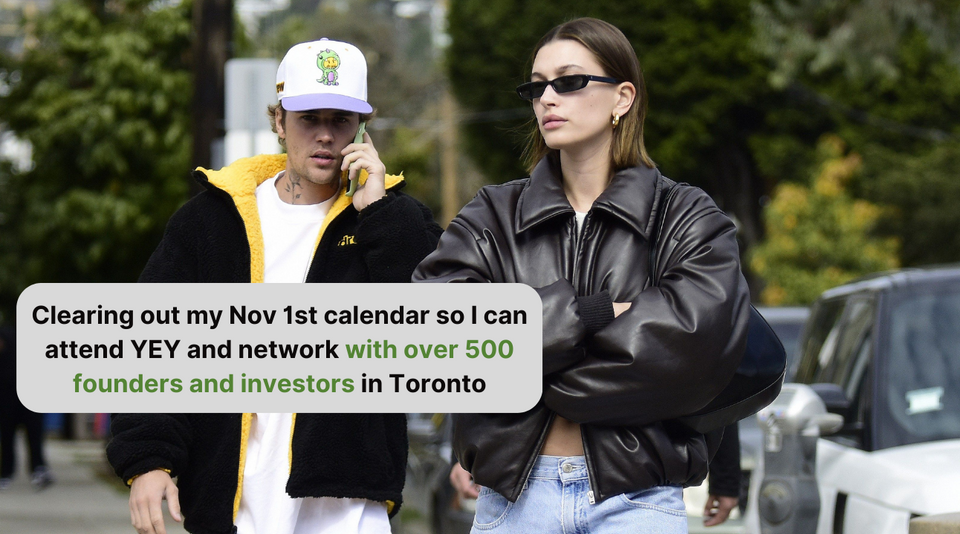 You may wanna put down your athletic greens for this. We've got some fun news and it involves you cancelling whatever you're doing Nov 1st to come join.
Is the anticipation killing you? Sorry not sorry.
Read the TL;DR below to see why we're as giddy as this Blue Jays player.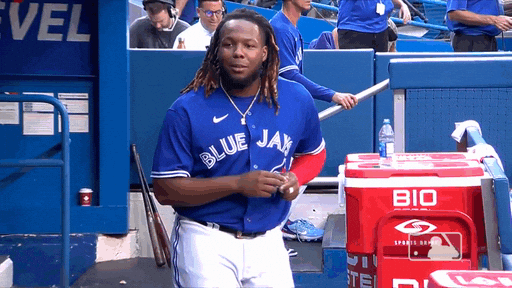 The TL;DR:
🥁 Mark your calendars: We're planning a 500-person event at UofT's beautiful Myhal Centre theatre located at 55 Saint George Street on Nov 1st @ 5- 9PM EST
🤫 We've got first-class speakers: including the Founder of Mejuri (whose product is worn by Selena Gomez and Hailey Bieber), Justin Herlick (the Founder of Pine who just closed a $27m round from Greylock) and Natasha Walji (Managing Director for Google, fingers crossed you've heard of that brand once or twice)
☕️ Mingle with VIPs: folks like Andrew D'Souza from Clearco, Fatima Zaidi from Quill, Jake Karls from MidDay Squares and Brice Scheschuk from Wind Mobile have already confirmed their attendance
🎉 Meet the 30 Young Entrepreneur of the Year Award Recipients we're flying in from across the country to hear their story
🍽 Enjoy delicious food and refreshments that are included with the ticket
🎶 Andddd, there's an invite-only after-party at a local hotel with a special DJ at a Toronto hotel to follow...
If those 6 facts above don't convince you this will be the best free event you come to in your entire life, then scroll to the 5 extra reasons we have below.
🚨 Wanna Secure Your Free Ticket?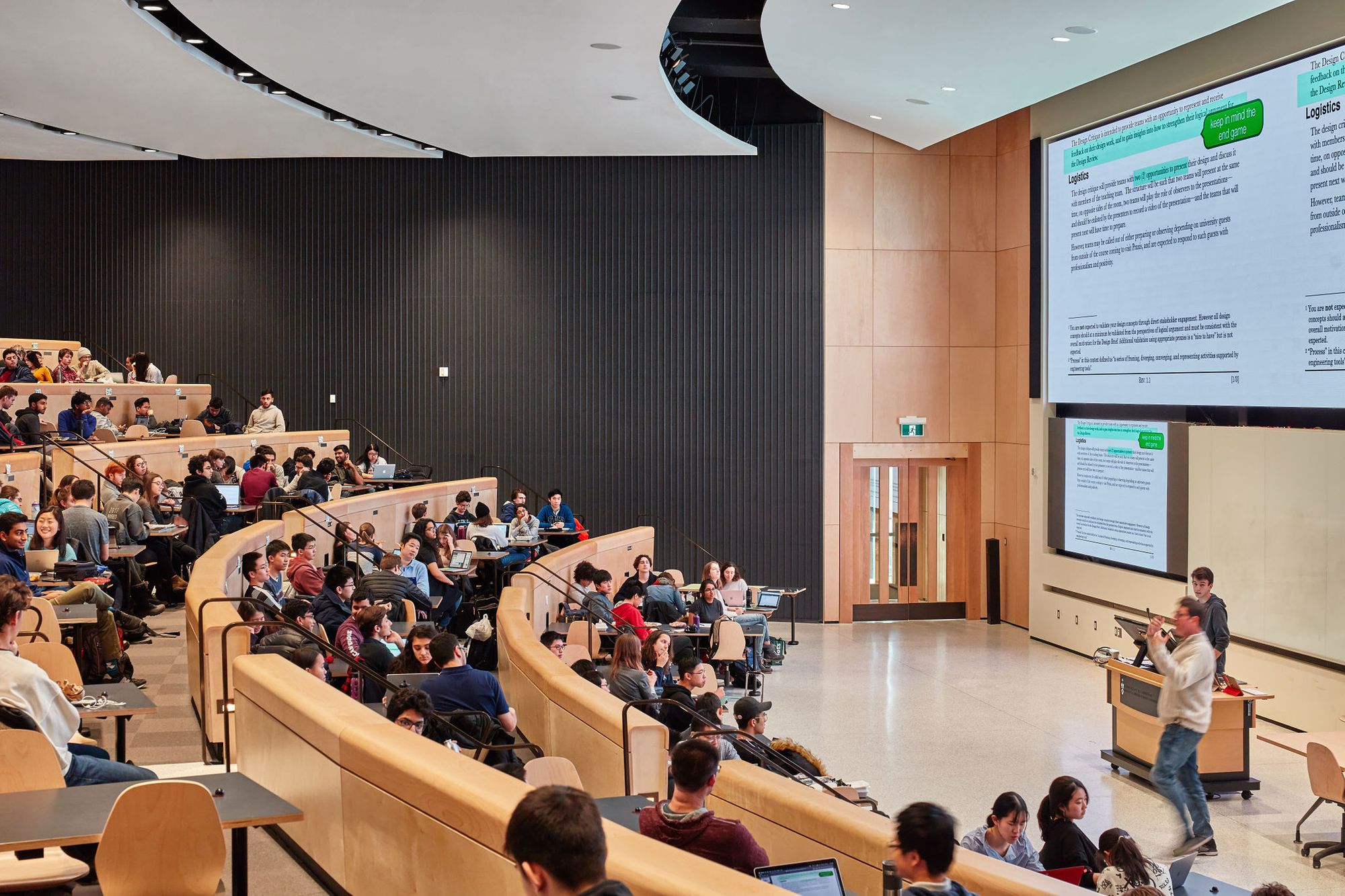 Use promo code "LOIFOUNDER" at checkout
Or email simran@theleagueofinnovators.com
If you're not a founder/alumni use discount code "LOIFRIEND"
Side note: whether or not you're an alumni, the first 10 readers of this email to message Simran will get access to the event and after party for FREE to hangout with our speakers, VIPs and DJ 🍾
🤷‍♀️ 5 More Reasons You Should RSVP
Let's take it back a sec. Did you hear who our fireside chat is with? 💍
It's with the 36-year-old founder behind Mejuri, Noura Sakkijha, who's leading one of the fastest-growing entrepreneurial brands in North America. Don't know what Mejuri is? Give it a google (or ask your sister, aunt or mother). The crazy stats behind Mejuri:
They have over 1 million followers on Instagram,
Celebrities like Selena Gomez and Hailey Beiber love their product
and the brand has quickly become a household name in 2023.
The even more inspiring part?
Forbes reported it was 179 percent over financial targets,
Noura is a also mother of two
And she is redefining sustainability in the jewelry world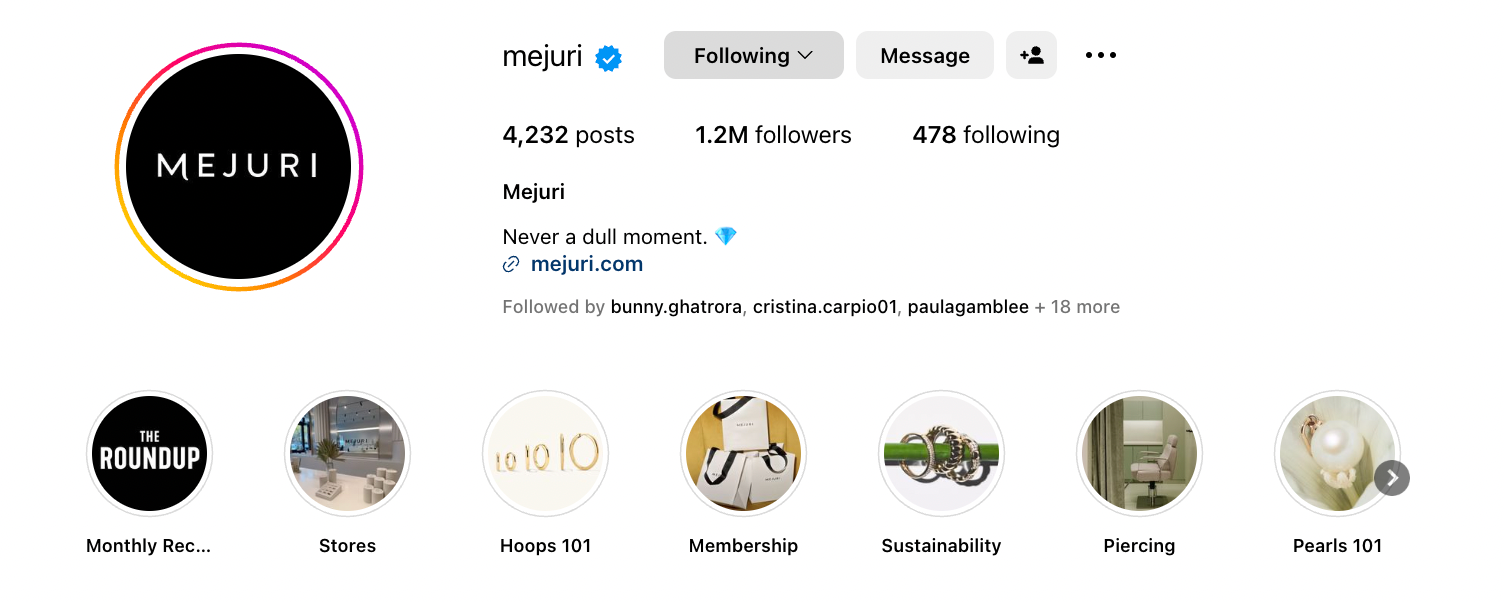 Aside from fanning out over Noura, we'll have an amazing mix of great food, photo booth activations, plenty of ecosystem partners, investors and alumni within the LOI community
Including a super tactical fireside chat with Justin from Pine, Natasha from Google and one other surprise guest 🤫
The dress code will be business casual; so it's a great time to flex that new outfit you scooped up from Marley at Rax 👗
And you'll get to meet our LOI team (and the award judges) in person at the event. Who wouldn't wanna meet these 6 A-Players? 👇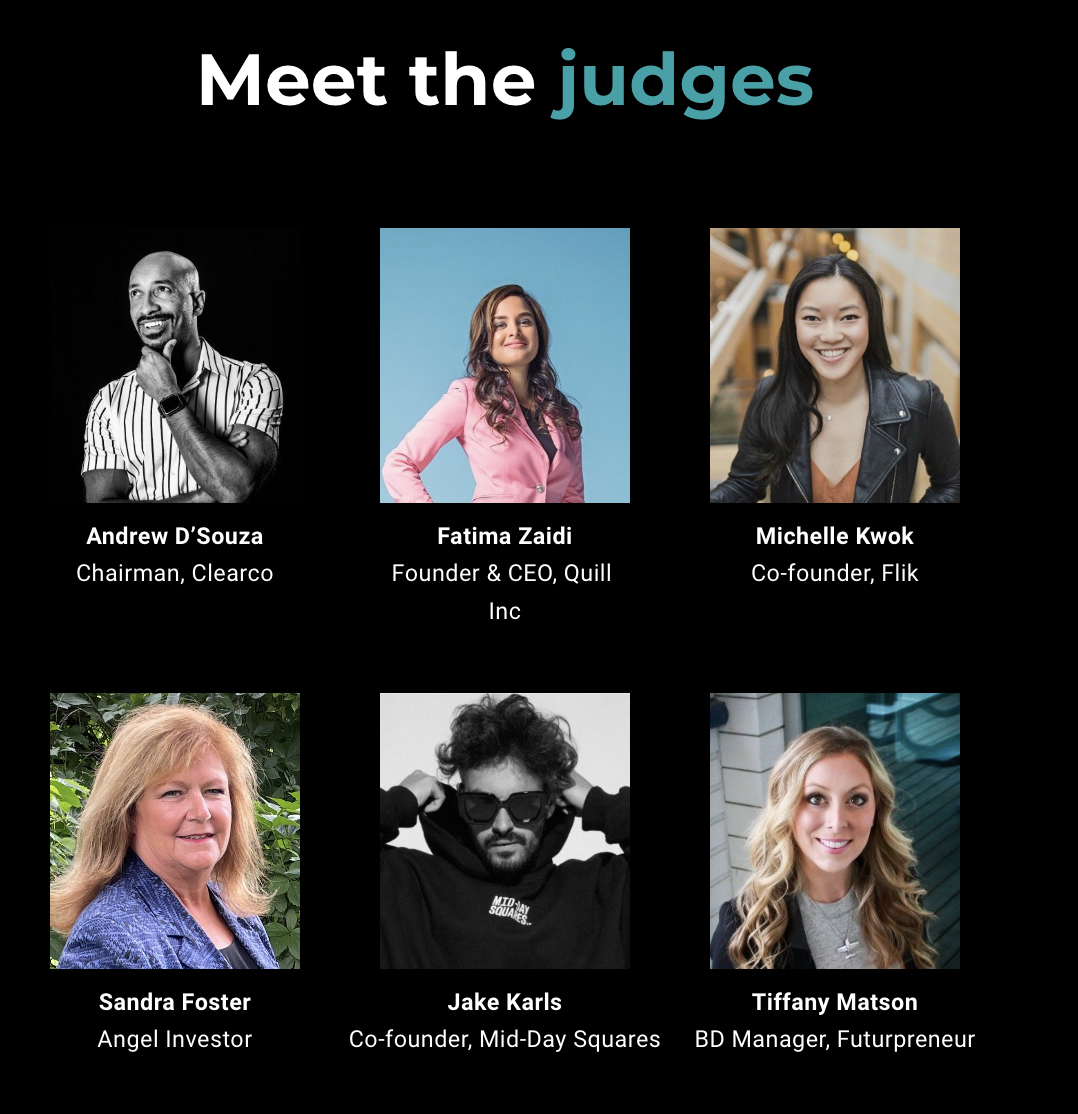 Since we know you're busy building startups, we're hosting the event RIGHT IN THE HEART of downtown Toronto so you can get there quicker than Andre De Grasse runs his 100m sprints.
The icing on top: You'll get to tell your friends you partied at LOI's largest event in history. 🍰
So what are you waiting for?
Use "LOIFOUNDER" at checkout below or LOIFRIEND" if you haven't completed a LOI cohort in the past
P.S. First 10 founders to message Simran "I'm in" will get access to the secret after-party at the Annex Hotel 🤫🍾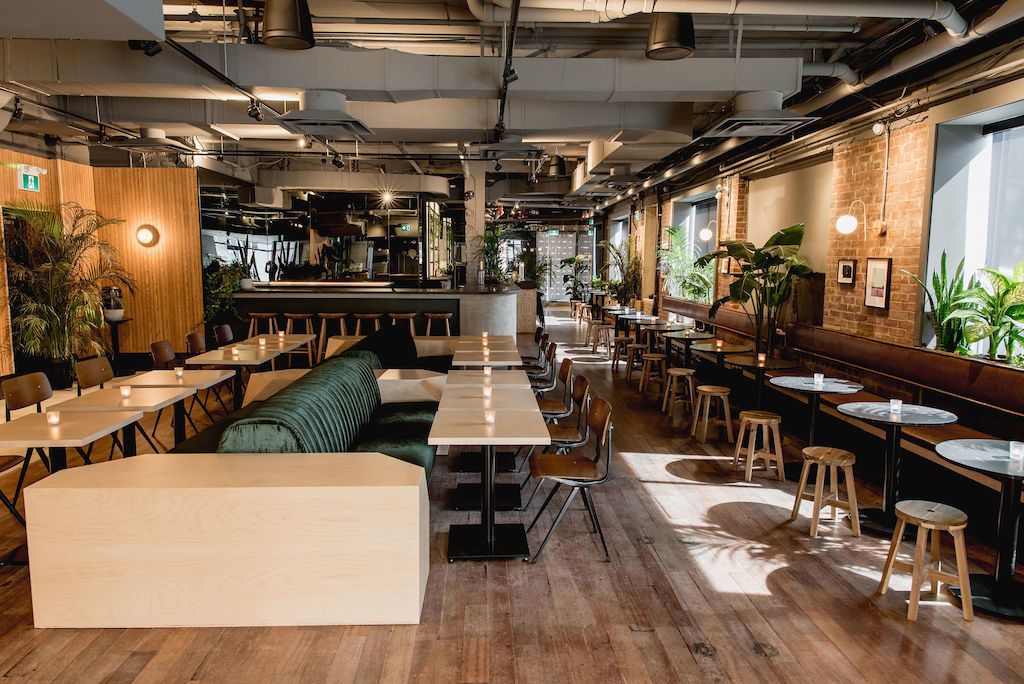 🍾 We'd Be Nowhere Without Our AMAZING Sponsors Cheering Us On

There's been a few 11/10 sponsors that have come beside us to make this event possible. The BIG thank you's go to:
SAP
RBC
Osler
The Black Founders Network
UofT
and many other small and generous alumni behind the scenes
You'll be hearing more about their story in our socials and at our event on why they had such a big heart to help out with this big idea of ours.
👋 Wanna Sponsor the LOI Toronto event?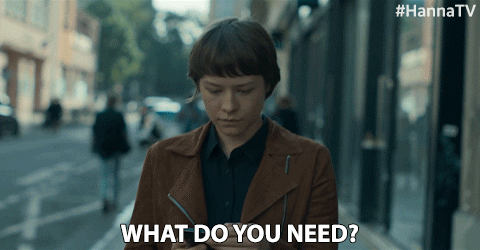 We're glad you asked. If you are a
generous individual with local connections
to a big brand that wants to donate financially or with swag
or even an LOI alumni who wants to help out in a creative way
Hit us up! Email us and we'll find a time to chat.
Email Us to Sponsor the Toronto Event
Other News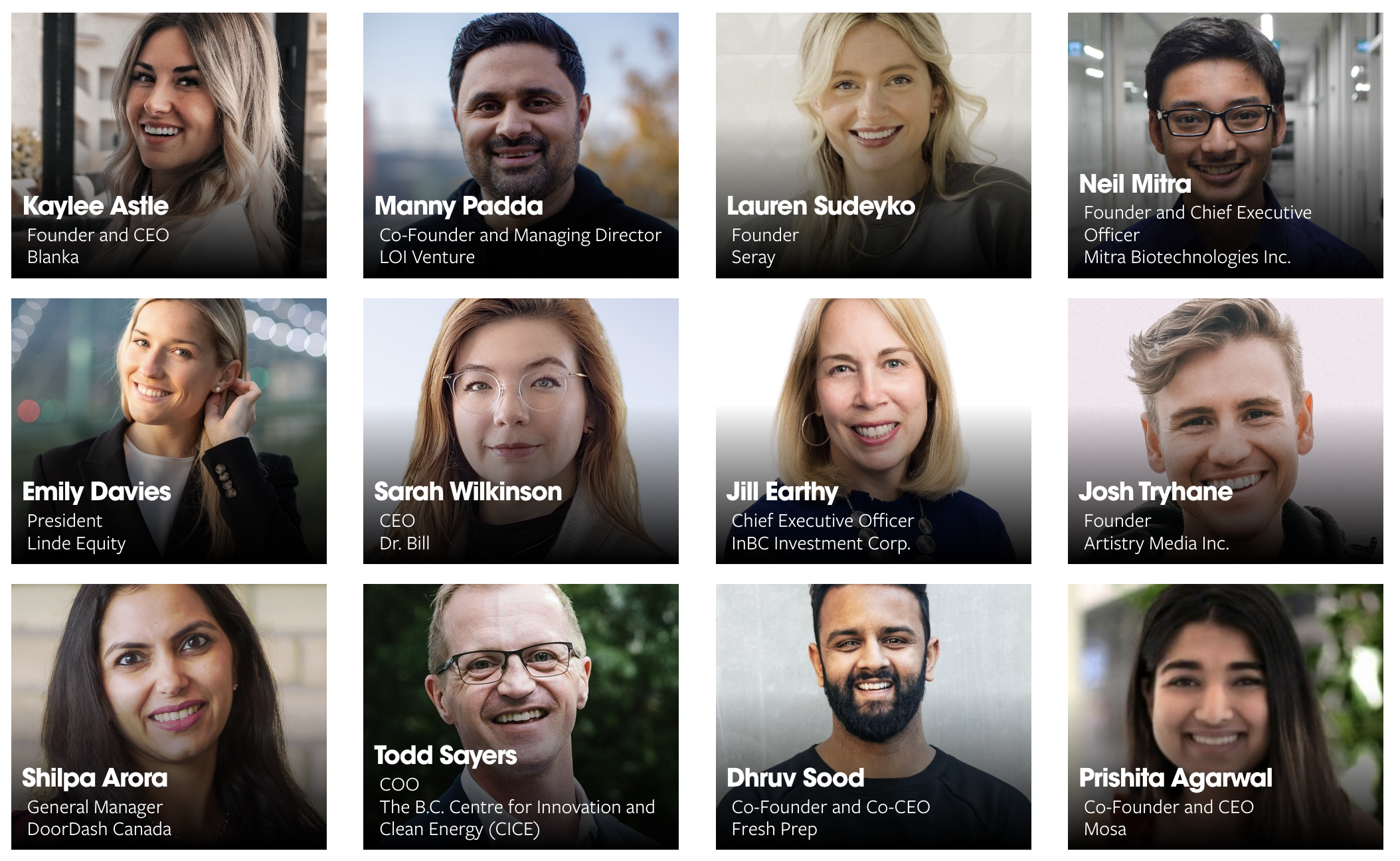 🎟 Vancouver Fam: Come to LOI's Bet on Canada Event Happening Oct 25th: Wondering if it'll be a good time? It's 90% sold out if you need an answer to that. Use "LOI20" for 20% off your ticket if you wanna join.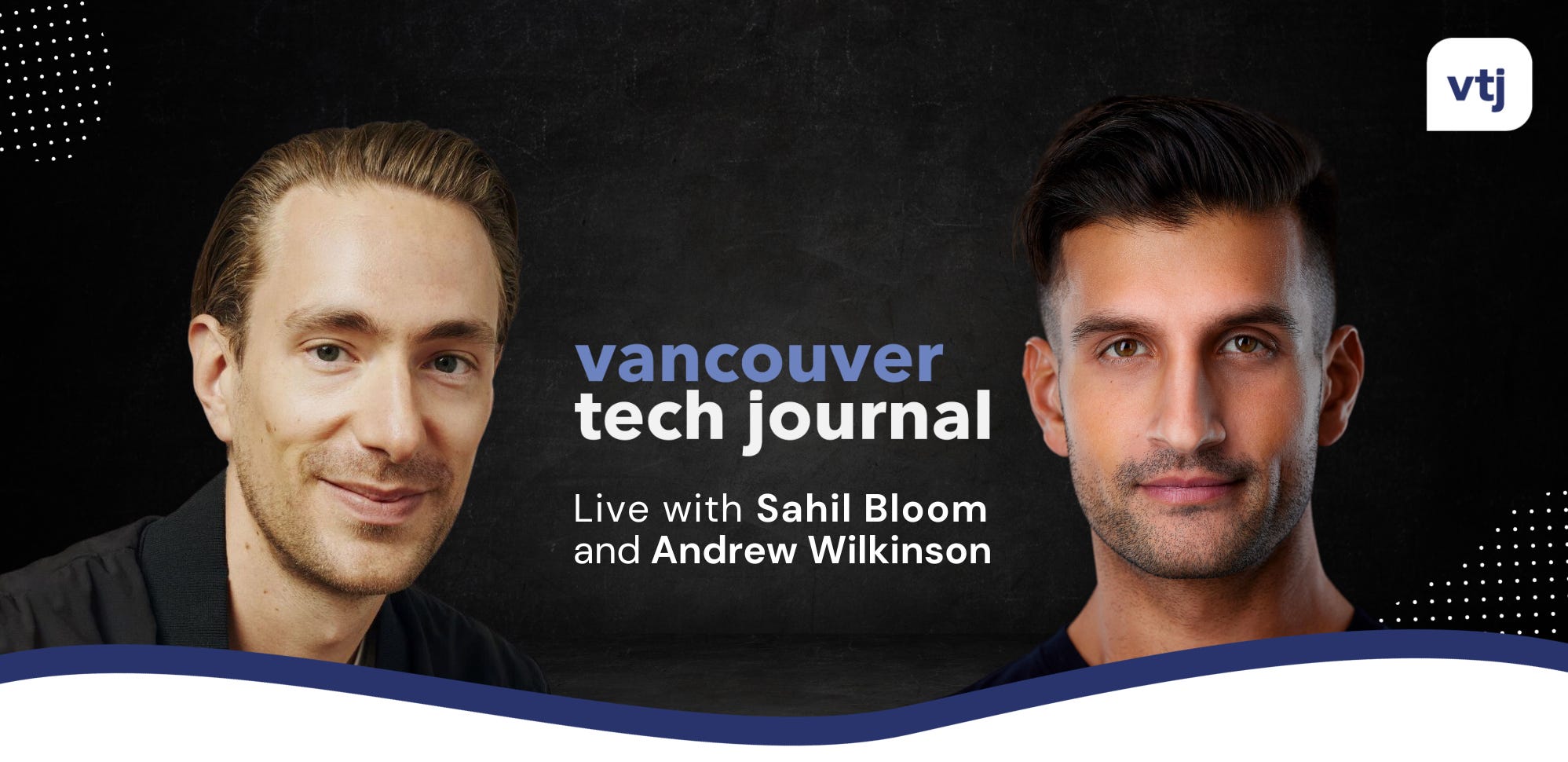 🎧 My First Million Podcast Listeners: Are you a fan of Sahil Bloom and Andrew Wilkinson? They're hosting a 600-person event Nov 3rd and expecting a room full of founders, VCs, angel investors and creators. Use promo code "LOI20" to sign up if you're interested
We're keeping this month's newsletter nice and short so we can get back to building our 500-person Toronto event. Hope to see you there if you can make it!
Your startup bestie-boos,
💙 The LOI Fam
P.S. Wanna sponsor the LOI Toronto event? Email us here and we'll connect with you for a chat.