💰 Mega March: Cool Things LOI Founders Are Building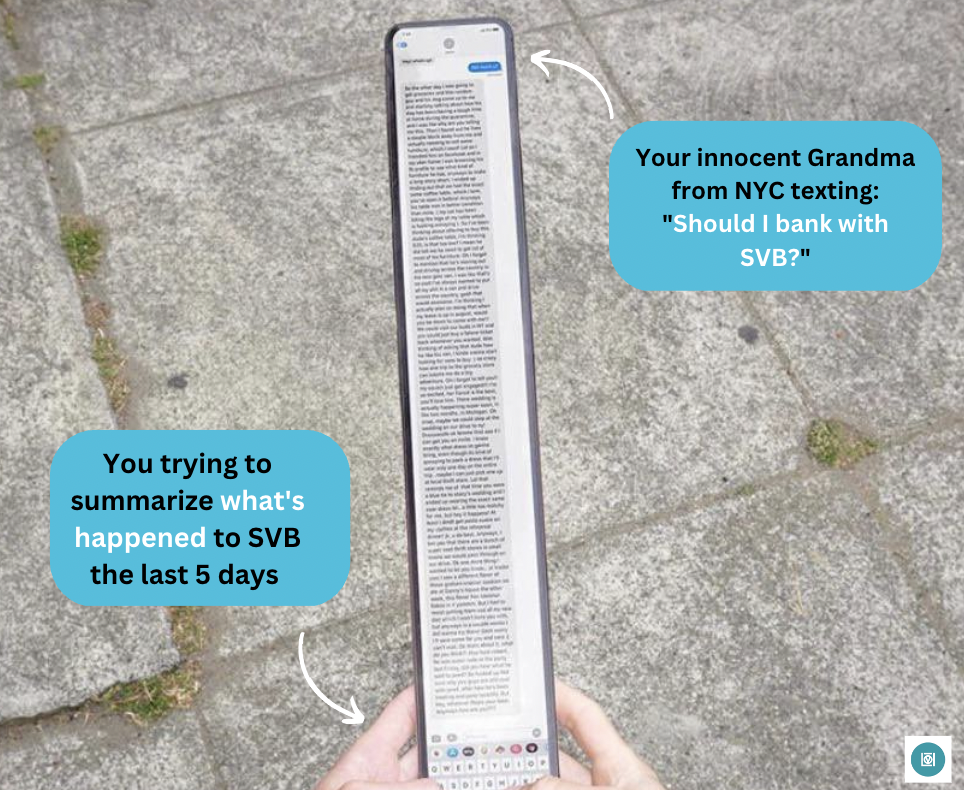 Hey LOI Fam,
Welcome to March:
Banks are stirring up trouble
LOI's flying to Toronto to meet 150 of you
Memes from the Oscars are filling your feed
And loads of LOI founders are having a hell of a year
Toss your feet up, pause the Tik Tok, and let's dive in 👇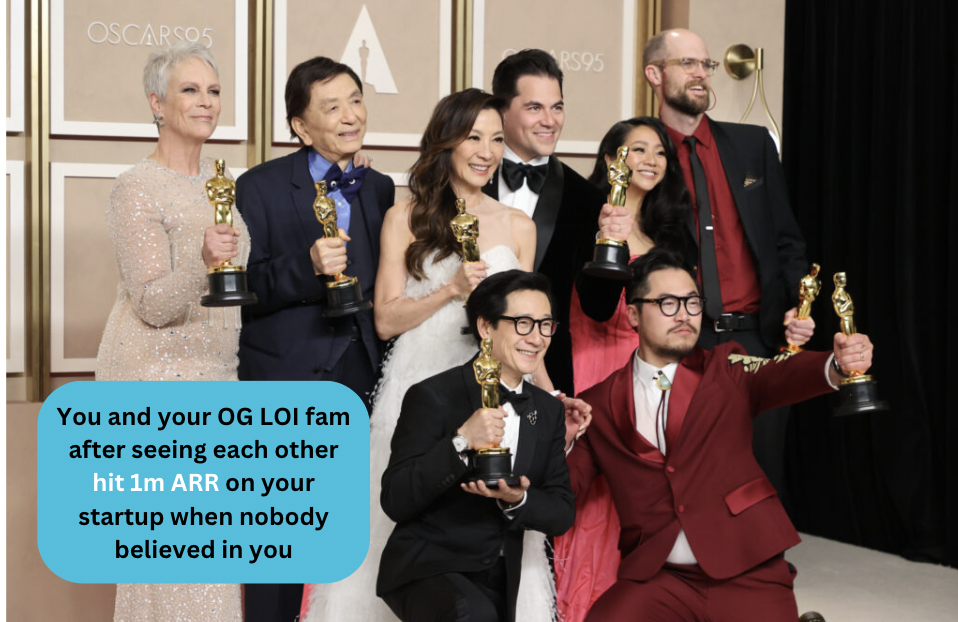 Pop Quiz: What do you get when 100s of young founders drop the Canadian humility and start sharing some of their wins? Answer: a fire Slack thread.
Take a gander at some of these wins: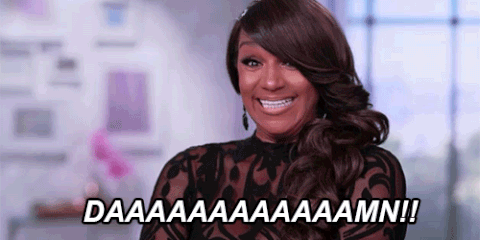 And there's plentyyyyy more victories we didn't even mention. Jump into the Slack thread if you wanna read 'em.
Warning: it may get you more hyped than the last Caramel Macchiato you chugged before that pitch contest. #justsaying
Last week, we also had spontaneous meetups in Vancouver, lunch selfies sent to us from SXSW plus a free event announced with Microsoft in Toronto happening next month. Sign up if you missed it. We've got a few more seats.
Moral of the story: get out there and meet with the LOI community.
Some hidden treats about the Toronto event we're not telling the public:
we're pulling together a great list of panellists that are LOI alumni
we're trying to pull Microsoft's arm to team up on a fun product giveaway for us to raffle off in person
the lunch and coffee is gonna be chef's kiss
and *Melissa may be done her breakdancing lessons in time to present at intermission
Okay, we lied about that last one. But you get the point.
You're gonna wanna be there. 💃🏿
🤫 Spilling The LOI Tea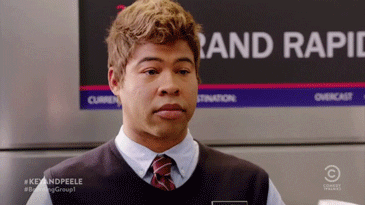 Tell LOI Good News so we can plug your startup next month
LOI Events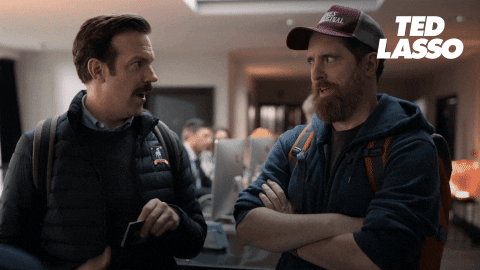 PAST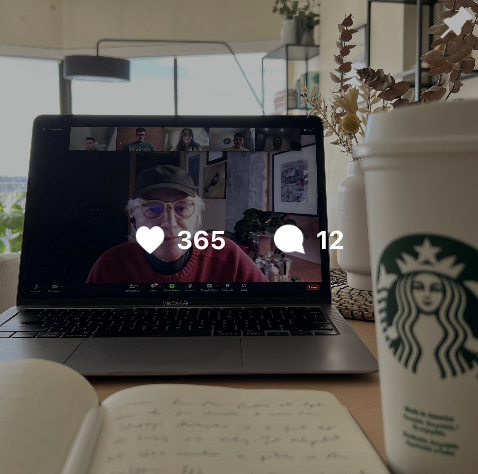 FUTURE
💻 March 15th at 10am PST: Ben Sun, Co-founder of Primary, one of New York City's first seed funds and an early backer in Coupang which went public with an $84B market cap. RSVP here
👋 April 14th at 11am-2pm EST: U30 Founder Lunch and Panel: Hosted by Microsoft and LOI. RSVP here
👋 April 4th all day: we're piloting an LOI co-working day in Vancouver for local founders. Email us here if you'd like to join, limited space is available
🧐 Free Things To Try...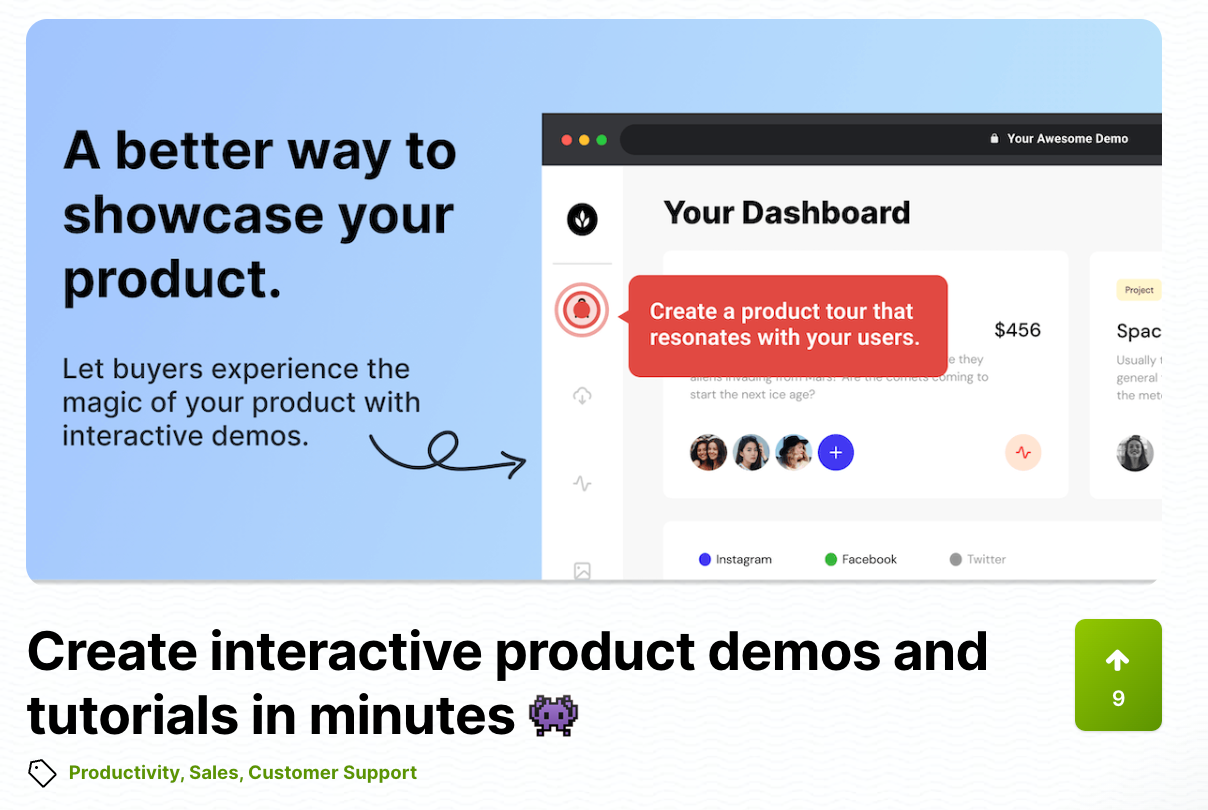 📈 Showcase your software product in a stronger way: LOI alumni, Joseph Lee, is beta testing a new startup idea called Supademo and wants to give some free tutorials to LOI folks. Got a software startup? He has a tool that lets you build interactive demos that can be embedded on your websites, blog posts, and emails. Check out his website here: supademo.com and send him an email if you're game to try it out
😮 Get a free intern this summer: LOI has partnered with Isempower (also in the Boost 2023 cohort) to connect LOI companies with international students. Sign up here or message Professor Ironside on slack.
🍿 Last But Not Least...
What shows are you watching these days?
Let us know. We're always looking for more ways to stay relevant with our memes. And our boss may or may not know that we allocate five hours every Friday to stay on top of the latest episodes. So send us your reccos.
That's all for now, folks. 🥕
Side note, keep sending us your startup news and founder selfies. We wanna keep calling out your wins and sharing lessons along the way.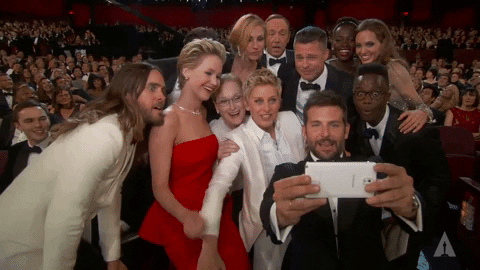 And be sure to reach out to the other LOI founders we mentioned today. Nobody bites at LOI. And 99% of us are likely to help if you use manners.
Except for this Manny guy. Not sure about him.
Always in your corner,
🖤 The LOI Fam
PS: This email's written by me, Joel. I'm the Head of Community aka your LOI concierge. If you have any q's, want an intro, or even need a Vancouver restaurant recco for a fancy investor hangout… hit me up with a reply.