🧃Juicy January: Why 2023 is the Best Time to Build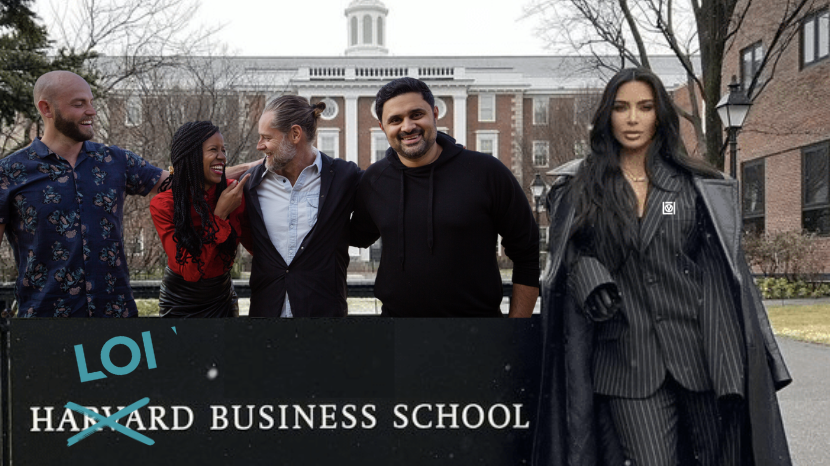 Hey LOI Fam,
It's January:
you're sick of New Years IG reels,
fairly inconsistent with your dry January challenge
and wondering how ChatGPT can 10x your investor leads
Well, we're here to help (and make you laugh). It's the LOI monthly round-up after all. 🤷‍♀️
You have a dentist to clean your teeth. An accountant to do your books. But who's helping you scale a kick-ass startup?
Your pals at LOI.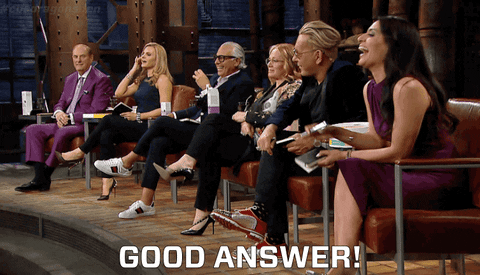 Wanna call our bluff? We've got pocket aces in our hand (that's a good hand if you haven't seen oceans eleven).
🔎 These are some convos you missed on slack this month:
Here's a fun throwback: who remembers our October shindig at Tap and Barrel? Well Melissa is still buzzing from the champagne smartsweets 🍭
Now onto this Month's Newsletter Menu
LOI Hangouts and Shoutouts you should know about
How the Founder of Axois started his $500m biz in his 20s
Tweets to keep you smiling
👋 Shoutouts & Hangouts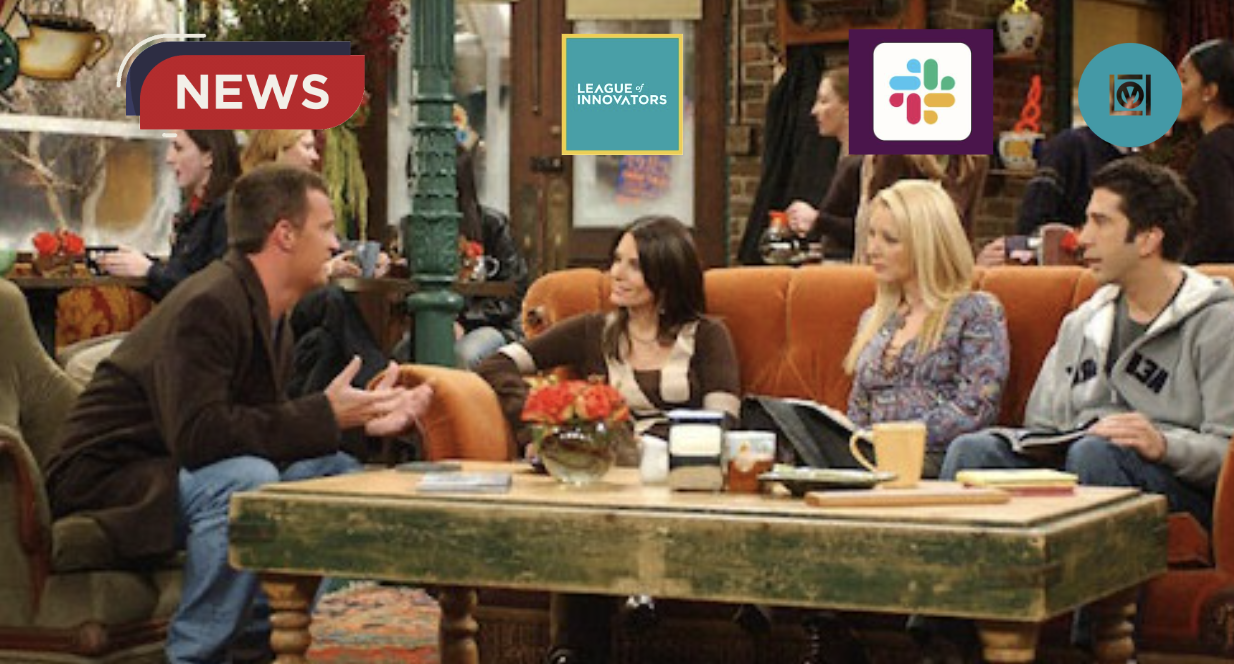 👏 Shoutout: Nicole Stein is our new LOI intern for the spring and Kyle Moore is joining our LOI programming team. Send 'em a DM and get to know them. They don't bite (unless it's chipotle with guac) 🥑
🍳 Hangout: Anastasia from Reusables and Sharad from Trainerize (*cough cough 30m exit*) are planning LOI wellness hangouts (walks, hikes, jogs) and we already have 25+ sign-ups. Comment on this slack thread if you wanna join the group chat we're building  
👏 Shoutout: Blossom Social broke top 100 in the app store for the finance category. Cmonnnn baby!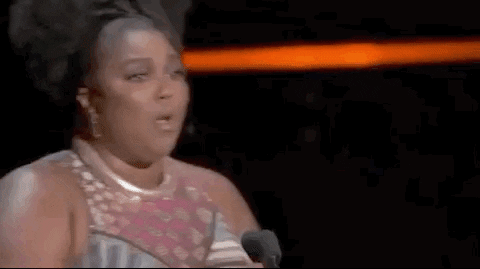 🍿 Hangout: there's a Toronto event in the works with Microsoft (but don't tell anyone)! Email here to get the heads up on date/location. And we'll circulate info when it's live.
💰 $25K Grant: hope that caught your eyes. Cause you need cash to survive the startup wild west. Read Erin's slack thread to learn how to win 25K.
👏 Shoutout: Prishita Agarwal from Rescued Glass is making waves and scored 225 likes on our IG post last week. Got cool news? Tell us. And we'll give you a shoutout on the ol' zuck app

🍻 Hangout: Listen to my first million? They're planning an event with Sam Parr next month some of us are attending. Sign up here to be notified
👏 Shoutout: Kelcie Miller-Anderson recently got featured on Instagram and hit 10m+ views on her interview with them. Watch it here if you missed it
🏃‍♀️ Meme News: Lopsi Olagoke shared a timely read about monetizing memes. Join the convo here.
Got a shoutout / hangout you want 1,000+ LOIsteres to know about? Email us here: hello@loi.vc or just reply to this newsletter
🚀 How the Founder of Axois started his $500m biz in his 20s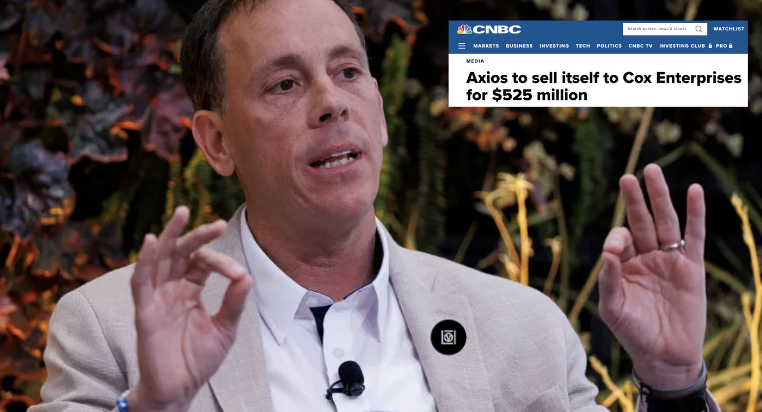 Society doesn't wanna bet on young founders. Lucky for you, LOI's taking your side.
We're built FOR YOUNG FOUNDERS. In fact, we're so pumped on youth startups we put together $20m fund to back your ideas.
So each month we wanna write a story on how a $100m+ exit was started by an U30 Founder. Sound worth time? We hope so. If not, reply and complain and we'll switch up the format (we're serious). We wanna be the Gordon Ramsay of newsletter value 🤌
Today's edition? Jim VandeHei, the founder of Axios. A little news site that sold for $500m+. That should afford you a home in Toronto 😅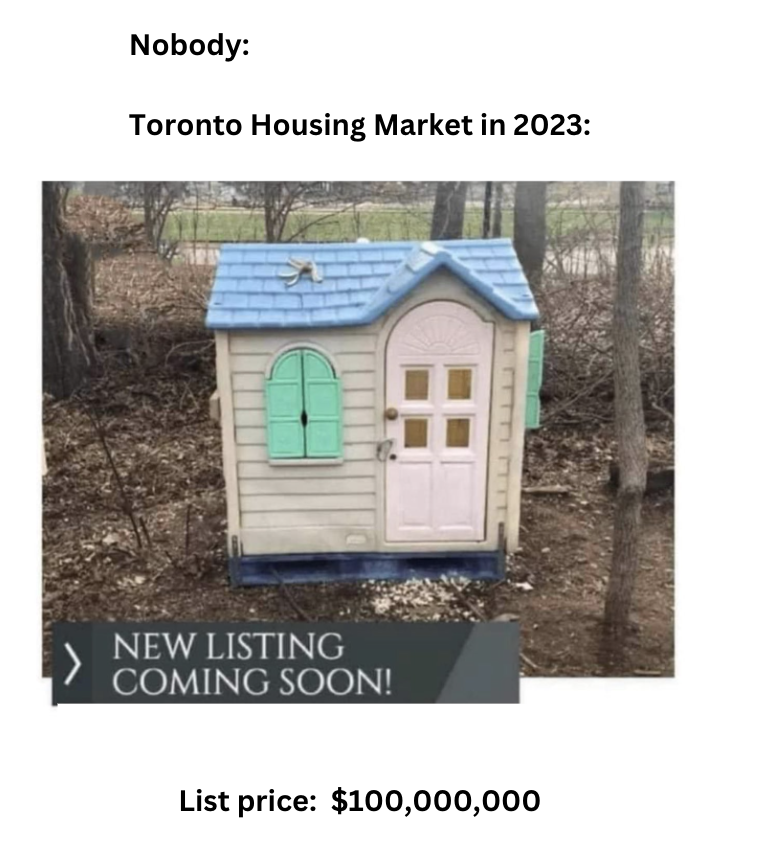 Jim at 20yrs old:
1.49 GPA
delivered pizza for side income
drank a lot of beer and smoked like a chimney
Jim at 50:
he's helped start 3 companies (Politico, Axios & Axios HQ)
had a $500m+ exit
created 2,000 jobs
become an icon in North American media
proved his grade 11 english teacher wrong
Instead of asking Jim for coffee, we dug up some good ol' internet stats and sourced 5 coffee lines he'd give you if you hung out in person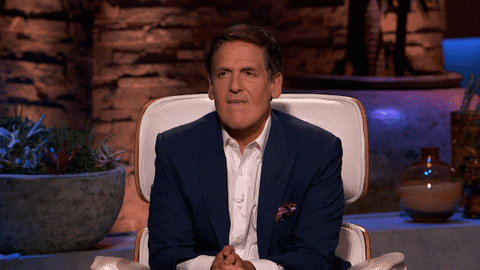 Control your own fate: instead of working for your own boss, building a startup lets you be free of responsibility. Taking wild risks on your own terms can be a powerful lesson to learn  
Fail up: his lawyer once told him "Worst case, you'll fail up!" Everything you learn by trying and failing proves indispensable in whatever's next.
Discover the real you: Jim says nothing reveals grit, creativity and spirit like starting something with a high probability of flopping. he goes on to say: "It's easy to be cool, nice and sane when things are easy. Fear and exhaustion unearth unfathomable layers."
Earn a free Masters of psychology: he writes "There is no better lens into what makes people tick than watching them work under pressure, on an impossible mission, with total reliance on each other. It's ugly, beautiful, enlightening, and vitally instructive."
Actually make a difference: the last point he swears by is "Any good entrepreneurial idea solves a big problem for individuals, business or society. If you nail it, you make the world a better place and create jobs and wealth for others."
Anybody can go work at Google. But few can pick a problem, build a startup and get a personal master's in psychology along the way.
So what's it gonna be? Make 2023 your year.
*P.S. A goodie for reading this far if you want to cold email the founder of Axios is: jim@axios.com (he said we could share it) 🤫
Email the Founder of Axios and mention you love the LOI newsletter
🥁 Tweets to Keep You Smiling
We're all tired of boring emails. And we all have enough cortisol in our life. So here's some laughs to keep you building: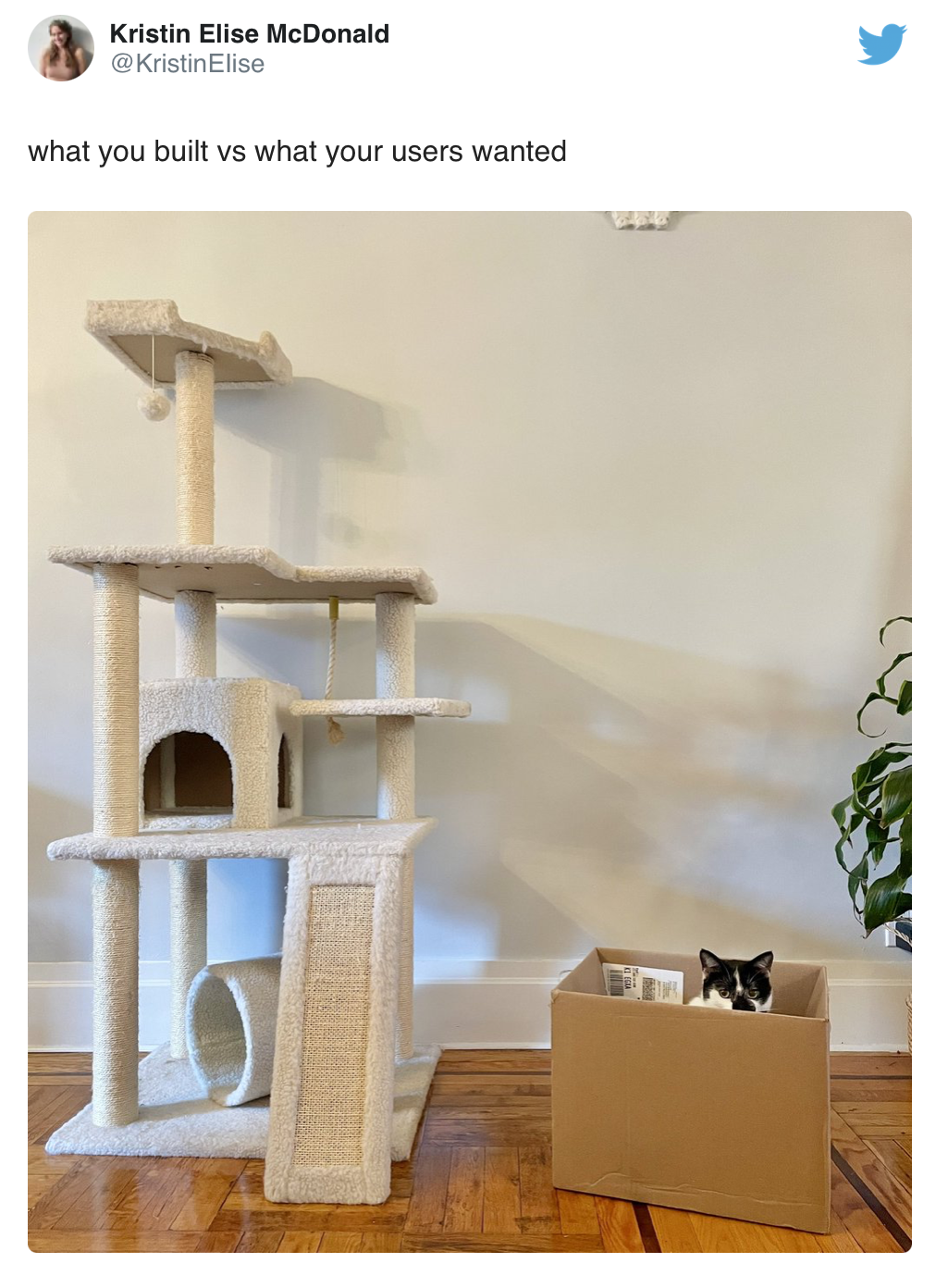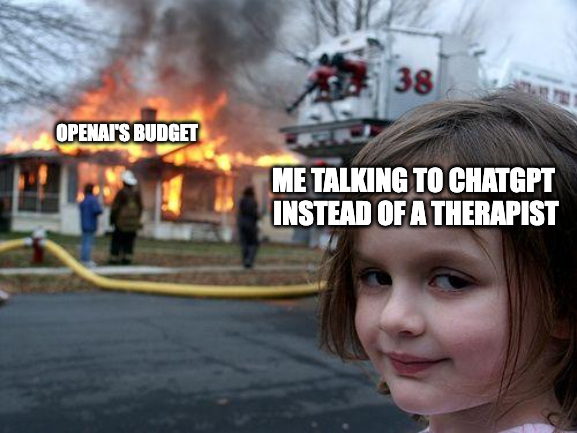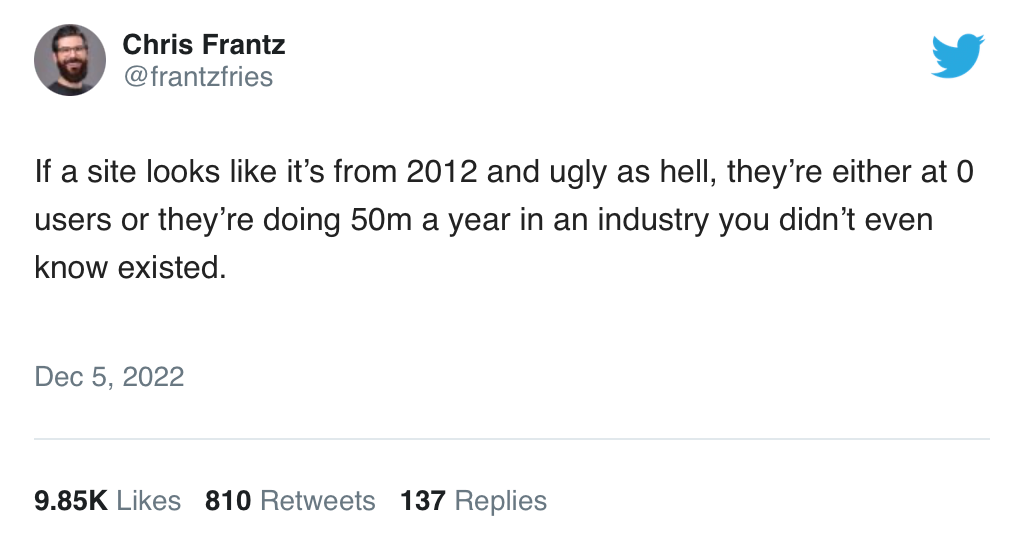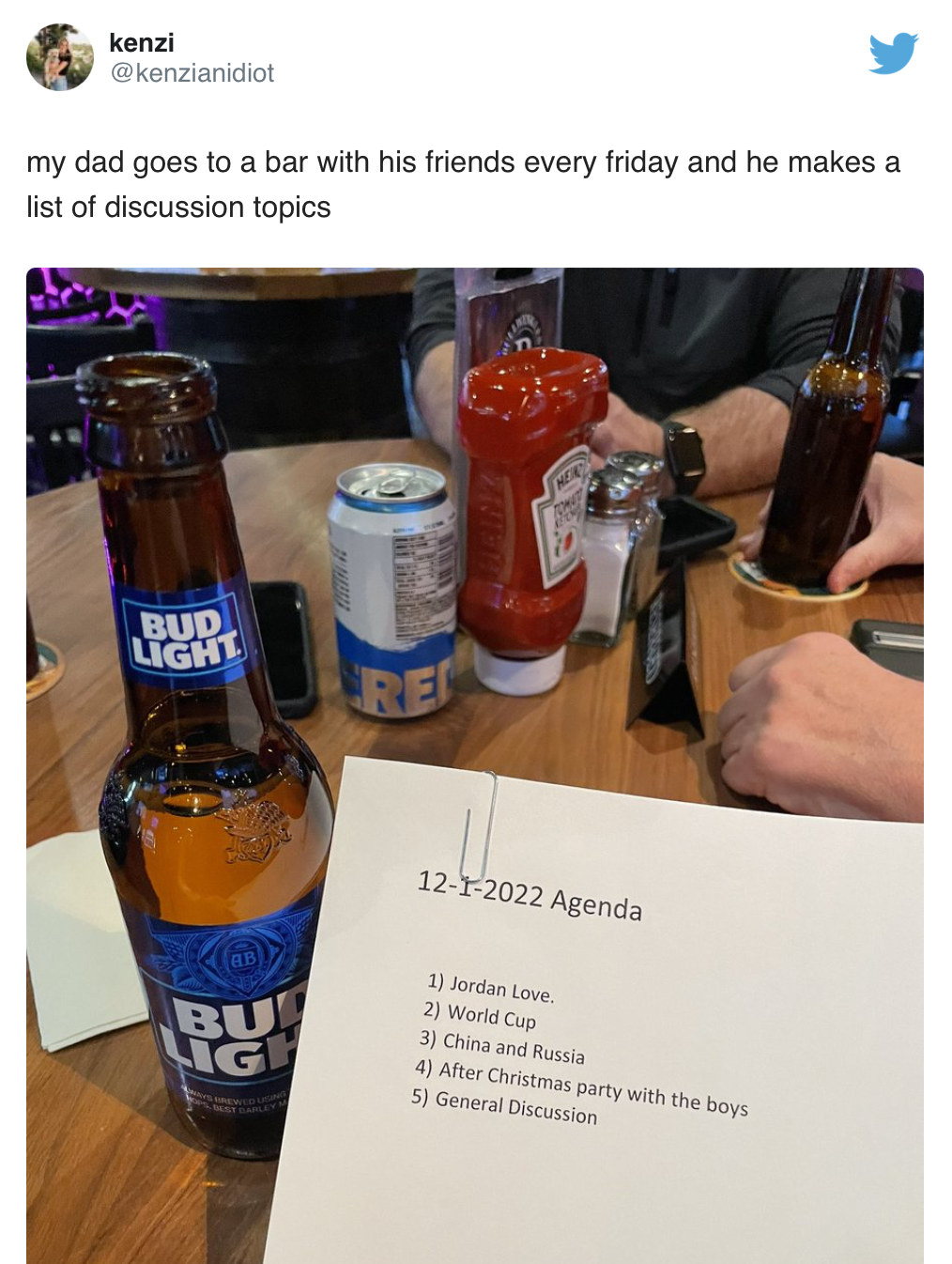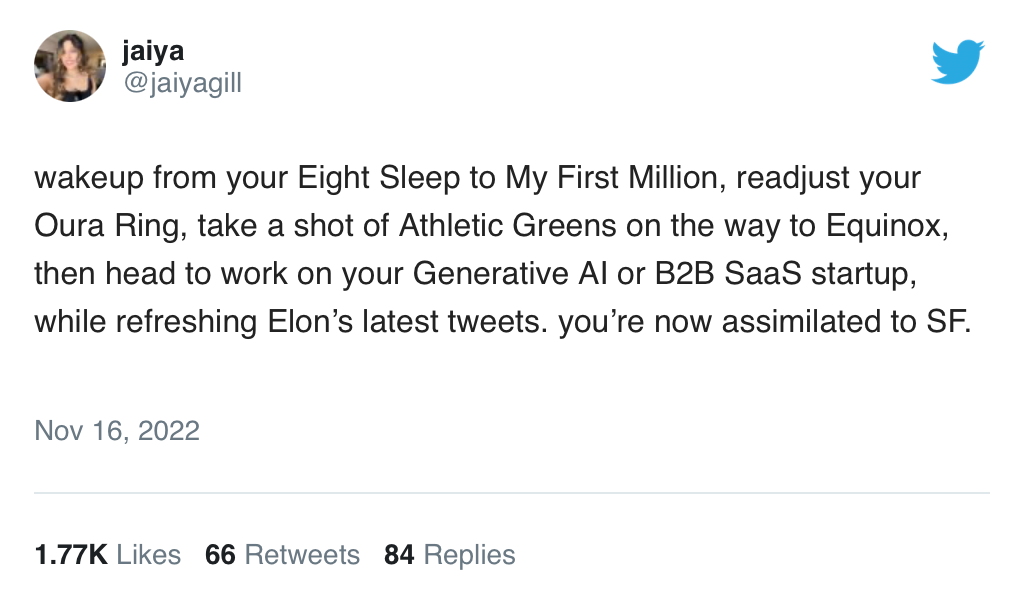 So, WDYT of our first newsletter of 2023? If you like it, reply and let us know. If you hate it, unsubscribe and tell us why. We may give out a bubble tea gift card for the best complaint.
At LOI, Feedback is our love language. And the more we get, the better we can build this program to scale young founders. So drop your honest 2 cents. 👂
Get used to hearing from us monthly. Plenty of goodies coming around the corner.
Always in your corner,
💙 The LOI Fam
P.S. Drop us a line if you have any cool updates about yourself or your startup. And we'll add it in our next newsletter roundup.