📣 Announcing LOI Venture - Fund I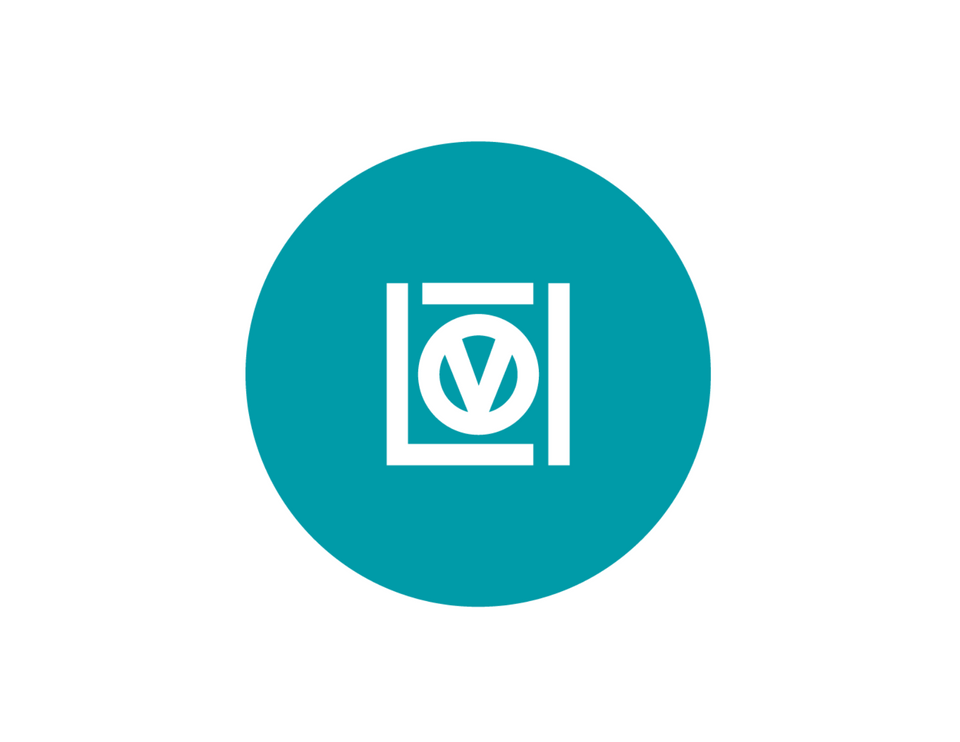 In 2017, Ryan Holmes launched League of Innovators because there was a shortage of mentorship for young entrepreneurs.
Today, Manny Padda and Holmes are teaming up to announce a $20M venture fund because there's a shortage of capital for founders under 30.
Here's the longer story:

Having started his first business in high school - pre-social media days - Ryan believes there is no reason age should hinder somebody with a bright idea.

It took him 20 years to go from my first entrepreneurial endeavour to building Hootsuite.
With the tools now available at our fingertips, the youth of today can shorten that timeline significantly.

Holmes and Padda are launching LOI Venture so they can accelerate more early-stage startups who enrol in the LOI - League of Innovators programs.

Since the start, LOI has witnessed almost a billion dollars of enterprise value created from 250+ founders in residence.
Some notable names include:
It's time to remove the last barrier for young founders to succeed.
Who's ready to see more young founders in Canada? 🇨🇦
Want to get involved?
🤝 Want to invest or partner? Reach out here.
🐦 Getting curious? Follow our team on Twitter.
👋 Have a great startup idea to pitch us? Click here.
✉️ Want to subscribe to our quarterly newsletter? Join below.