🎈 Amazing April: Panels, Parties, and Plenty of Founder Wins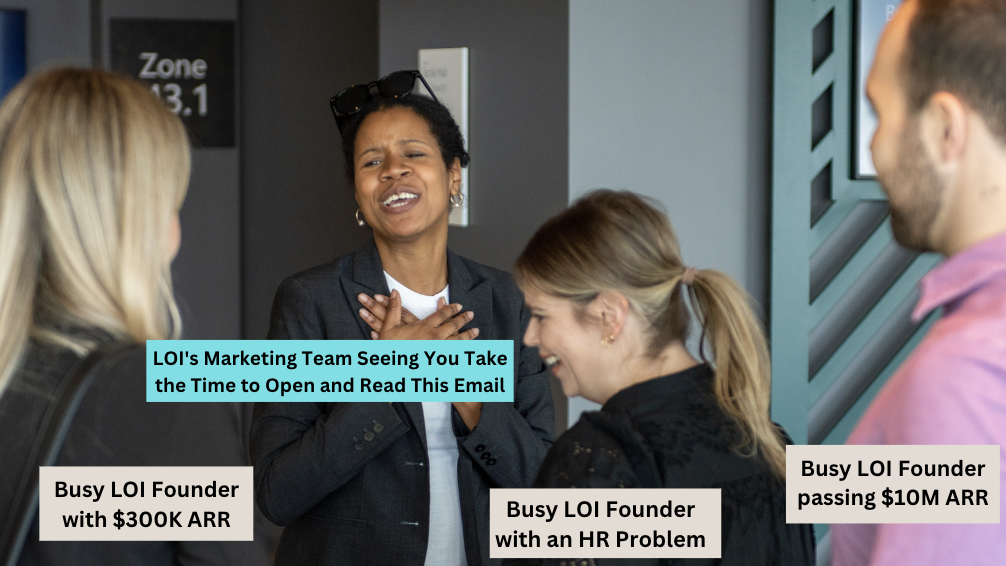 Hey LOI Friends,
Welcome to the End of April:
🌸 Spring is in the air
🎤 AI tech is replacing Drake's voice
🎟 And LOI's next Demo Day is arounddddd the corner
We've had a heck of a month. And there's only one reason for that: Our LOI community is dishing out wins left, right and centre.
One of our top takeaways of the month was probably partying with some of you on Floor 43 at Microsoft's Toronto HQ (pics or it didn't happen)👇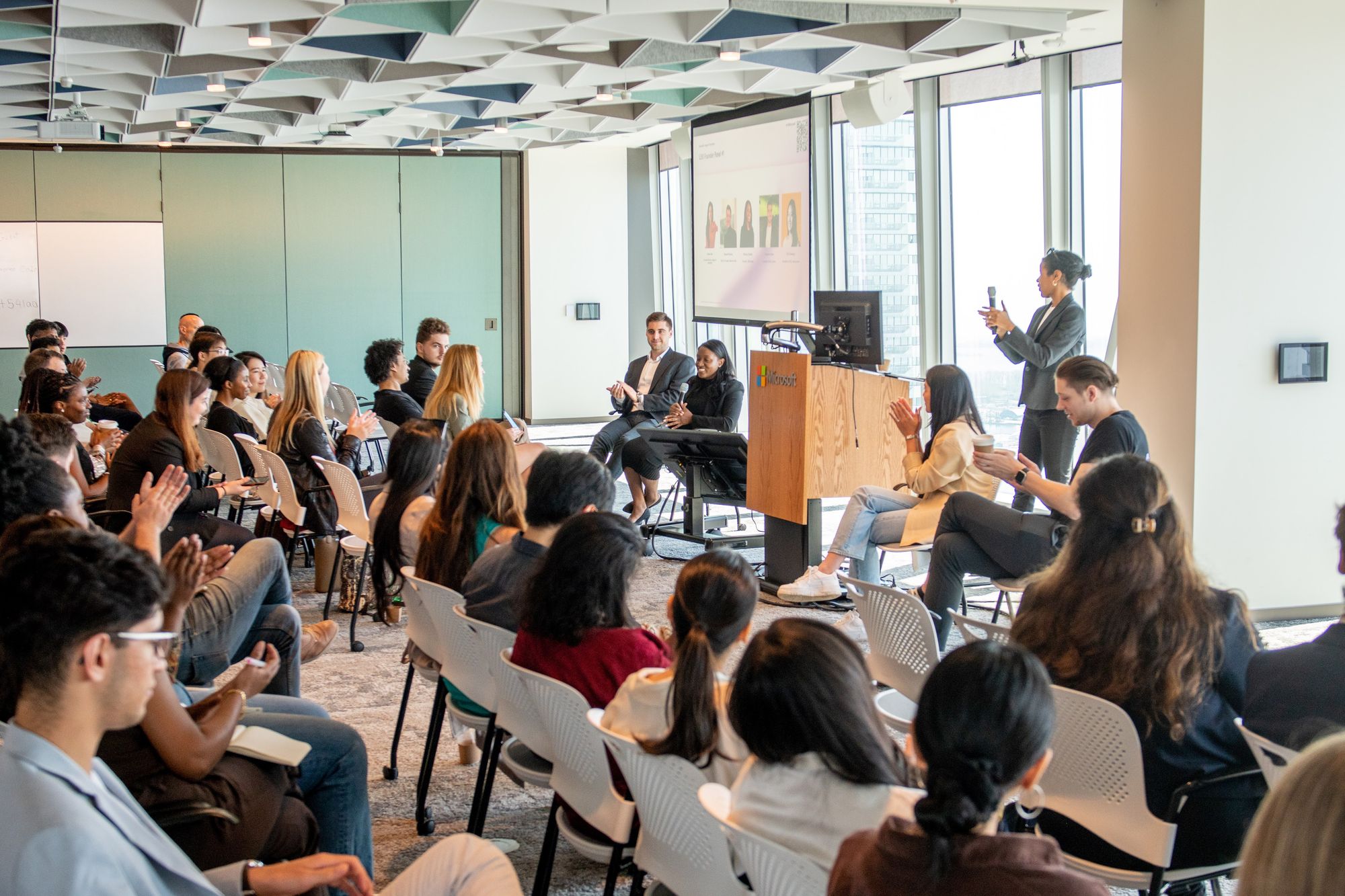 Since I know y'all wanna get to your Friday meetings, we're keeping today's round-up tight. Pour your French press, queue the Spotify, and let's jump in 👇
*For the music nerds that wanna read along with the latest AI impersonation of Drake's voice playing in the background, click here. 🎶
🏆 Top Founder Wins of the Month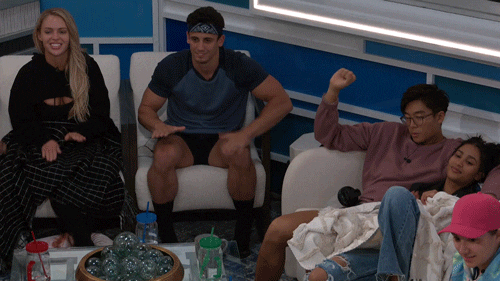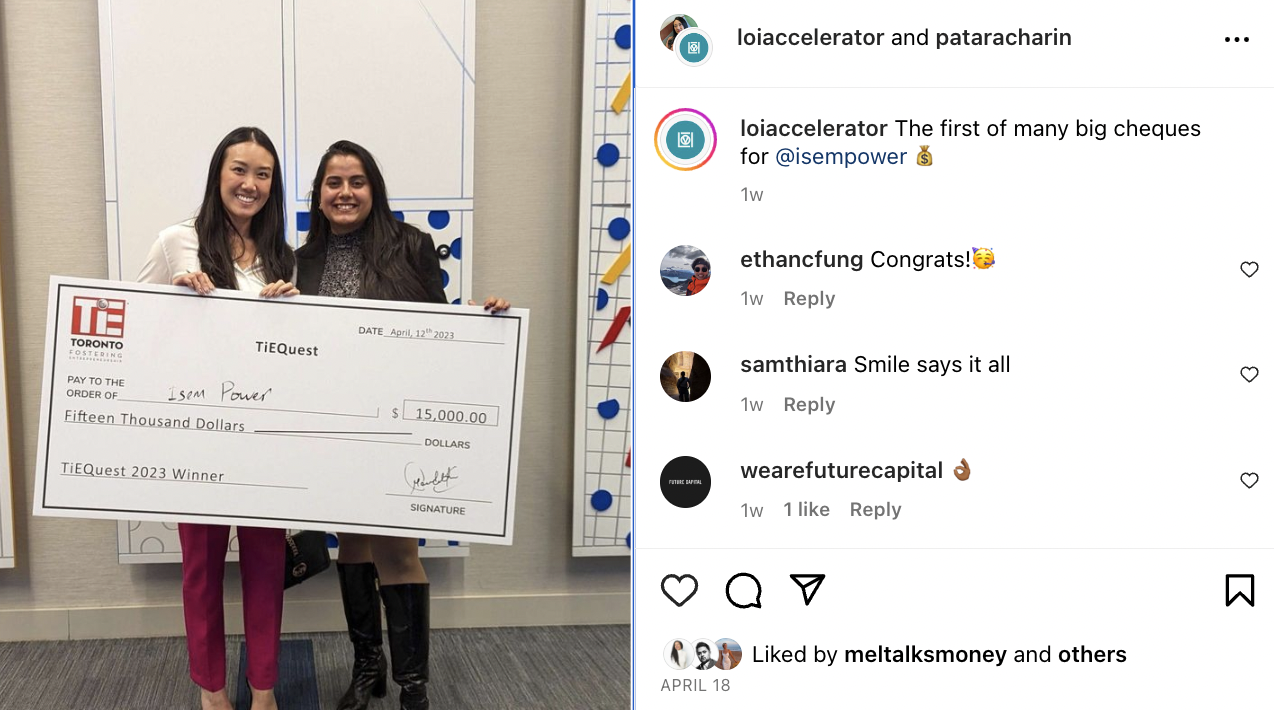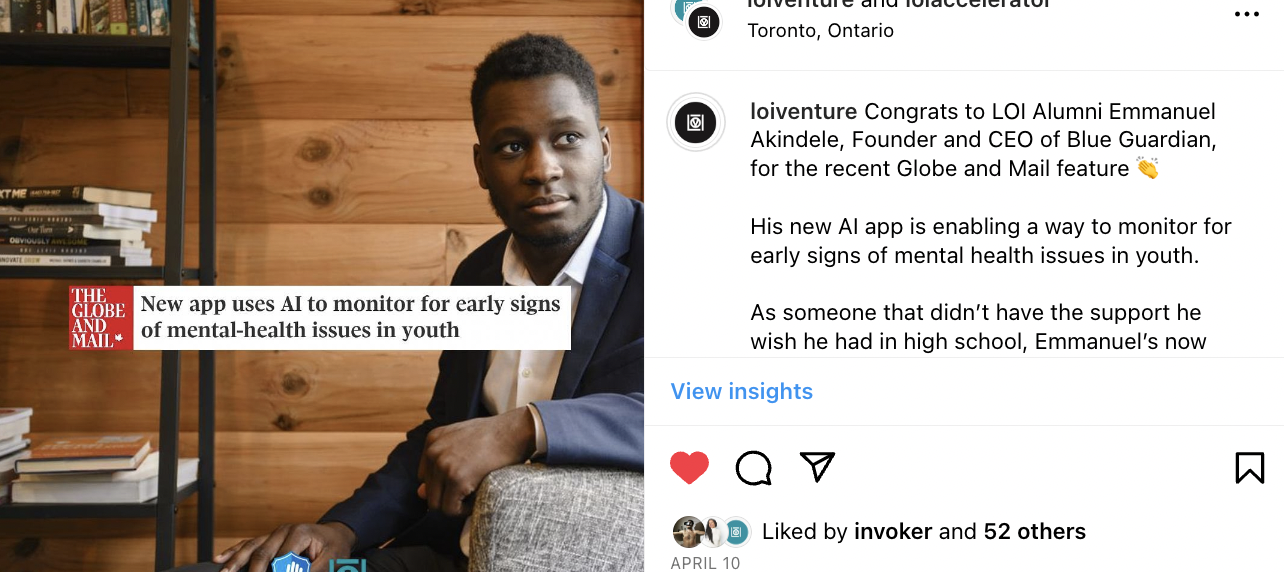 🚀 The Queen of Candy is Back: Tara Bosch is speaking at Startup Canada's May 11th event in Vancouver at UBC
🦷 Sample City: We sampled Mintier's new products and hold my beeerrrr they were an 11/10 in our books. Video to prove it.
🤫 Surprise Surprise: And best of all, we pranked y'all too damn good with this April 1st fool's joke. Reply to this email if it was too mean or the perfect amount of classy 👇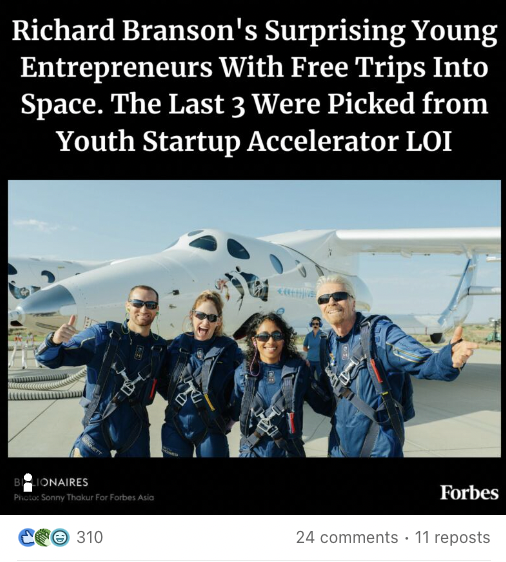 Wanna see your name up here next month? Say no more. Just tap the big ol' button below and email us your coolest news since we last chatted.
Email LOI My Latest Founder News
🗓 LOI Demo Day #3 Is Coming!
Want your startup event in our LOI calendar? Thought you'd never ask. Just email joelh@loi.vc and we'll get it featured in the next newsletter.
🤫 Spilling The LOI Tea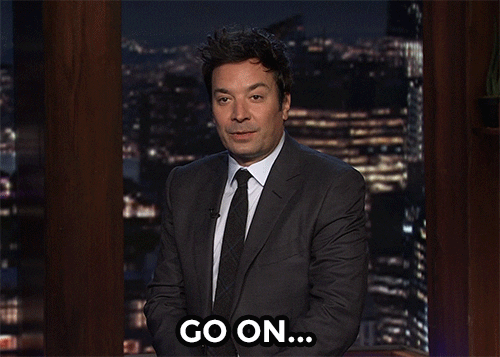 🎈 We snuck our way into TED this year and heard talks from the co-founder of OpenAI, CEO of Tik Tok and Scale AI. Our biggest takeaway? Realizing we need to see more LOI alumni on stage @ TED 2024.
👟 Shoe Dog Millionaire: We hosted the Founder of Vessi for an AMA with anyone that wanted to hear from an e-commerce founder that went from o to $100,000,000+ in revenue. Email Kyle and tell him your favourite month of the year to see the full recording of his talk.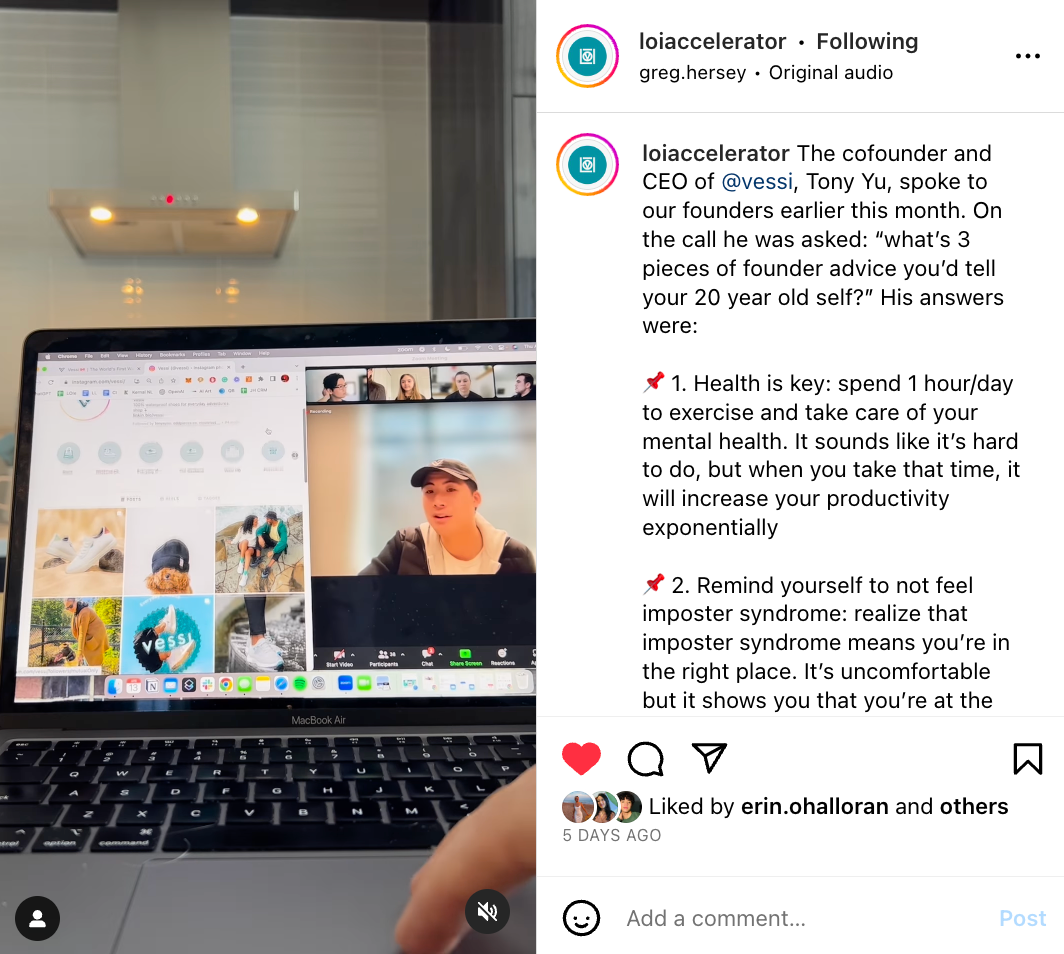 💸 LOI Venture just invested into LOI Alumni Zachary Laberge; get the full scoop here
🤫 Our LOI Toronto event went soooo well that we're already in chats with the BC division to work on our next event. Stay tuned and keep your eyes peeled for our next one if you weren't one of the 250 founders at our last one.
🎟 Free tickets fam: Simran, our community manager, has free tickets to the 2023 UNITING THE PRAIRIES CONFERENCE from May 24th to May 25th in Saskatoon! Email her to get a hold of one while you can.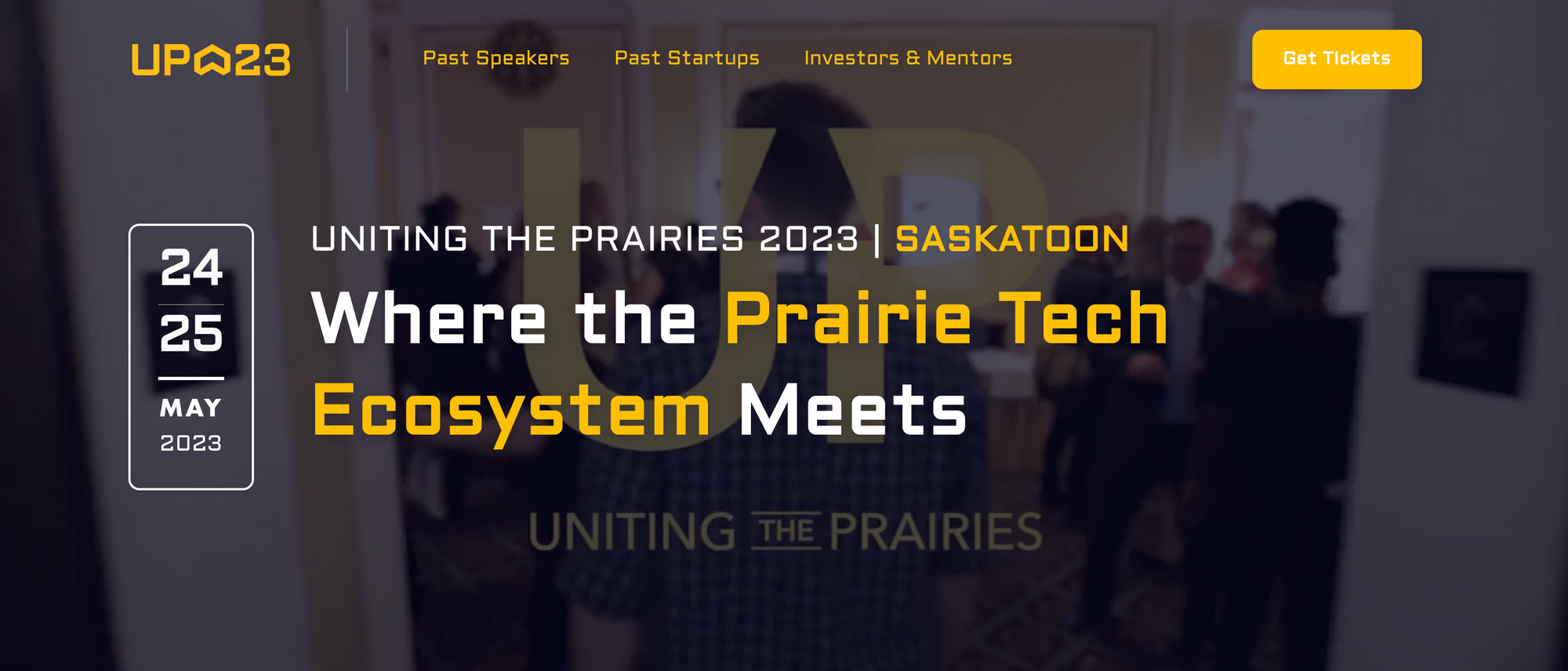 📖 Kalliste is putting together an employee handbook manual for founders to reference and wondering if anyone wants to help with feedback. Hit her up with a message if you want an early look.
🏠 Wanna Share an Office Space? Matias, the founder of Ethosnft.com, is game to chat! Send him a note here: matias@ethosnft.com
💻 Carlos Vargas is offering free SEO analysis of fellow founders' websites if you need an audit. Hit him up w/ an email if you wanna get in line!
That's it for now folks.
If any questions, ideas or even movie reccos come up this weekend that you wanna send our way, just hit reply and we're game to listen.
Always in your corner,
💙 The LOI Fam
Got a LOI programming question? Email rob@theleagueofinnovators.com
Got a LOI soccer question? Email Ted.Lasso@loi.com